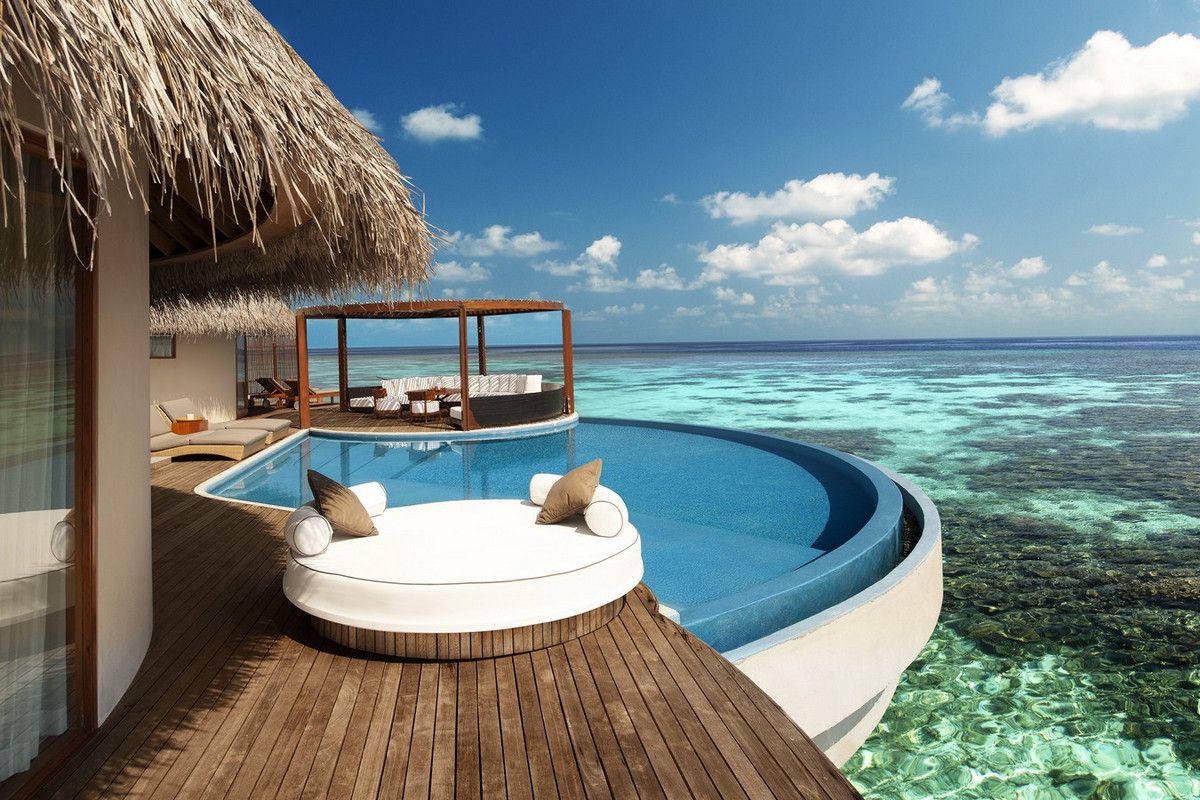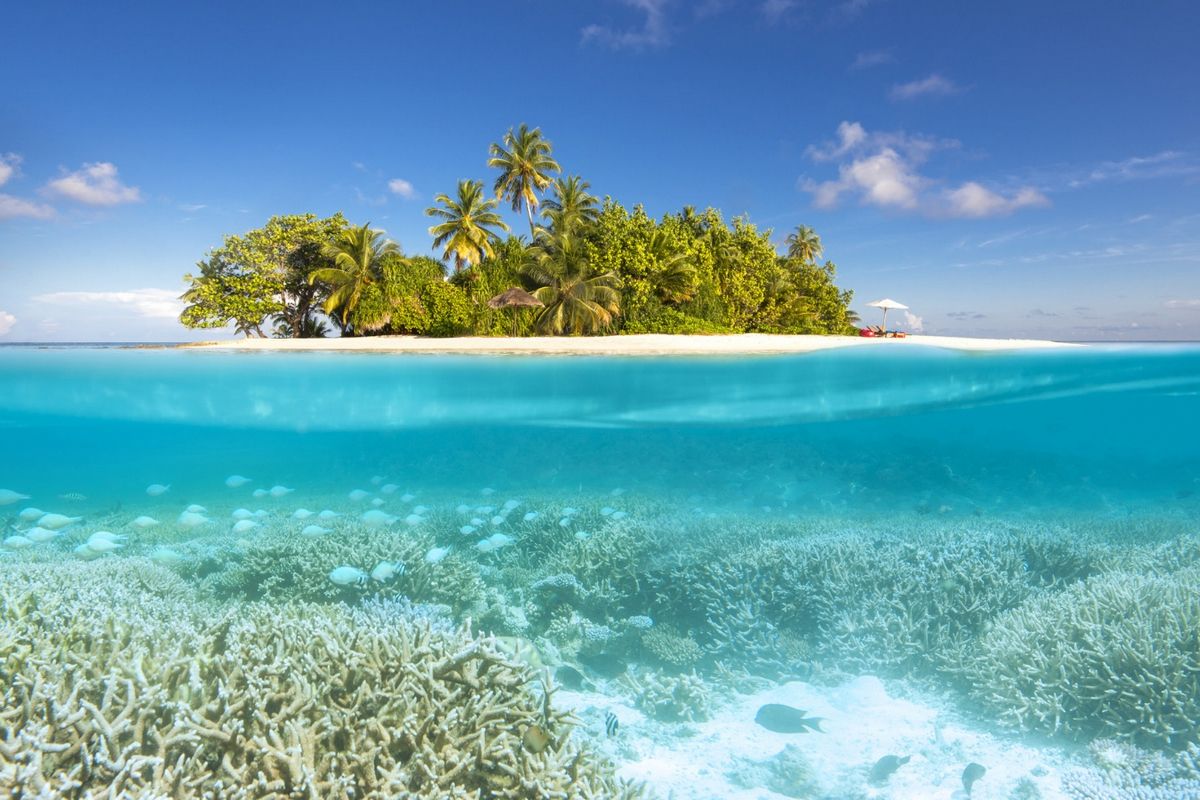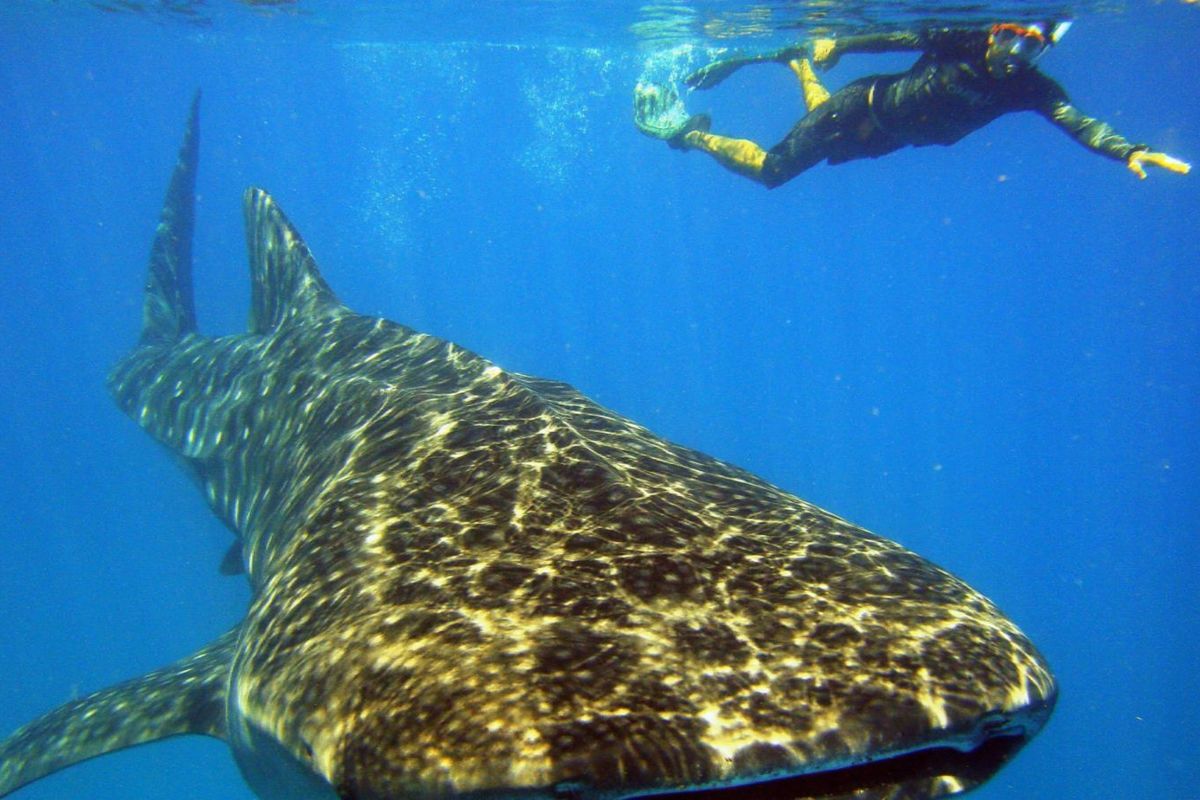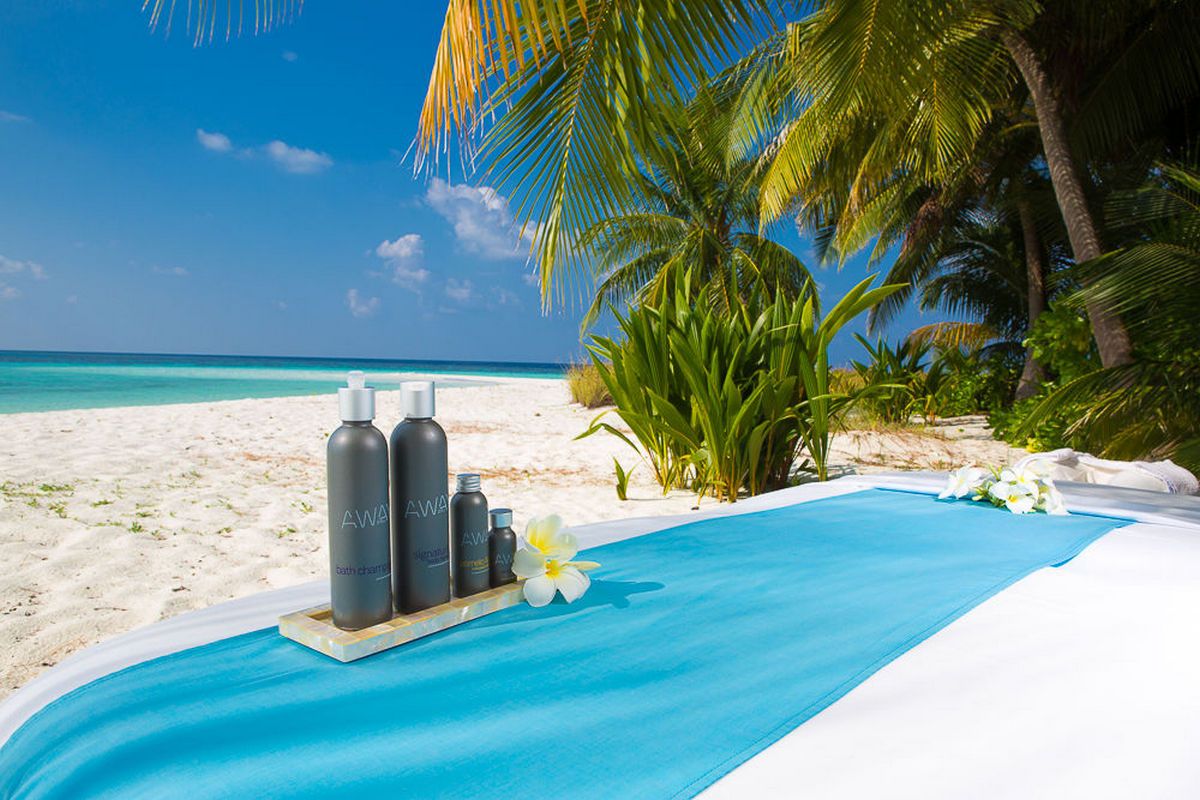 WELCOME > LIVE WELL > ACTIVITIES OVERVIEW
Reflecting the W style, the Acceleration and Deceleration facilities at W Maldives are the absolute latest, offering our guests plenty of things to do in the Maldives.
Accelerate at FIT, a state of the art fitness centre where energizing is easy. Then there's the beach water sports and DOWN UNDER® dive centre. Alternatively, decelerate. Research escapism and discover true pampering at the AWAY® Spa.
Accelerate
Decelerate
Celebrate