DIVE DEEP INTO THE BEST SITES IN THE MALDIVES
House Reef
Encounter reef sharks, turtles, tuna fish, coral, and hundreds of other species with our in house marine biologist and divers as we explore the acclaimed house reef of W Maldives, whose diverse range of marine life has propelled the resort to one of the best dive resorts in the Maldives.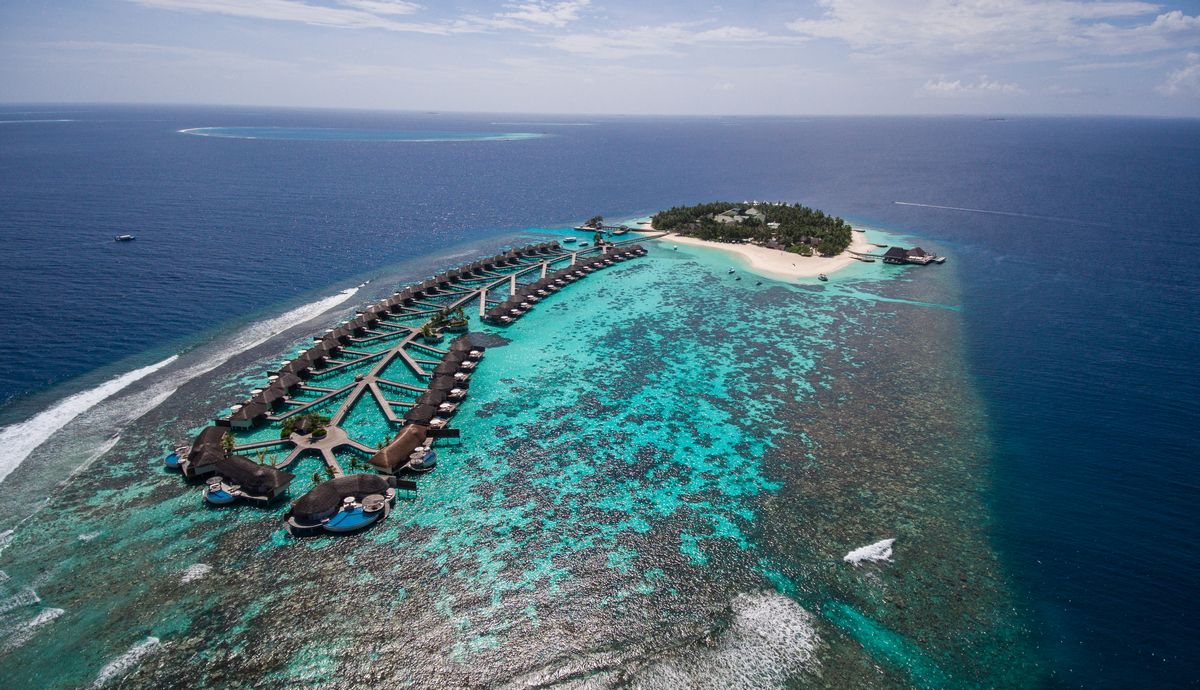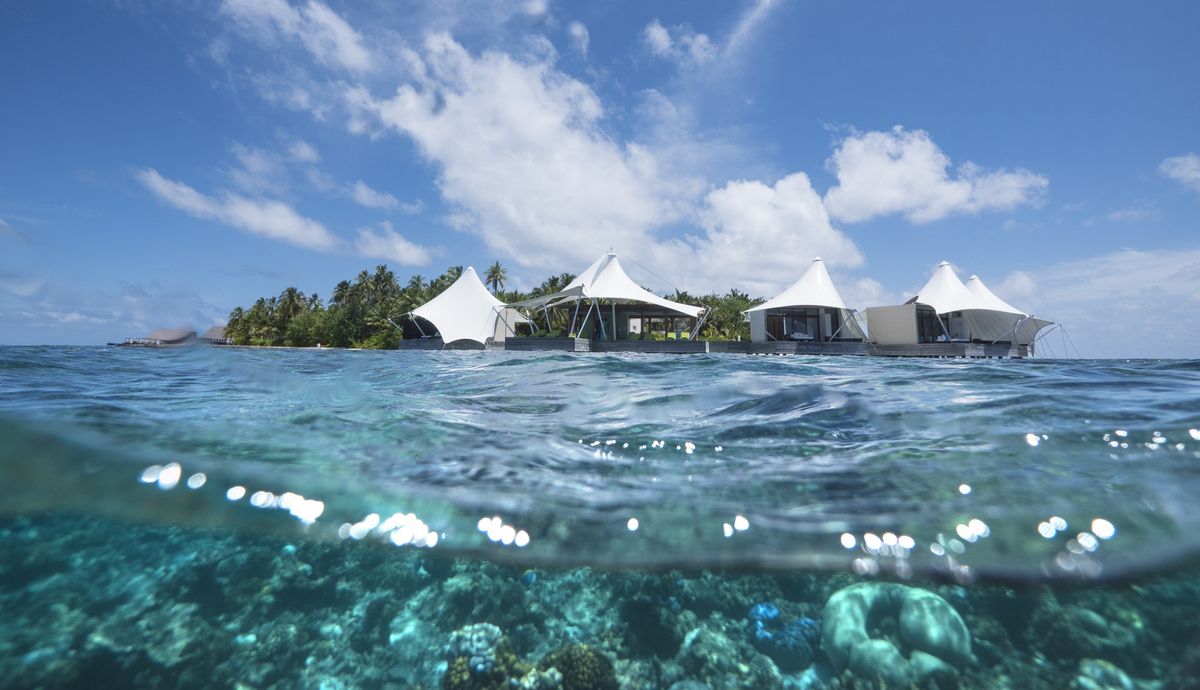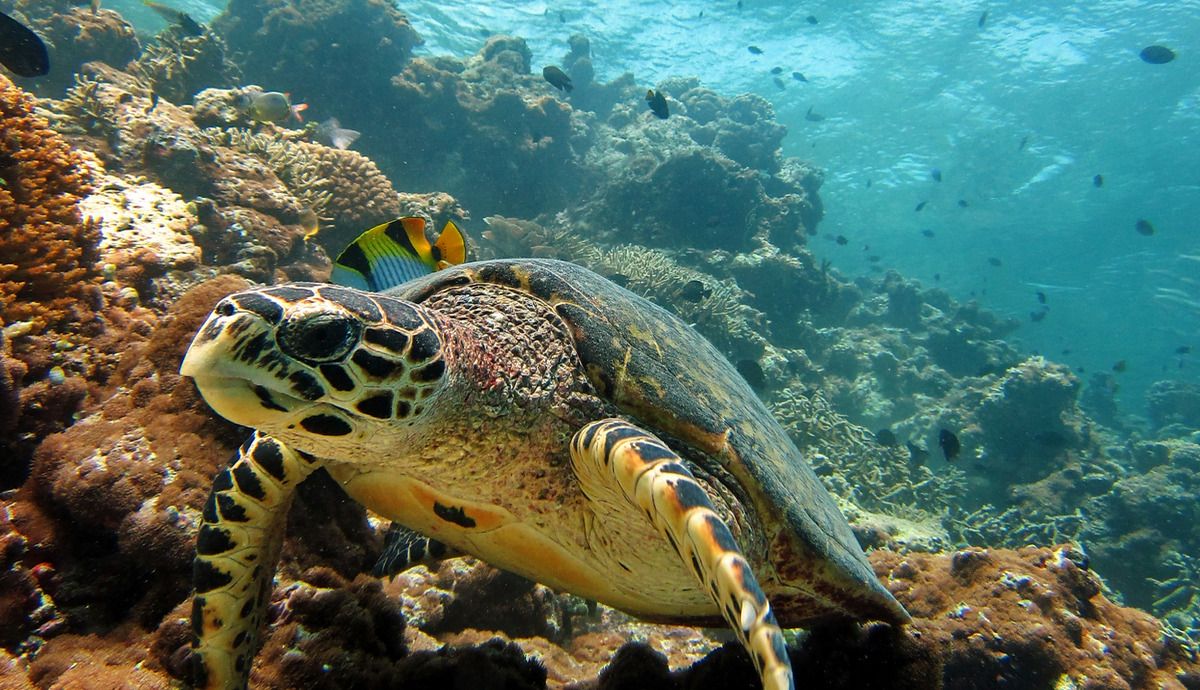 Best Dive Sites Around W Maldives
Hop aboard one of our daily excursions to explore the deeper oceans as we take you to the best diving sites in the Maldives, including Ari Atoll, Vaavu Atoll and North Male Atoll.
In each of these sites, revel in the vastness of the ocean and the myriad of marine life that reside in it. At Ari Atoll, come face to face with giant mantas, hammerhead sharks and large schools of barracuda and batfish. Explore Fotteyo Kandu at Vaavu Atoll, the dive site that is rich with diverse marine landscapes from swim-throughs to caves and overhangs, where you will find plenty of sharks, tune, unicornfish and triggerfish. North Male Atoll is home to Banana Reef and some of the most popular dive sites in the Maldives, which will bring you before large morays, manta rays as well as sharks.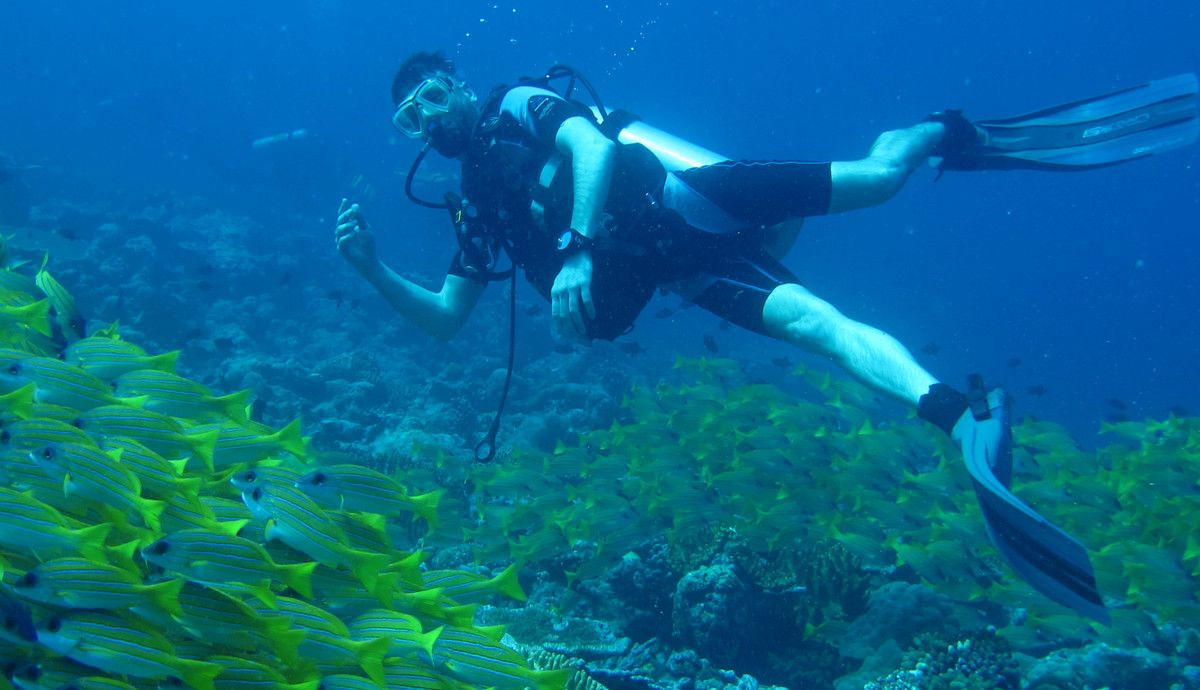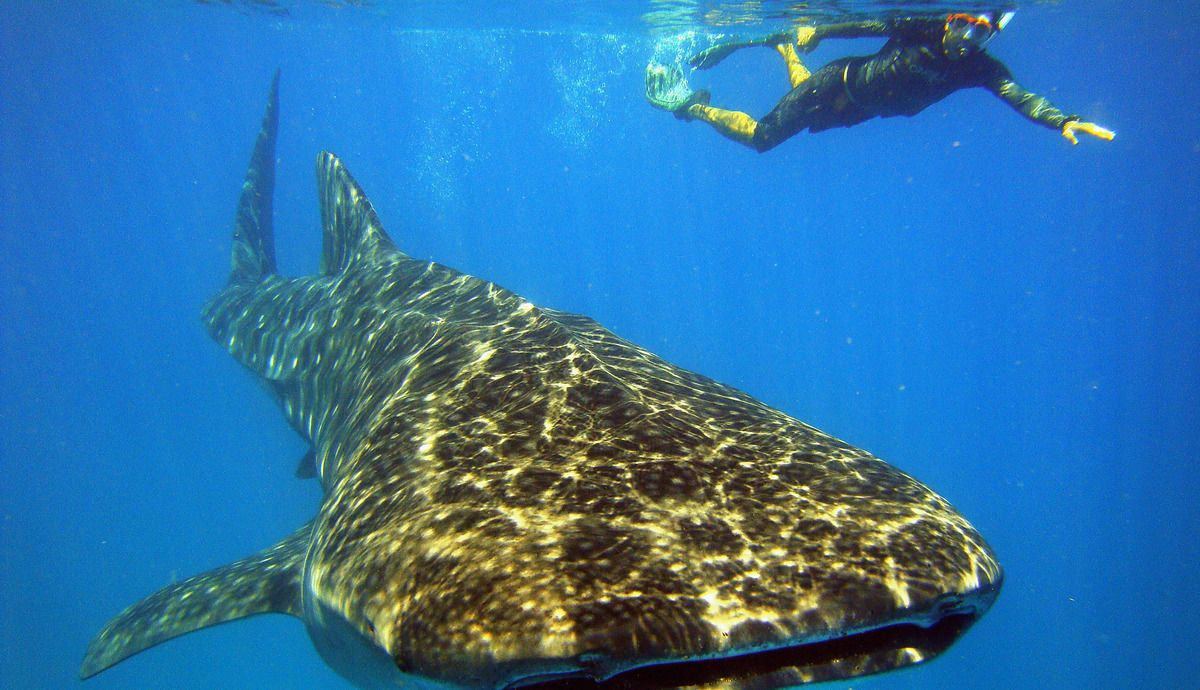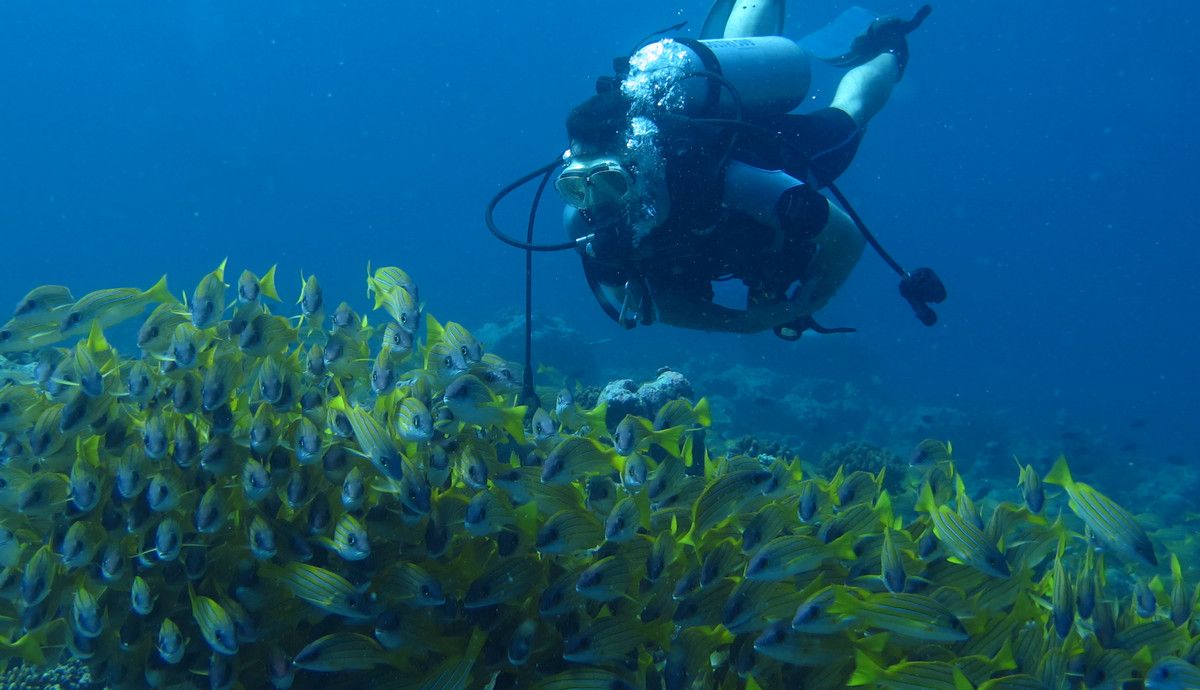 Private Diving Excursions
Exhilarating escapades await with an overnight trip on our luxury yacht ESCAPE where you can dive to your desires during the day and retreat on deck at night for a perfect evening under the starry skies.
How about being the captain of your expedition and going wherever you like with our (W)under dive Limousine, fully fitted with fun "après dive" facilities. You can stop and dive anywhere in the ocean or check out neighboring ship wrecks and the plethora of sea life taking to their new residence. Uncover more with fluorescent night diving as nocturnal creatures come out to play. You may even come face to face with the majestic whale shark during one of your dives. Should you prefer, W Maldives' resident marine biologist can join in on your diving expeditions.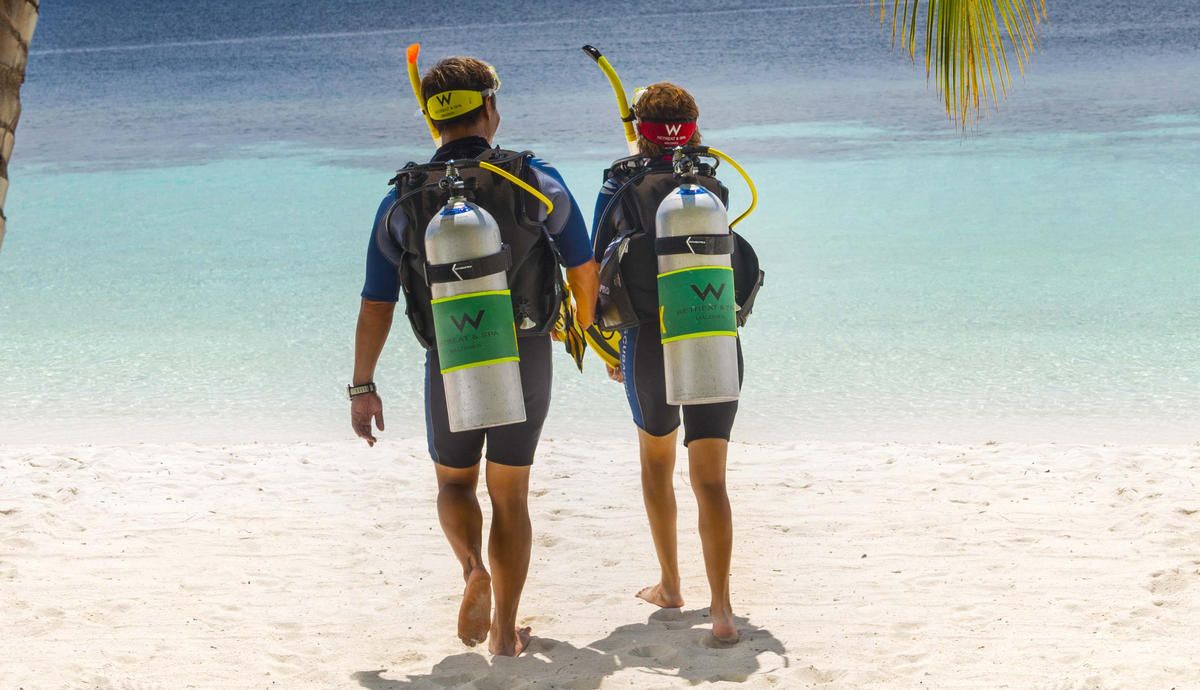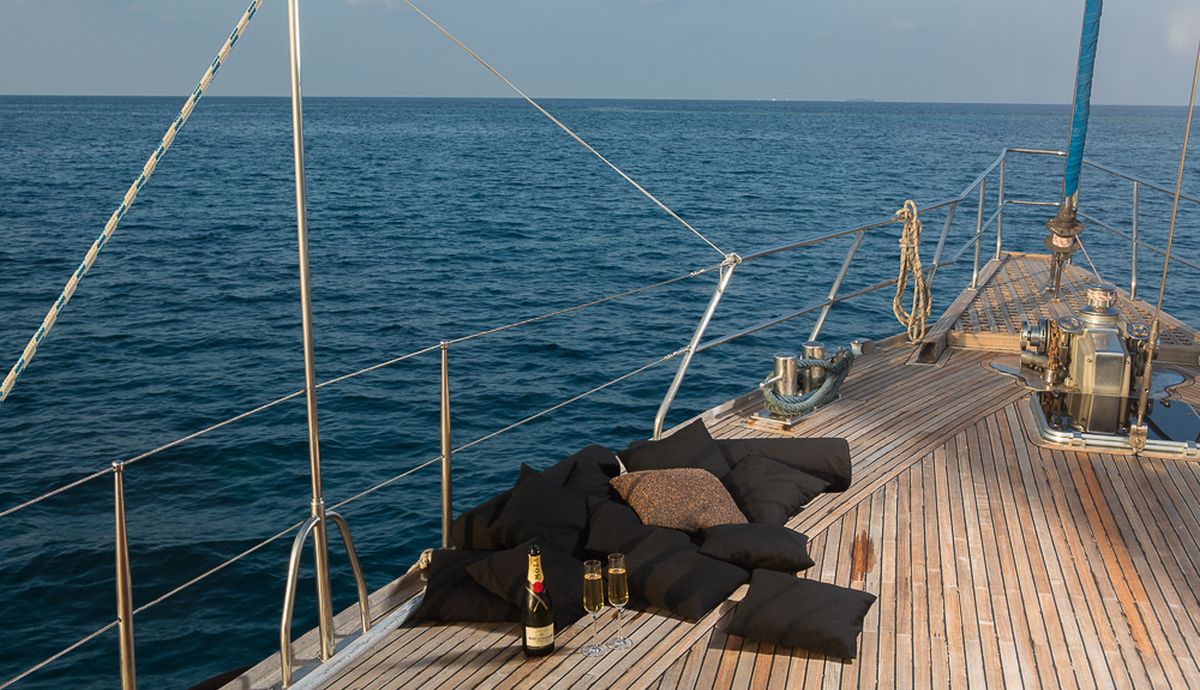 Discover and learn about the sea life as you dive, capture, learn, and share the underwater adventures with your loved ones. Contact our Dive Center to book your own diving adventure.