DOWN UNDER – Dive into the best of The Maldives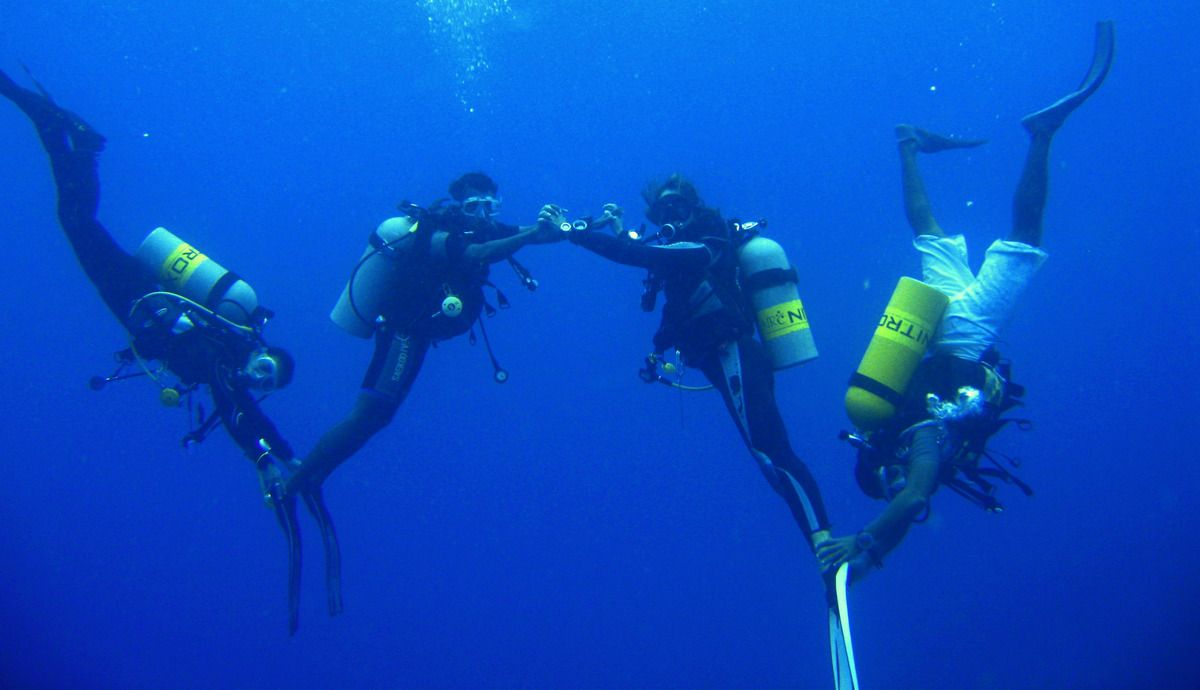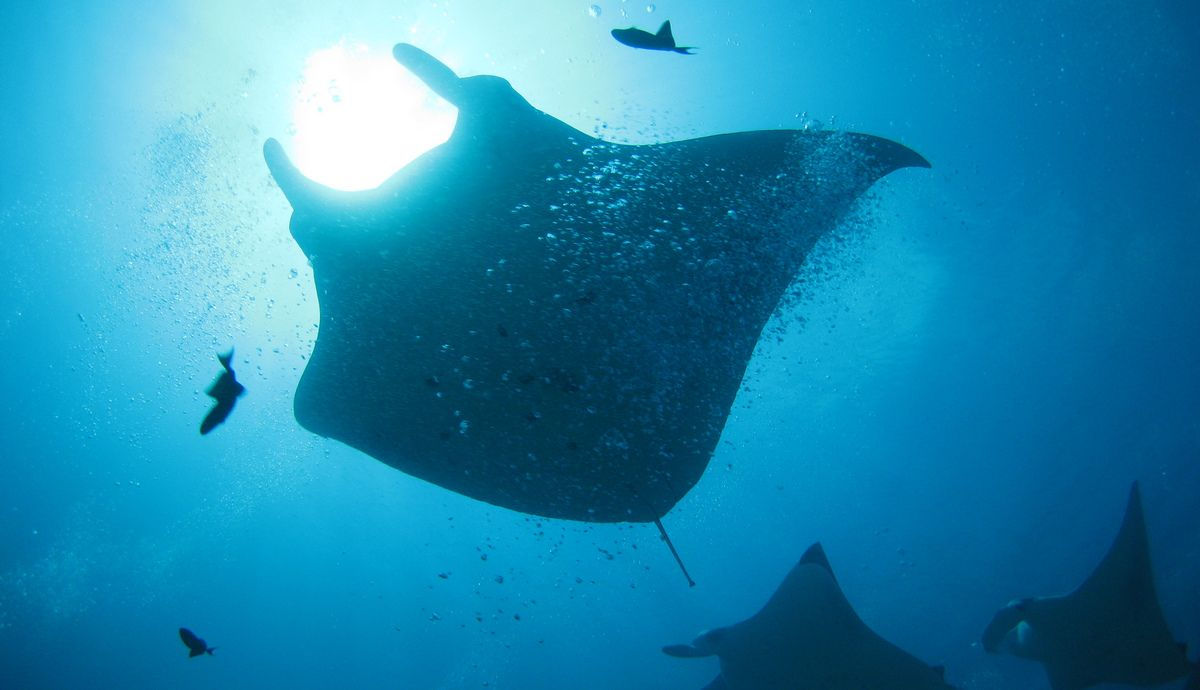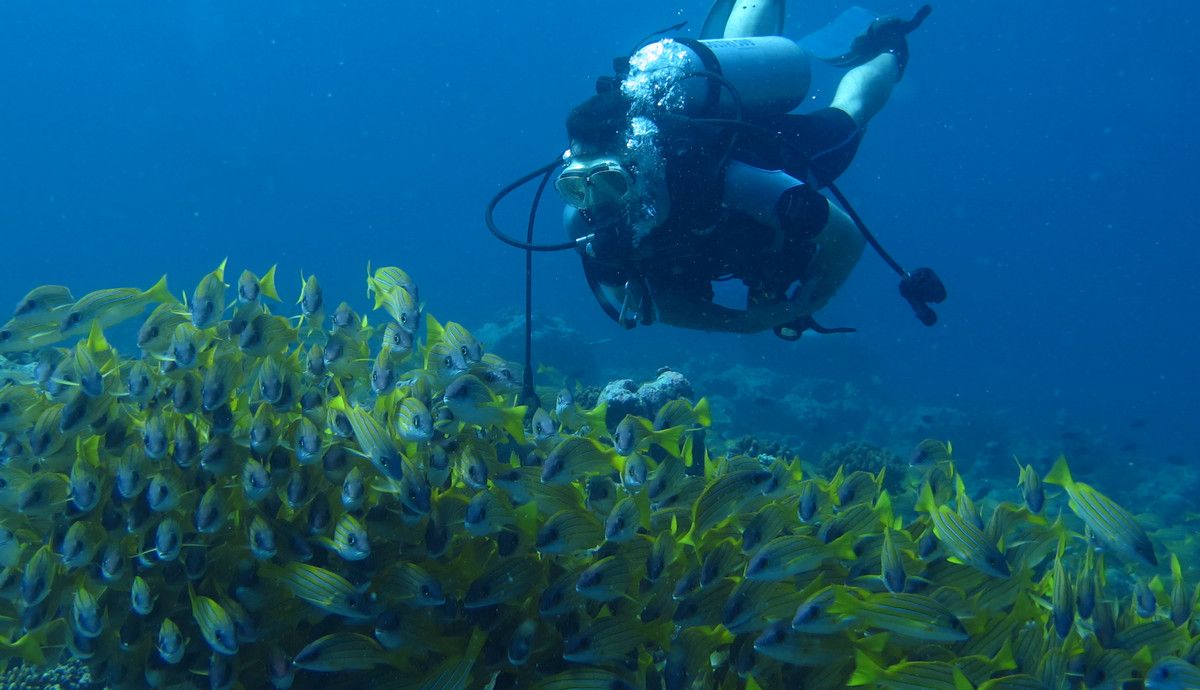 WELCOME > LIVE WELL > DOWN UNDER
Satiate your deepest innermost scuba diving cravings at our prominent diving resort in Maldives. After exploring Maldives' stunning landscape and azure waters, discover life beneath the surface and see a whole new world. Oozing with diversity and magnificent reefs, each dive will be unique and provide you with memories to last a lifetime.
Experience the most popular diving sites you can find in Maldives by traveling on one of our liveaboard boats or by simply scuba diving in the neighboring house reefs. The liveaboard boats come fully equipped with diving gear, sports equipment, and professionally trained staff. So you can mingle and safely enjoy with some of the richest marine life in the world as you swim along with mantas, turtles, reef sharks, dolphins, and the biggest fish on earth - whale shark. The abundance of underwater caves, caverns, and overhangs ensures your dives are nothing short of a spectacle.
Diving Sites
Explore some of the world's best dive sites right on the doorstep of W Maldives.
Maaya Thila, Fishhead, Malhoss Thila, Himendhoo Thila - to name just a few.
Breathtaking HOUSE REEF and our own Fesdu shipwreck.
Customized Dive Boats
Take your expedition wherever you like on the super comfy (W)UNDER dive limousine, fully outfitted with fun 'après dive' facilities. (W)UNDER includes:
Full valet service
Sundeck
Post dive dry relaxation area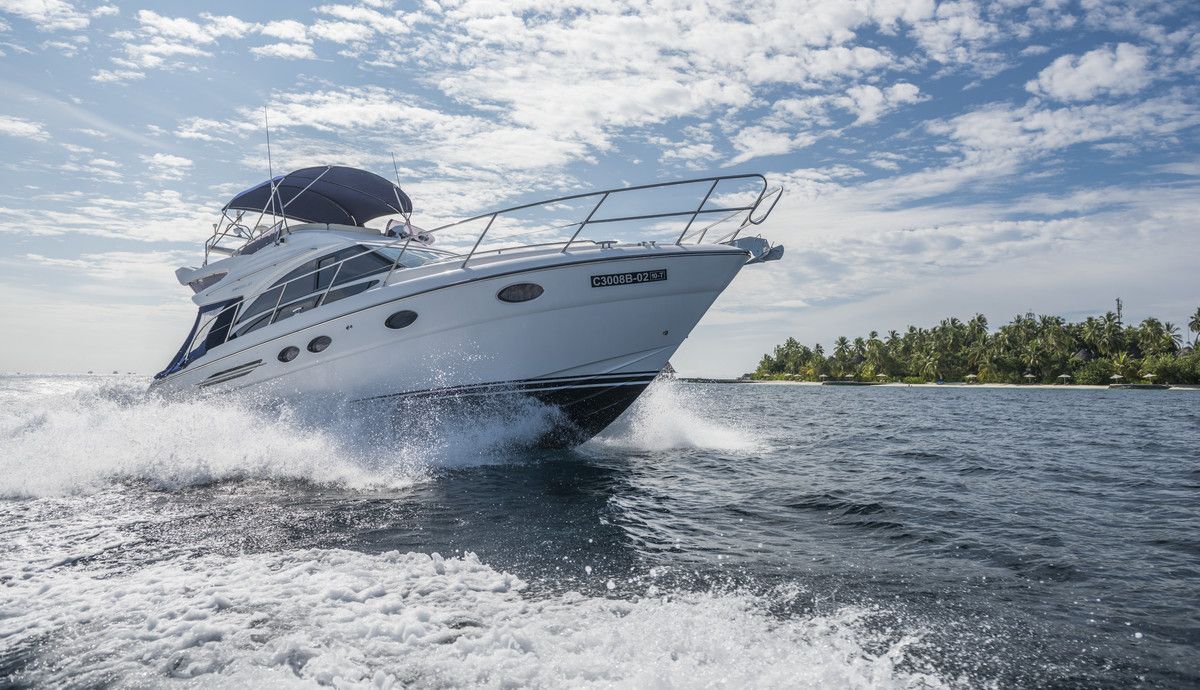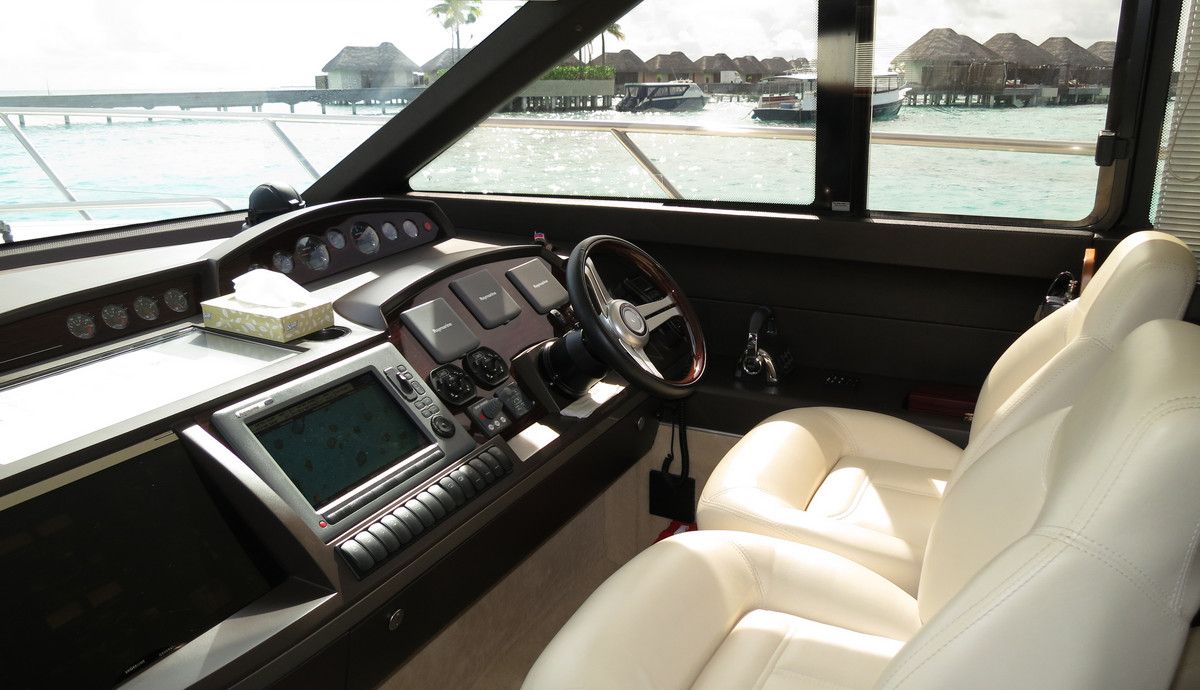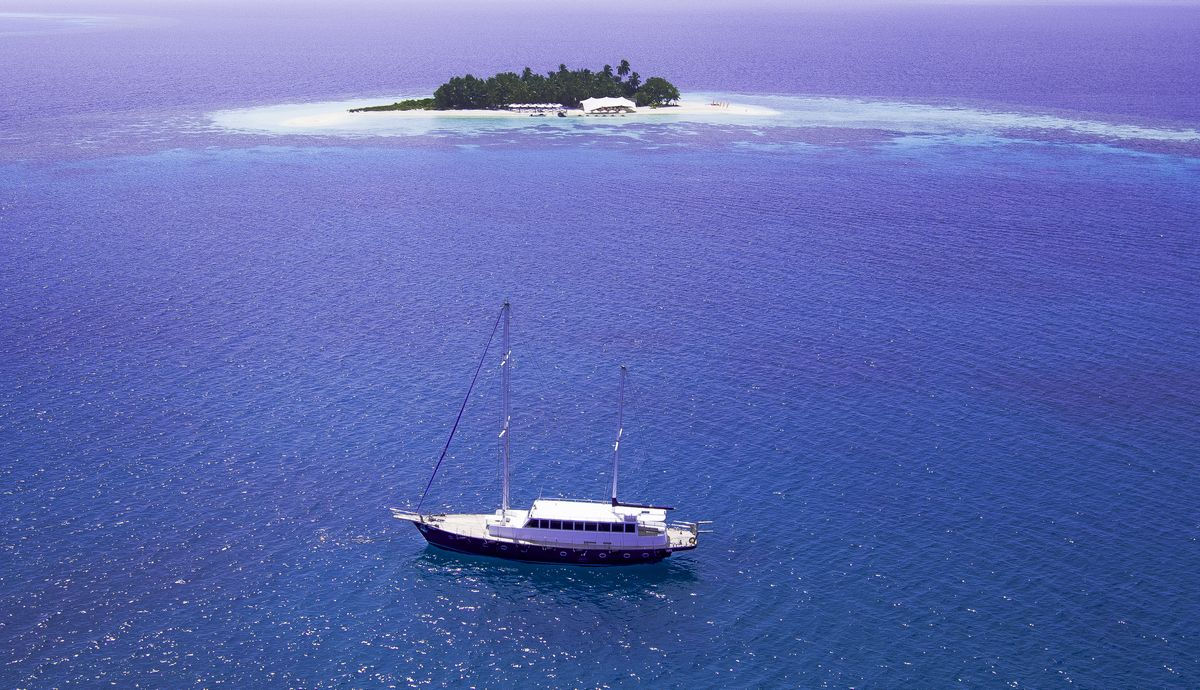 Diving Courses
Get certified with a full range of PADI courses
Open Water, Advanced Open Water, Rescue Diver and Divemaster
Specialty courses such as wreck, nitrox, underwater photography, night or deep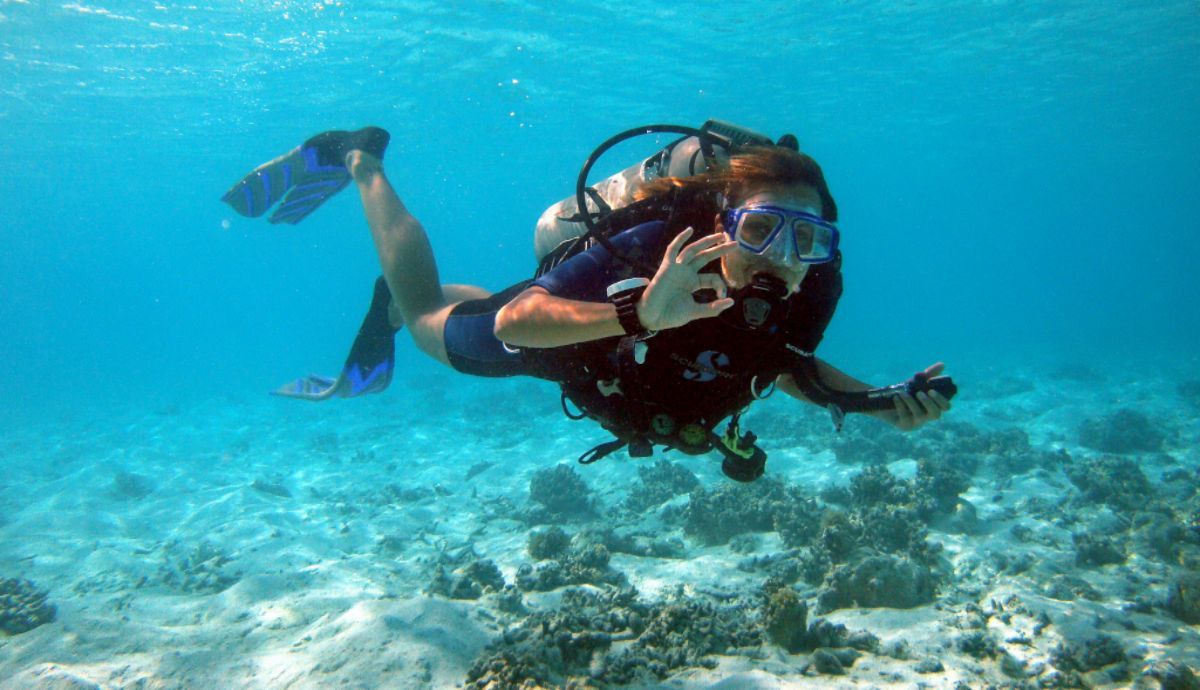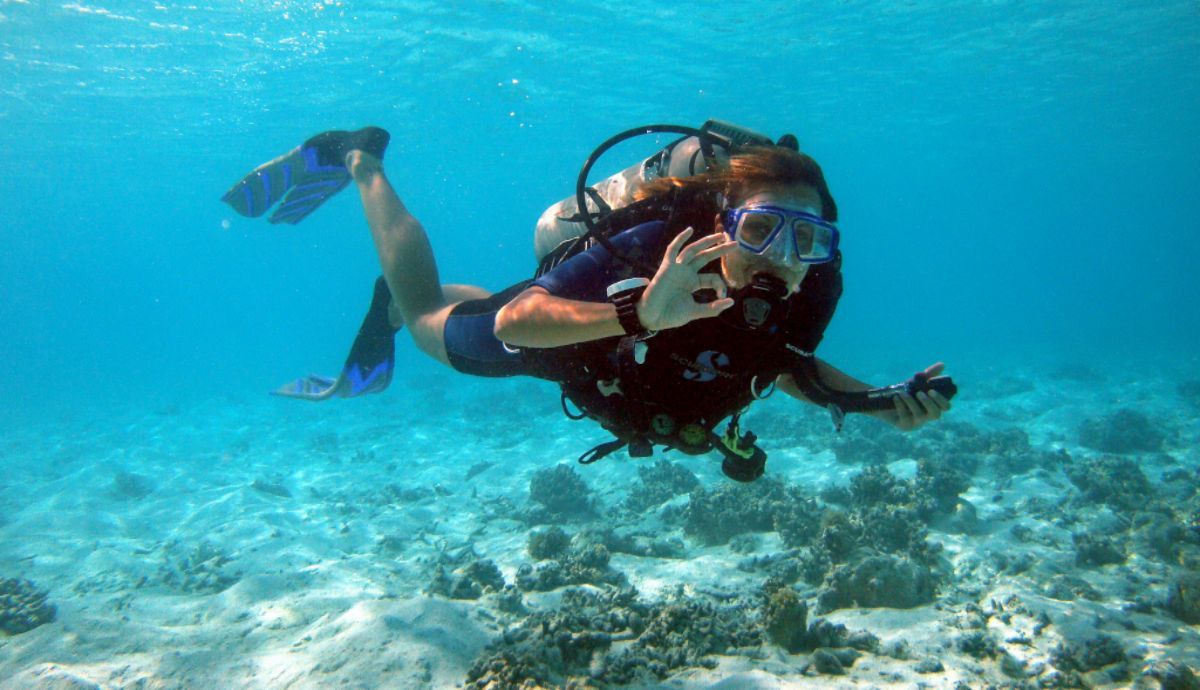 DOWN UNDER Signature Packages
Star in your own aquatic adventure in a W underwater video
See the Fesdu and Halaveli wrecks up close and personal on a W Explorer two tank wreck dive
Turn up the excitement on "Whale Shark Quest," an overnight trip on our two-mast luxury yacht ESCAPE to Whale Shark Point, south of Ari Atoll, where the world's largest fish reside
Up the thrills on "Hammerhead Heaven," an overnight trip on ESCAPE to the world-famous Hammerhead Shark Point, where you can swim with these larger-than-life creatures. Dive from our Princess 42 Silver Rider, which will take you to the area in about one hour
Underwater wedding: say yes to the love of your life while diving for the first time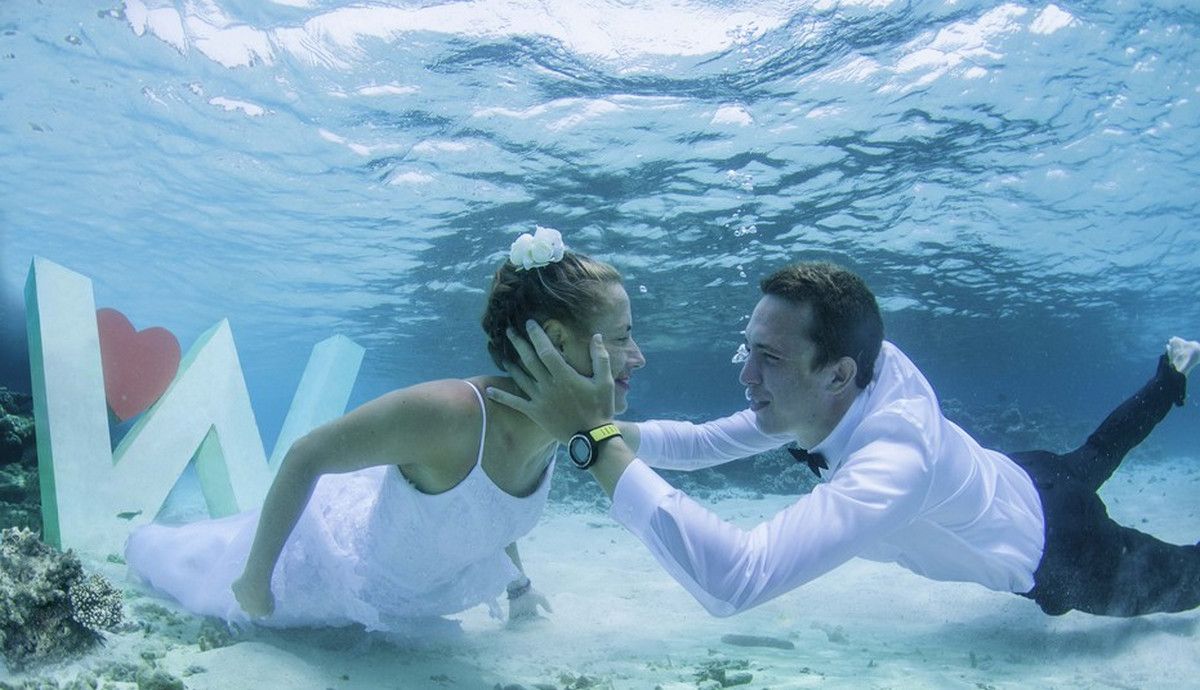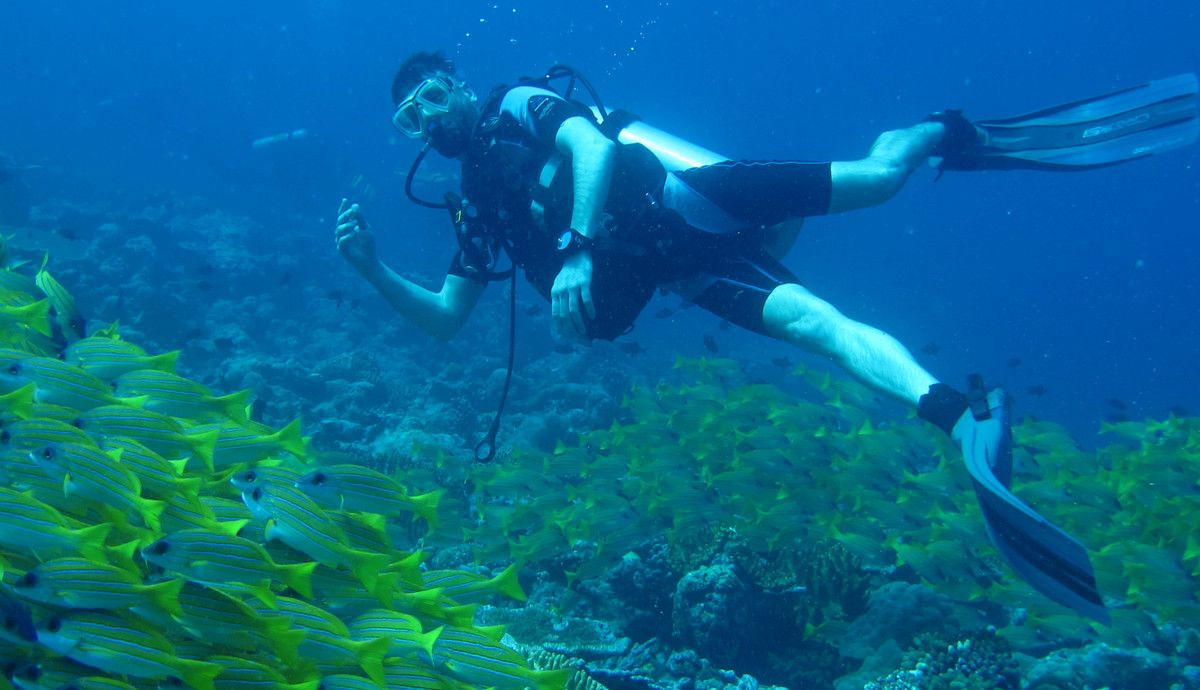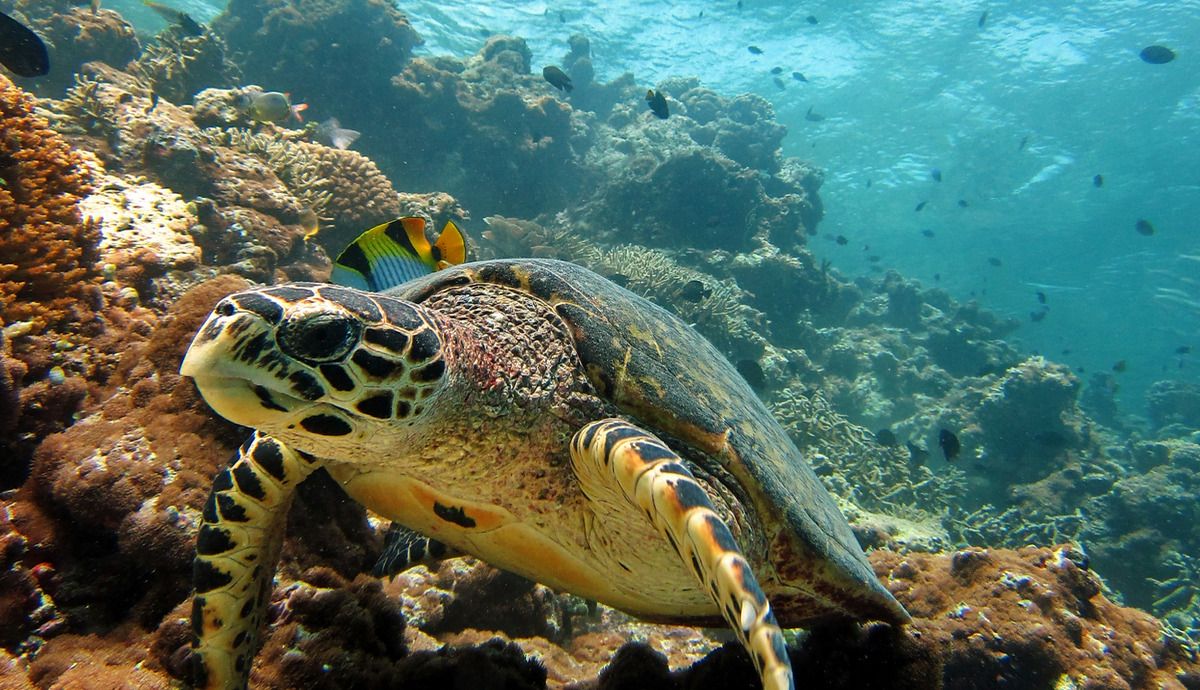 Eco Diving
Check out stunning marine life at W Marine biology station
Immerse yourself in guest educational programs, presentations, guided trips, and much more
Embark on sea watching adventures with our resident W marine biologist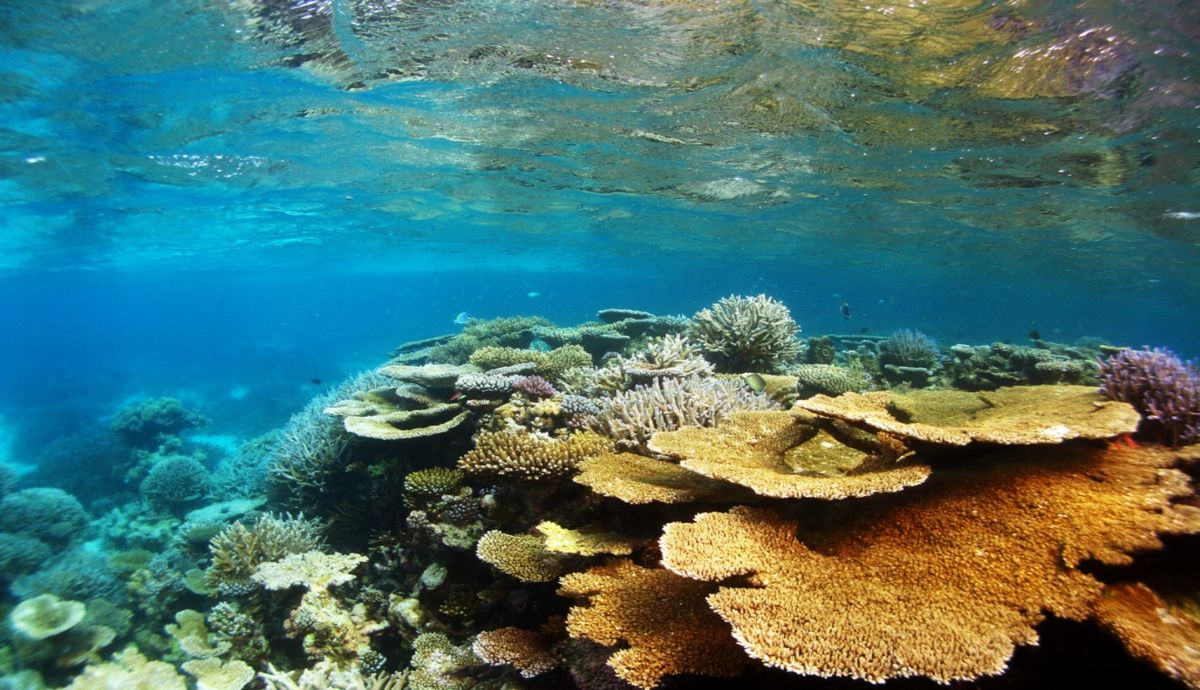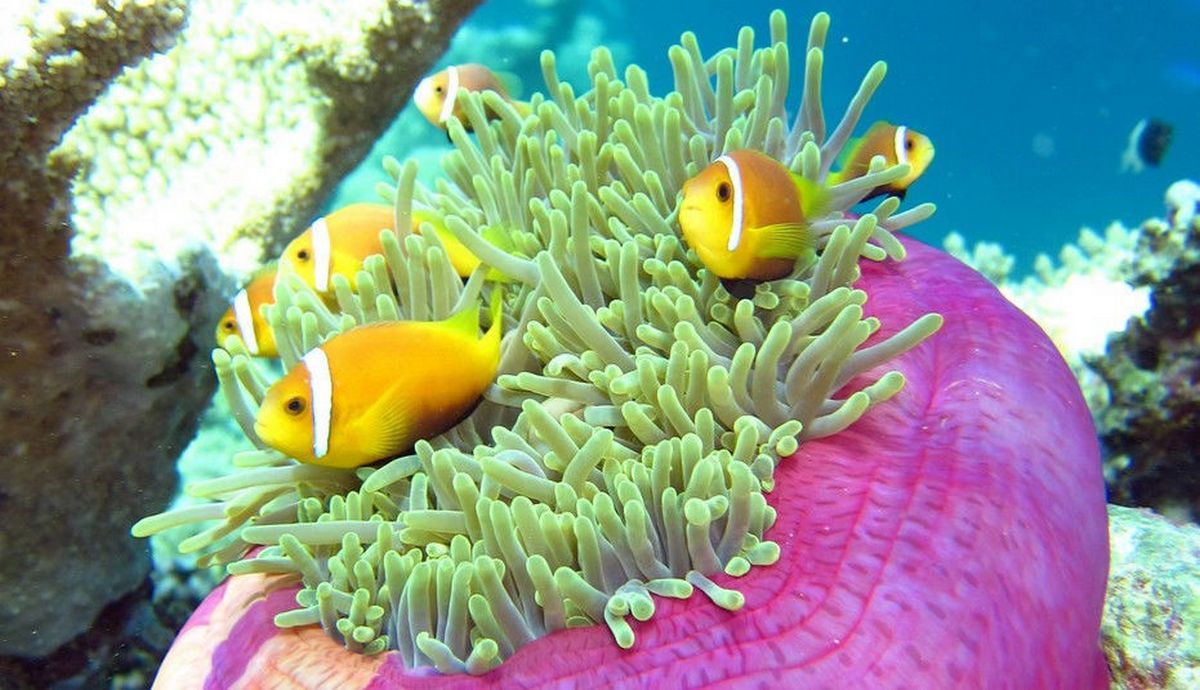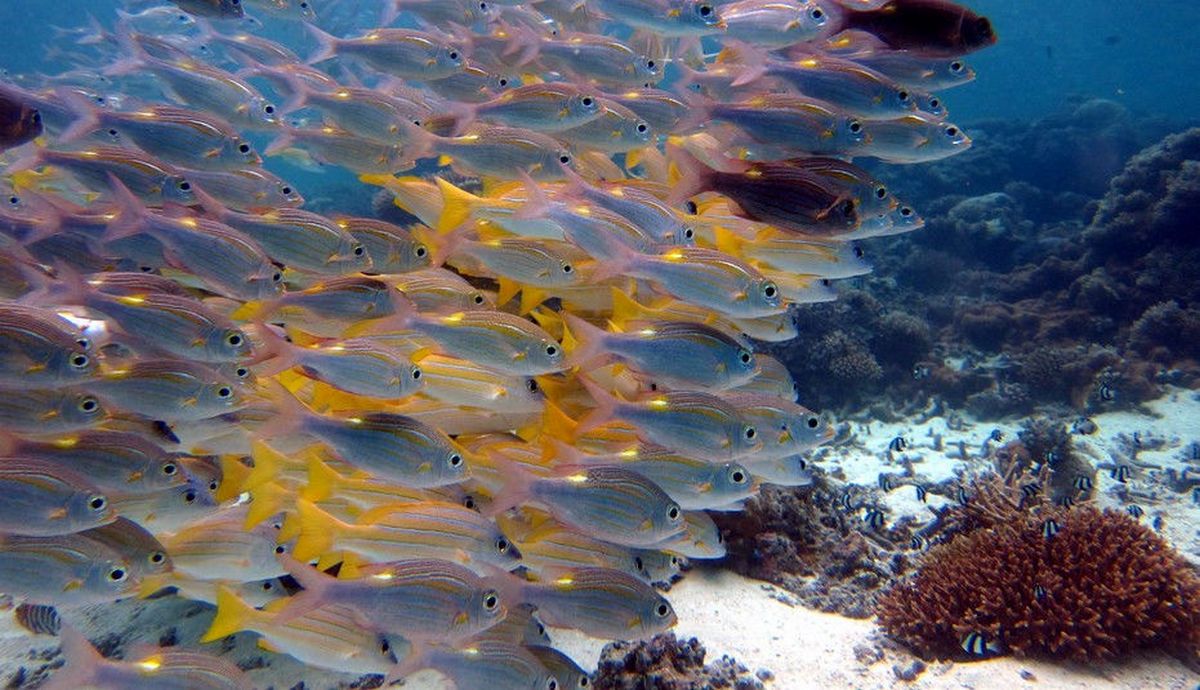 Safety
Dive into your adventure and leave the logistics to us – we provide the best equipment and the best training.
Quality safety equipment, DAN first aid kits, DAN twin cylinder oxygen kits
Mobile communications on all boats
All staff trained as emergency first responders
Professionally staffed medical center with decompression chamber reached within 45 minutes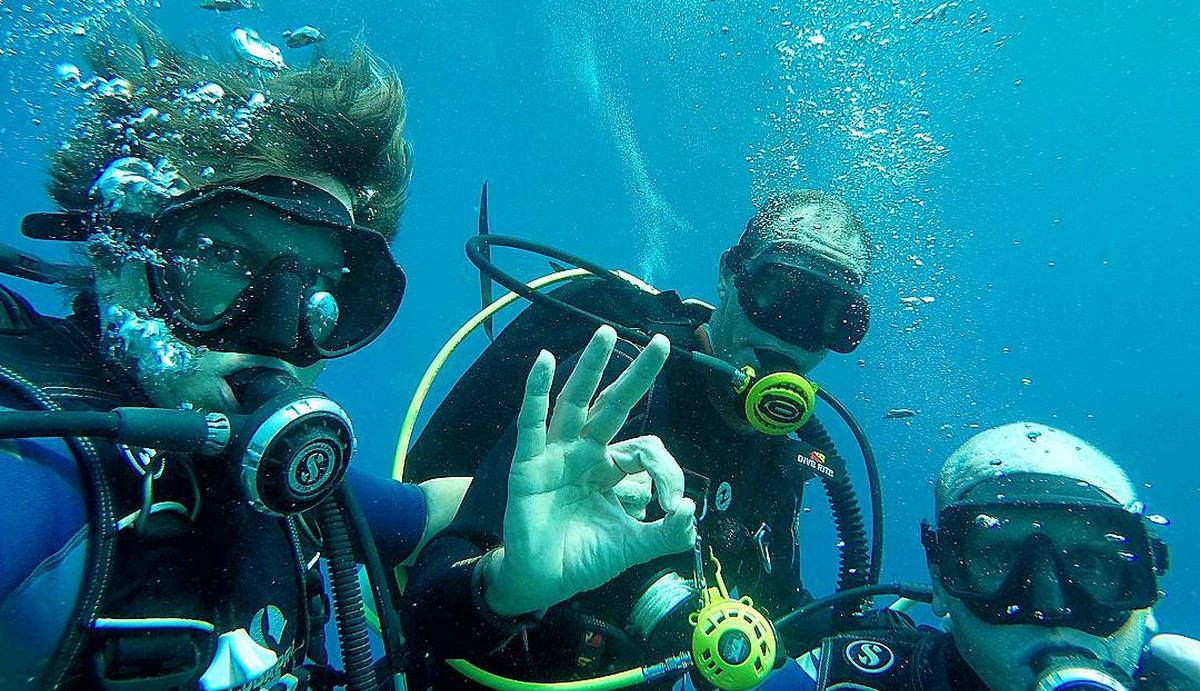 Scuba Diving Equipment and Gear
Get into gear with our full range of the latest state-of-the-art water sports equipment – all provided to compliment your Maldives liveaboard holiday
Bauer B-trox Nitrox and silent high pressure compressors
Latest top quality Scubapro diving gear
Top quality underwater photo equipment