FIFTEEN BELOW - UNDERGROUND SUSHI BAR & NIGHT CLUB
WELCOME > INDULGE > FIFTEEN BELOW
Step into the spotlight and bask in the pulsating nightlife of the Maldives' only underground nightclub. Electrify the evening and groove to global rhythms from our resident DJ's turntable, or watch the action unfold from comfy divans with our signature cocktail in hand and a sushi in the other.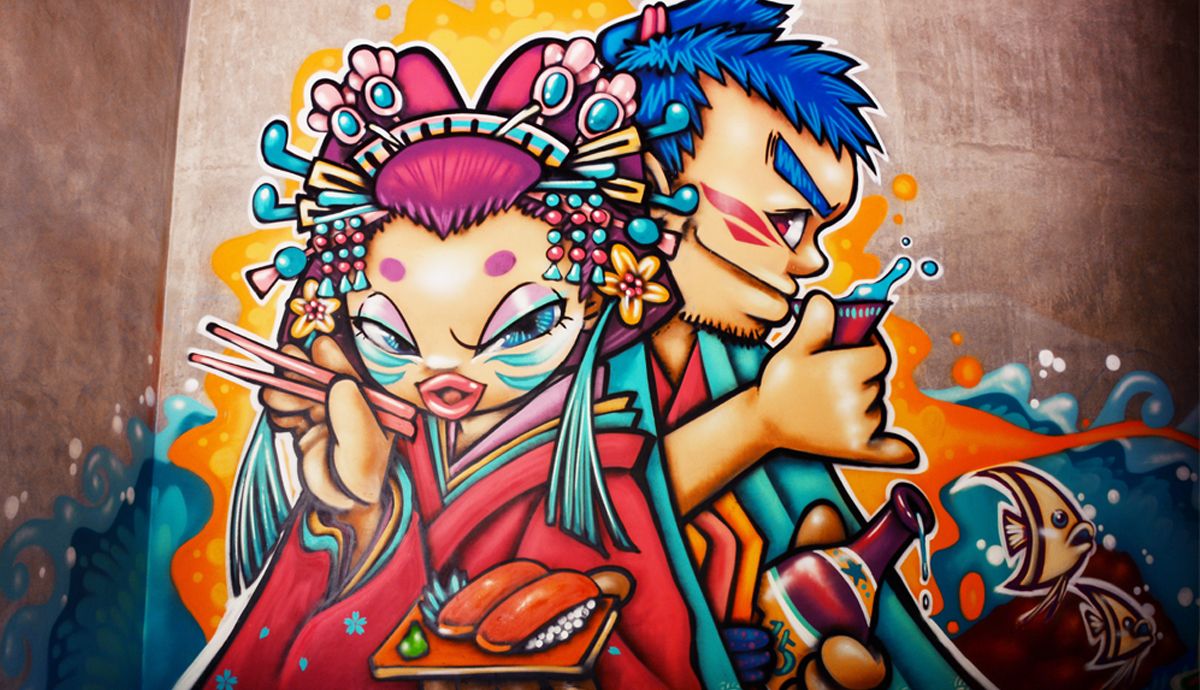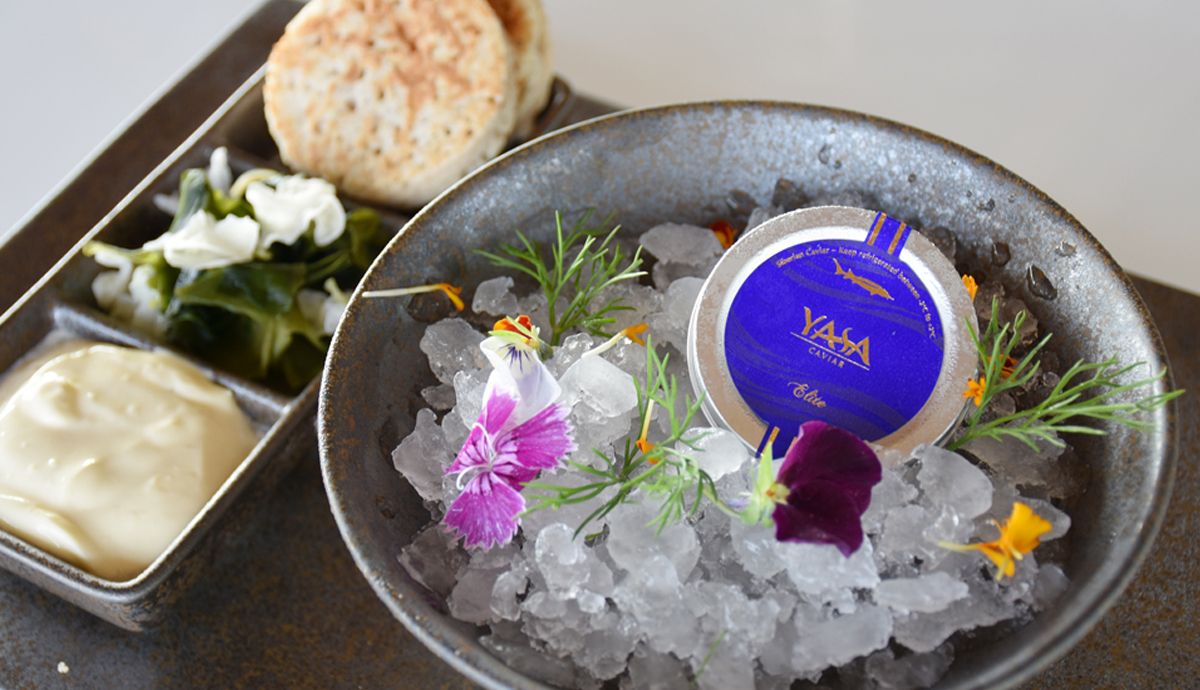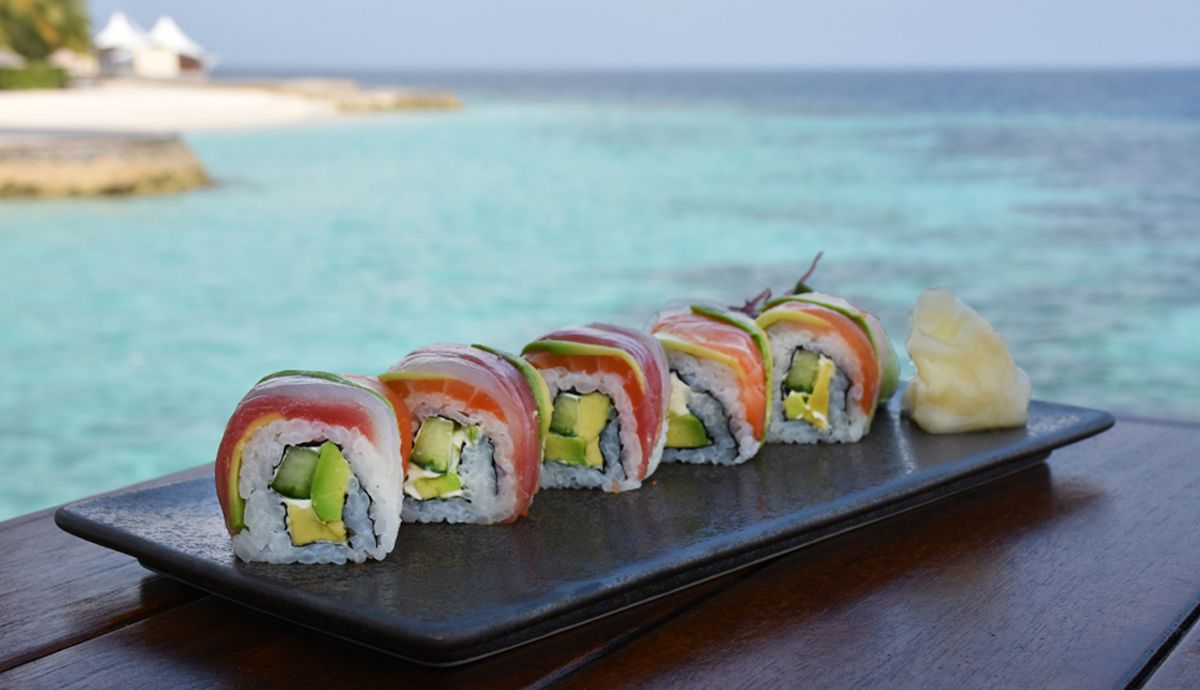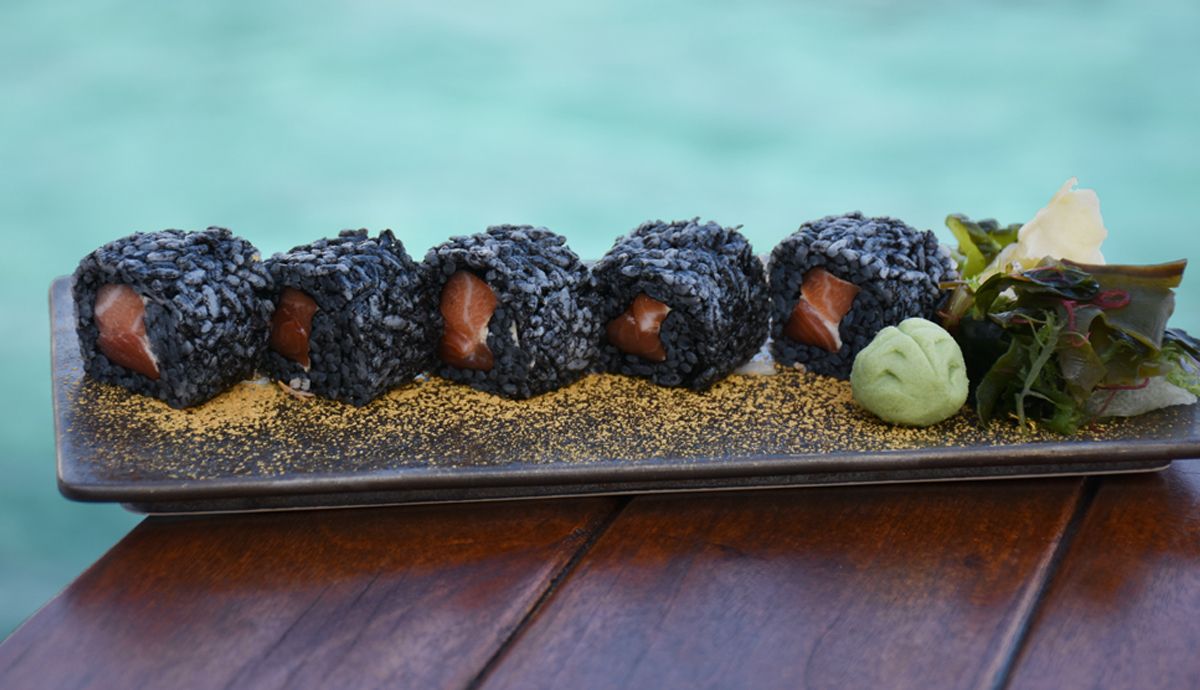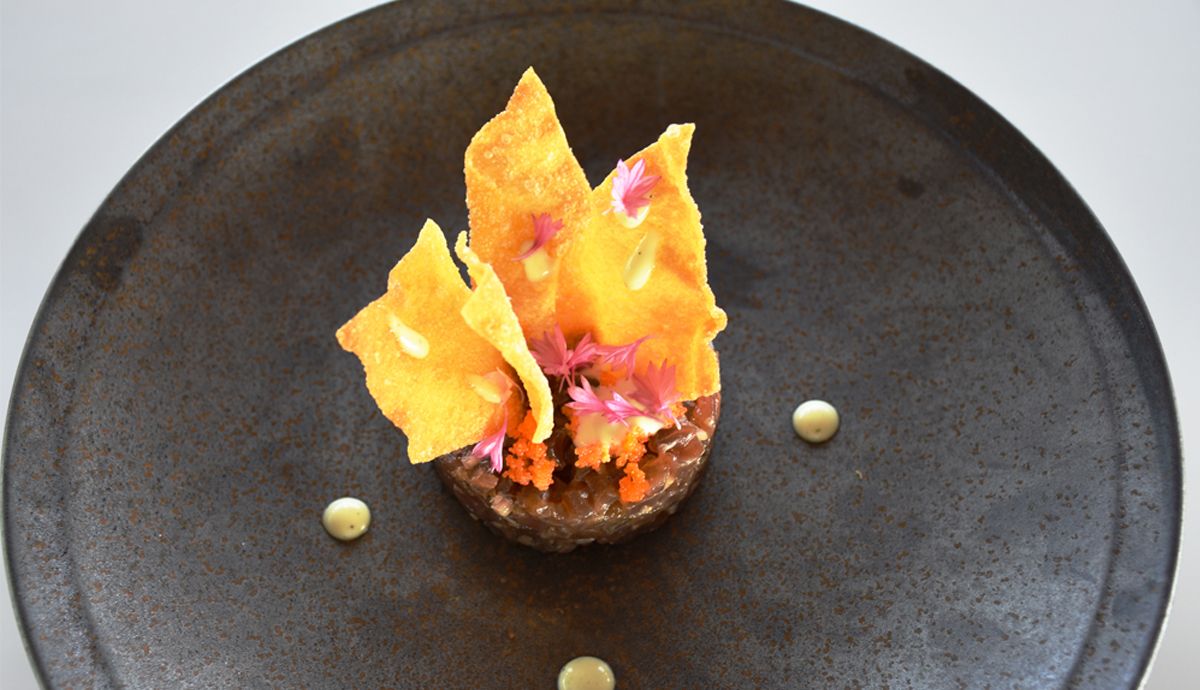 SUSHI BEAT
Underground Club/ Sushi Bar
Electrify the evening with global rhythms from our resident DJs. Indulge authentic Japanese dishes at this underground club, decorated by Japanese graffiti artist Shiro One. Take a seat or watch the action unfold on the dance floor from comfy divans with our signature glow-in-the-dark cocktail in hand, or choose from 93 premium vodkas.
Let it All Glow
With more than 90 varieties of vodka at the bar and an extraordinary selection of spirits to make the most enticing concoctions including the flaming lamborghini and glow in the dark cocktails, the spectrum of energy at our night club keeps the nightlife at W Maldives undeniably electrifying.
Setting: Nightclub
Atmosphere: Dancing
Smoking Permitted: Yes (in designated areas)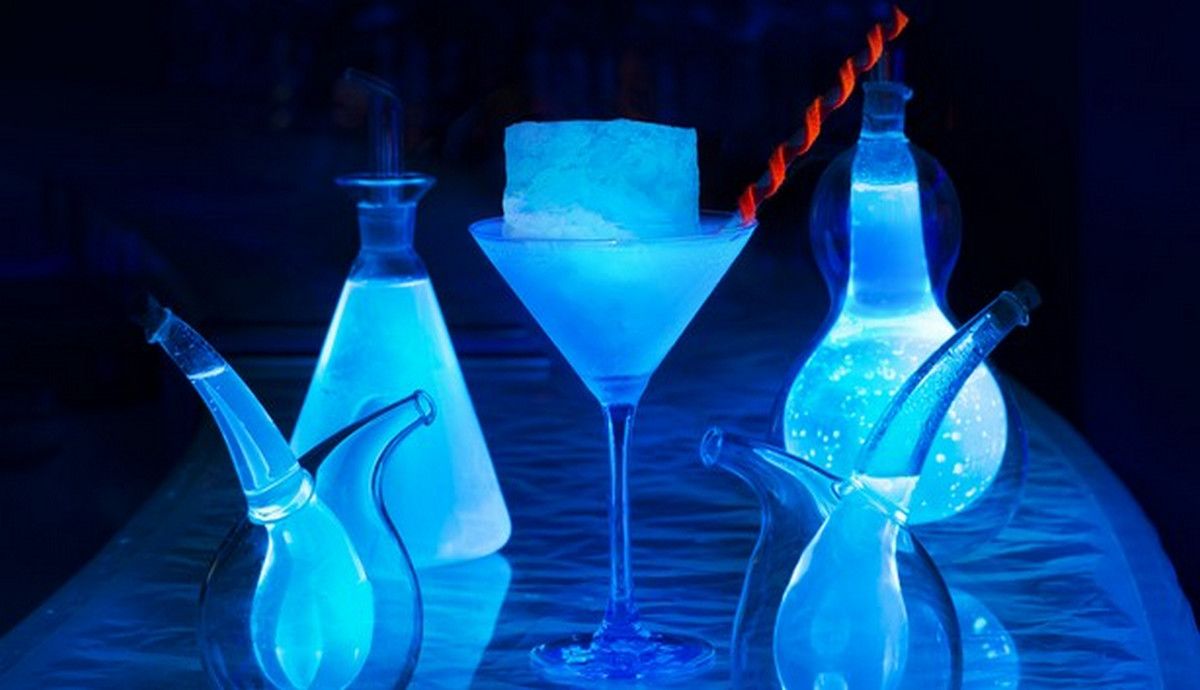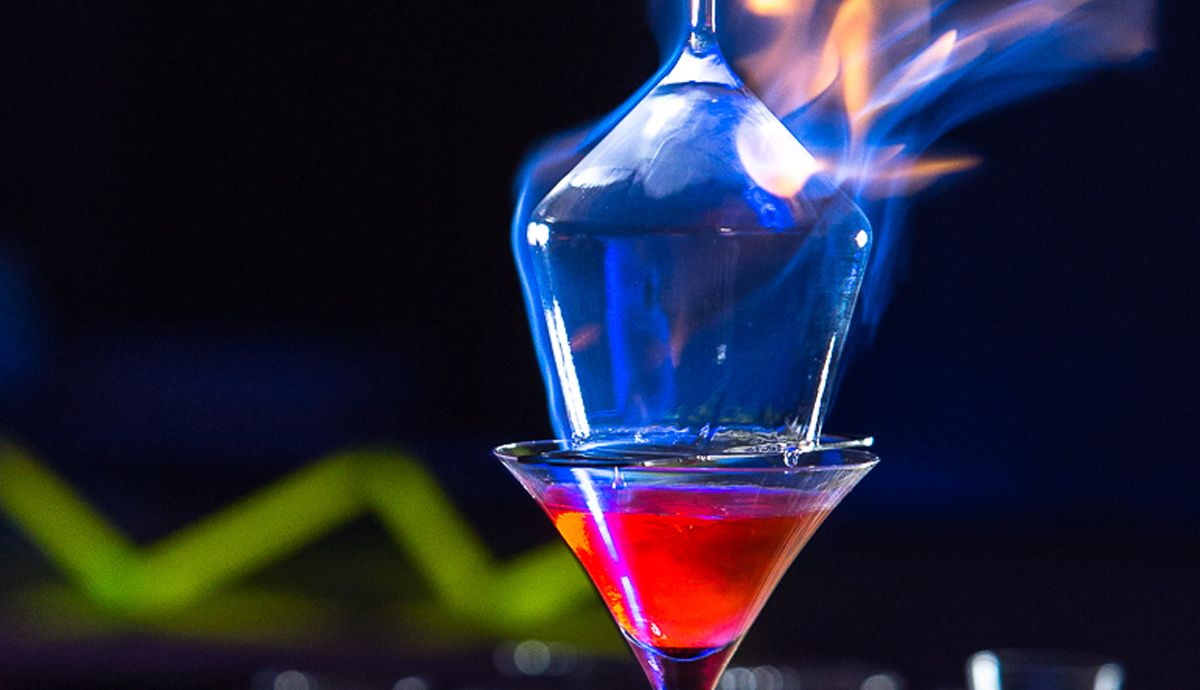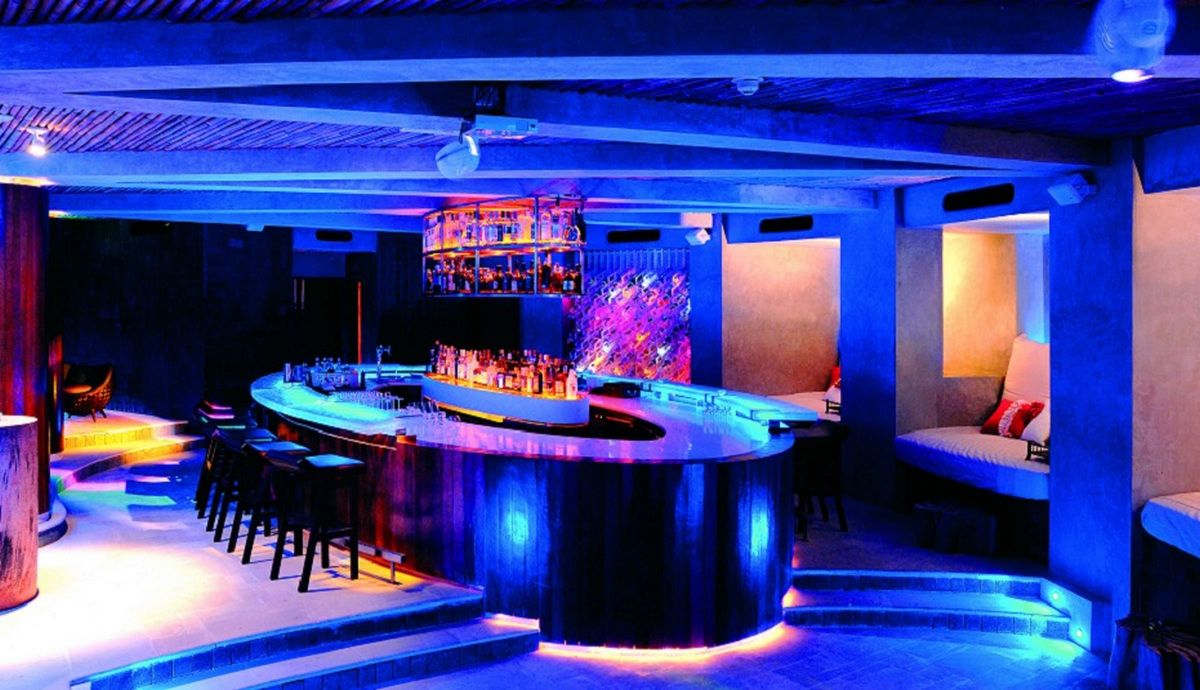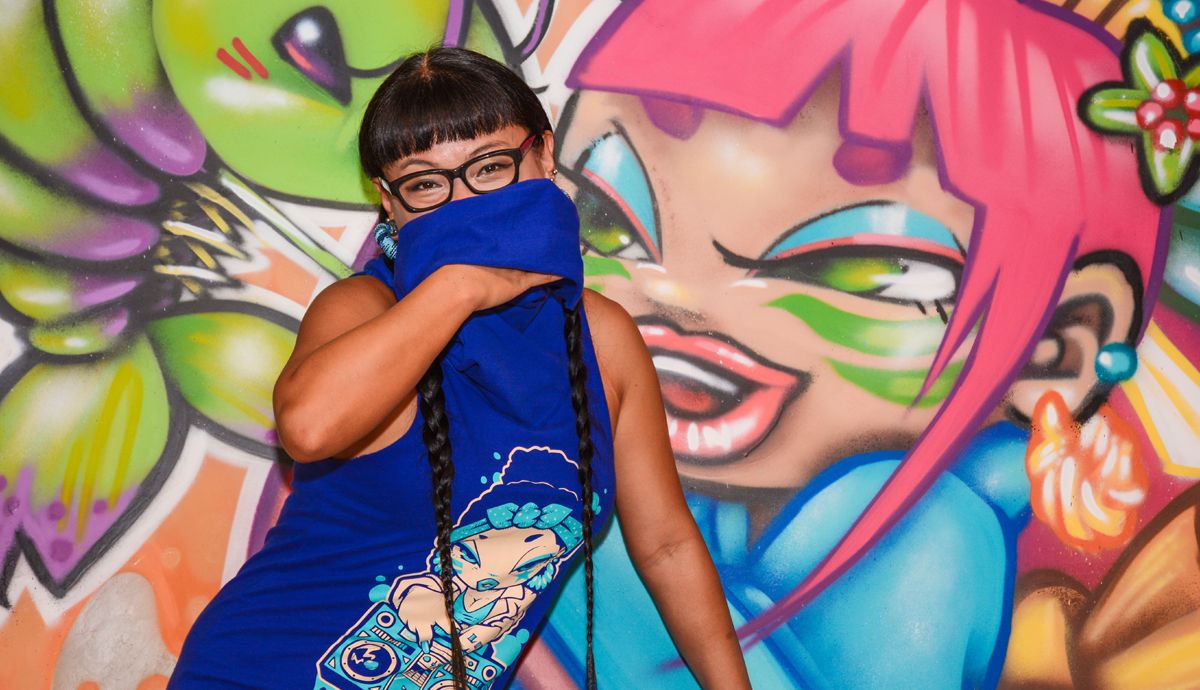 ABOUT THE ARTIST
Shiro is a female graffiti artist from Japan, who expresses her own vision of life through her unique characters. She is inspired by strength and creativity of the old-school hip-hop music movement. Due to Shiro's medical experience as a nurse, she has changed her view on life and wants to express her message thorough her art:"Love life and live it to the maximum! We exist RIGHT NOW, RIGHT HERE!"
OPENING HOURS
SUSHI BEAT 19:00 - 22:00 PM | NIGHT CLUB 19:00 - 00:00
(Open on selected days in the week, please enquire at WELCOME desk)