VIBRANT, COLORFUL AND UNFORGETTABLE HOUSE REEF AT W MALDIVES
WELCOME > LIVE WELL > HOUSE REEF
W Maldives sits upon one of the best house reefs in the Maldives. The oval-shaped paradise is home to hundreds of species of marine life ready to be explored. Accessible from anywhere on the resort, jump in with your snorkeling gear at any time and enter a whole different world.
Beautiful Reef Just Steps Away
Get a glimpse at the adventures that await you at W Maldives' 24/7 playground, the house reef.
Pulsating Underwater Adventures
Snorkel in the best spots to get up close and personal with the ever-inviting schools of colorful fish, rays, turtles, tuna. If you're lucky, you may even encounter some reef sharks.
Grab your snorkeling set and get ready to explore the best house reef of the Maldives!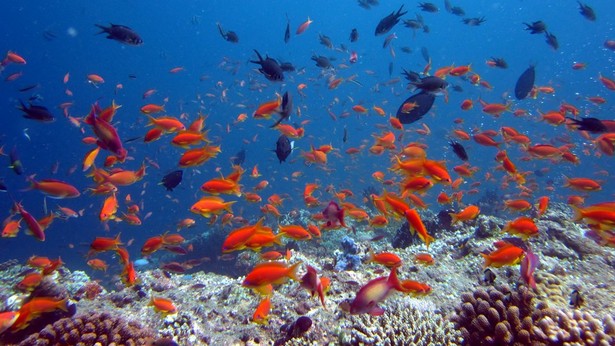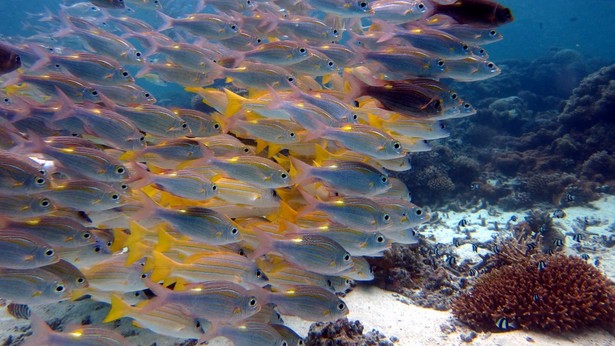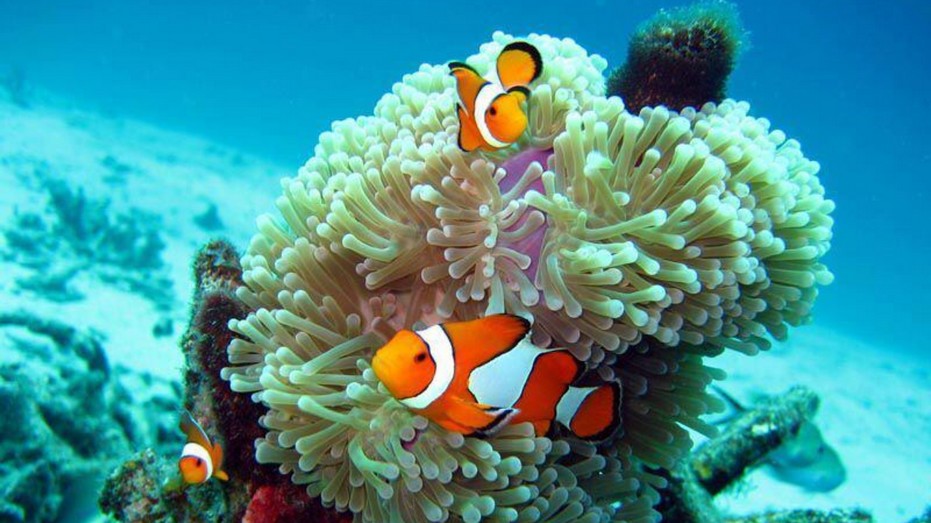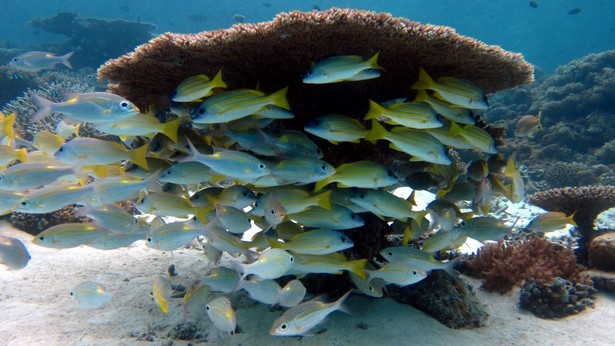 Breathtaking and Magical Experiences at W Maldives
Have the adventure of a lifetime and swim with reef sharks and turtles just outside your retreat, an experience you will never forget.
The adventures don't stop there. Join our very own resident marine biologist as he enriches your underwater experience and discover the secrets of our Maldivian reefs.
Venture into the deeper waters and explore the myriad of water activities with our diving & watersports center DOWNUNDER & WAVE.