DJ RAY PAERON
1 MAR – 30 APR
Ray started his career in Bratislava, Slovakia. He is the co-owner of BE-room, a Belgium-Slovak music company, and CTO manager of Digital Music Network. DJ Ray Paeron specializes in house, tech-house and deep-house music. His musical talent, limitless energy and boundless enthusiasm for the scene, got him playing at such popular clubs as Eden (Ibiza), Pura Vida (Ibiza), Coco Beach (Ibiza), Volar Club (Hong kong), Woobar (Hong Kong), Wakelake (Slovakia), Les Caves de La Crêperie (Jounieh, Lebanon), Incognito Club (Prague – Czech rep.), LOFT (Bratislava – Slovakia) STEPS (Trenčín – Slovakia), Le Moët (Wien – Austria) and many more.
Listen to DJ Ray Paeron's music here. You can also check out his website here.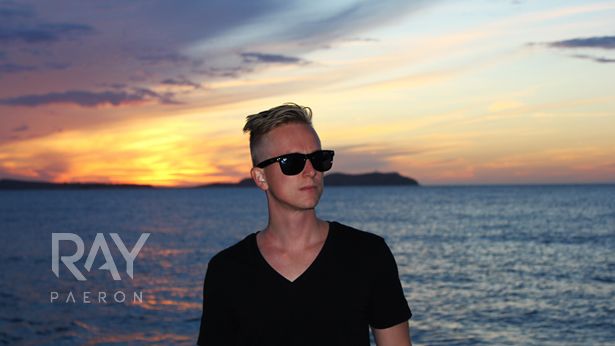 DJ JUSTIN PAUL
7 JAN - 28 FEB
He is an internationally acclaimed DJ, Record Producer, and the co-founder of Underground Sol in Los Angeles. His success is attested to more than his DJ performances and producing; it is for his contribution to the global music scene, and helping to empower The Philadelphia Experiment (PEX) artist collective around the world.
His remixes are regularly featured by Beatport, Global Session BBC Radio One, Resident Advisor, and by DJs around the world. Since launching the music and lifestyle brands in 2006, Justin executive produced over sixty releases, and hundreds of club events, concerts, festivals and stages.
Underground Sol and Playloop artists have been featured on Stereogum & Pop Justice, and such print publications as LA Weekly, Philadelphia City Paper, The Metro NYC & Philly, Spin, and more.
For more information, please explore this link.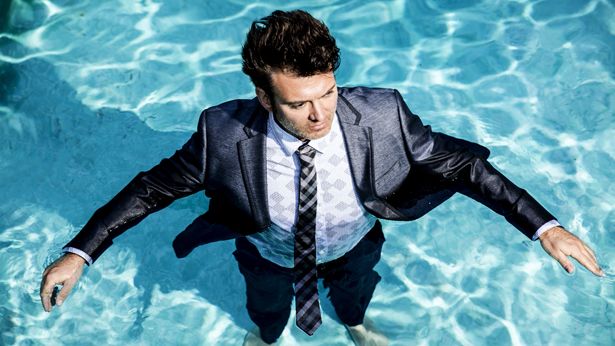 Originally from Slovakia, Ivan Zubo started his club mixing career in 2002. A few years later he became the official Pioneer DJ for his country. He is also a founder of his own booking/marketing/production agency called 'Music Laboratory' and label 'Music Laboratory Records'.
Dj Ivan Zubo is also a part of the European duo SWITCH2SMILE famous for its rich experience in various music genres, created by talented and passion driven DJs and producers from Bosna, Hercegovina and Slovakia.
He played at amazing events and venues around the world such as Energy World Tour - Pacha Hotel Ibiza/Spain, Nikki Beach Mallorca/Spain, Luxury Night - Maxim Bar Moscow /Russia, Praterdome – Vienna/Austria, Ministry of Sound World Tour - Loft Bratislava/Slovakia, Amnesia Ibiza (popstar) – Bratislava/Slovakia, The Dark Horse Dublin /Ireland and many more.
With the limitless energy and boundless enthusiasm for the scene, DJ I-ONE performed with famous artists like Axwell, David Guetta, Chicane, Nicky Romero, Kosheen, Laidback Luke, Brian Cross, Patrick Hagenar, Brian Cross, Inna and many others.