DJ GIO VANHOUTTE
3 OCTOBER - 2 JANUARY
Gio Vanhoutte has been spinning the electronic music since 2006. In 2013 Gio participated in the W Hotels & burn DJ Lab at the burn studios Hacienda in Ibiza, Spain. W Hotels and burn launched a global online search for up-and-coming talent to join the third annual W Hotels & burn DJ Lab at W Retreat Koh Samui. Gio was one of 1,400 DJ/Producers who submitted their tracks to be judged by an expert panel of the famous DJ Lab mentors – Michaelangelo L'Acqua, Paul Oakenfold, DJ White Shadow, James Lavelle and Andy Caldwell - for the chance to win six available spots in the 2013 program.
Gio was curating W Seoul's music scene until January 2017. The next step for this young DJ is to become the established music producer on the international scene. He also shares his musical reviews via the number one Taiwan magazine "PPAPER" as their guest editor.
Listen to Gio's tracks on SOUNDCLOUD.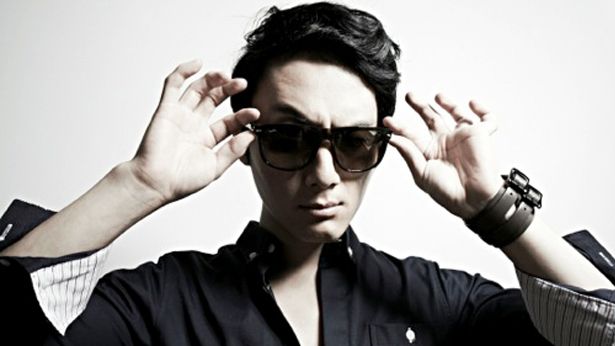 DJ Lady FliC represents the best in the underground music, whether spinning tropical vibes under the coconut trees at sunset or rocking the dance floors from New York City to New Zealand, this girl has supported legends such as Snoop Dogg, A-trak, Fatboy Slim, Derrick May & Kevin Saunderson, Goldie and Mr Scruff. She also had personal props for new DJ skills from the likes of John Legend, Mark Ronson, Snoop's rapper Kurupt, King Britt and many more.
Originally from New Zealand, Lady FliC is a vinyl junkie as she has amassed an impressive record collection through working at Goya Music, BBE, Reckless Records and IF Music among others.
Explore Lady FliC's tracks here.