DETOX. RETOX. REPEAT WITH EWA CHODAKOWSKA
WELLNESS WEEK AT W MALDIVES
Join celebrity fitness trainer Ewa Chodakowska for a Detox. Retox. Repeat Week on the bespoke island of W Maldives, and be rejuvenated and renewed!
This destination will set its participants into the pre-festive mood and help them look and feel fabulous while having lots of fun on the tropical playground.
The week will involve workout and diet advise sessions with Ewa Chodakowska herself, Lefteris Kavoukis, Ewa's husband and fitness instructor, and also Marta Kielak, the official Be Active dietitian.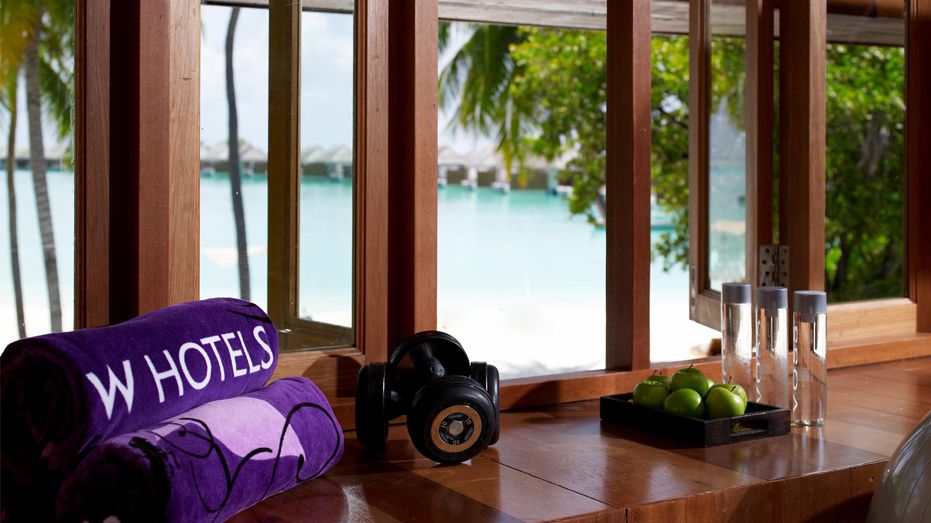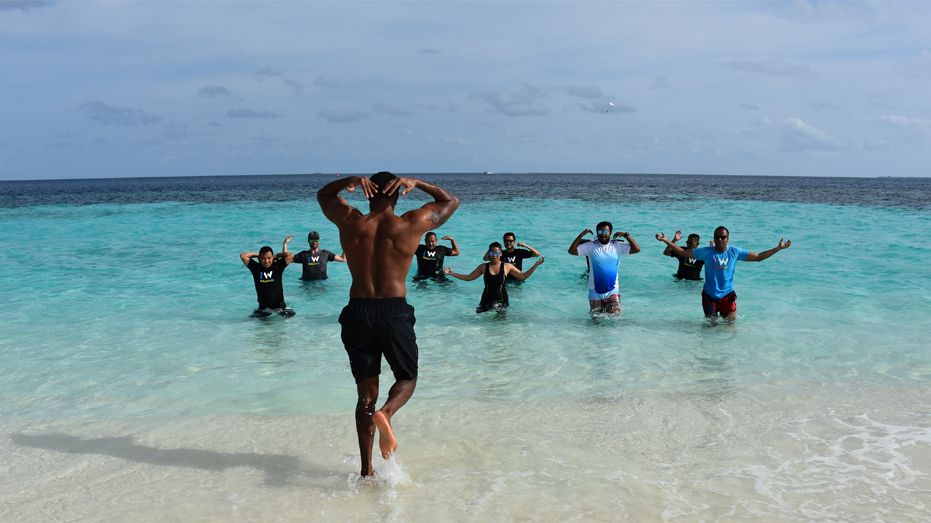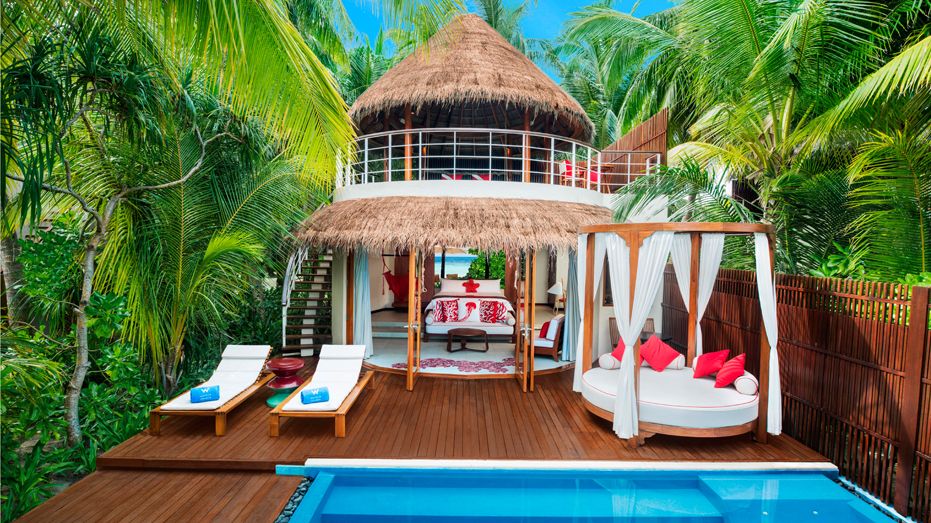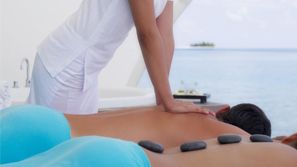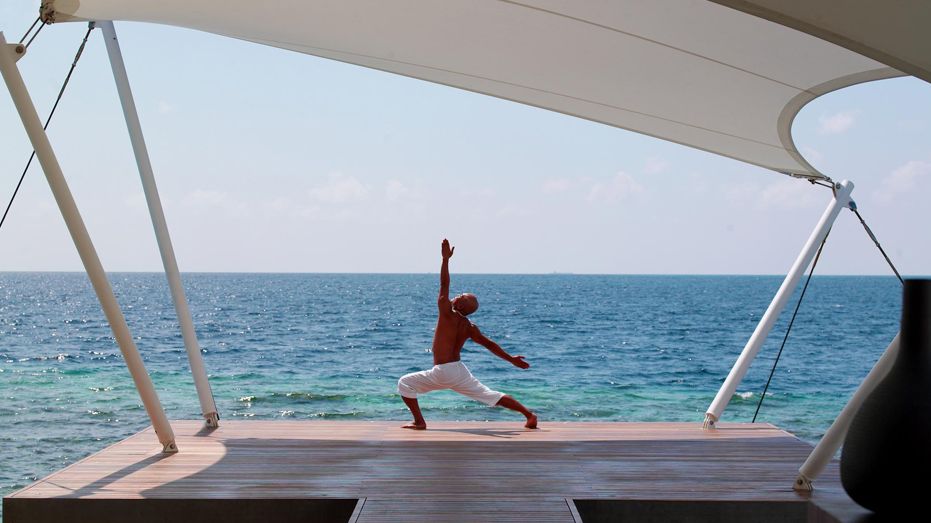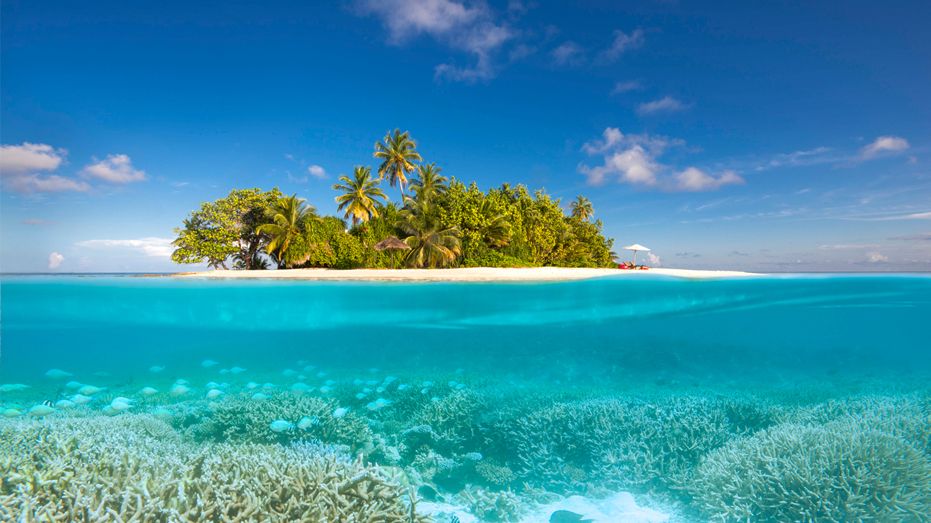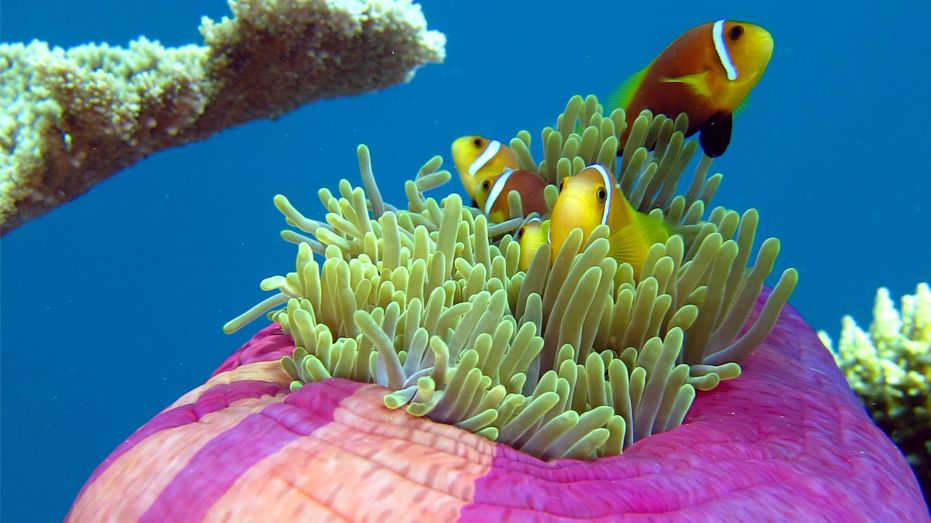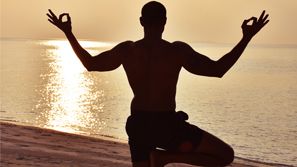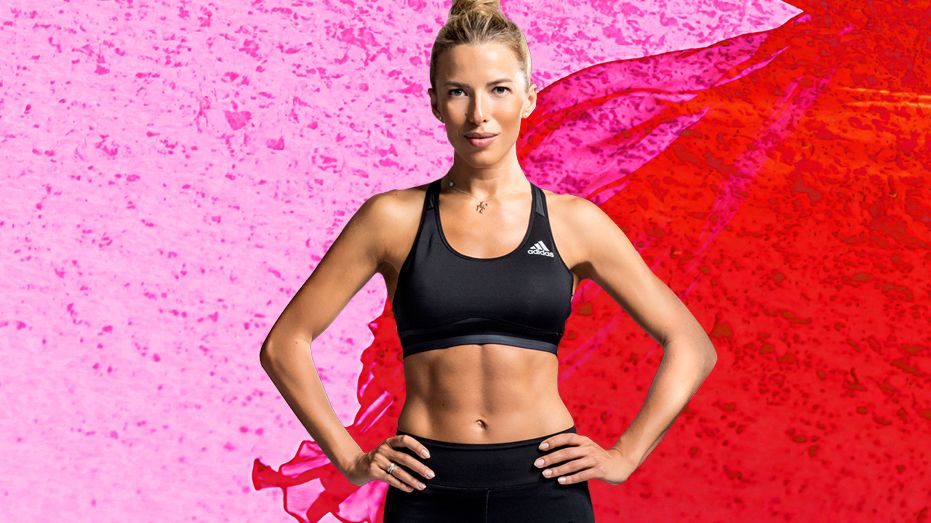 WHO IS EWA
Ewa Chodakowska is one of the most influential people in health and fitness in Europe and has been recently named 'the trainer of all Polish women' by various media and sport brands in her country.
Ewa's fitness empire began with training videos, which have motivated women to exercise regularly and with long-term results. Now Ewa sells over twenty signature training DVDs, ten book titles, out which many have become international bestsellers; sport equipment and her unique dieting plan that goes hand in hand with her signature training programs such as Scalpel, Turbo Fat Burning or Killer. She is also the editor in chief of Be Active magazine, and runs inspiring fitness workshops all over the world.
In 2014 Ewa set the Guinness World Record for hosting the world's largest group exercise. Currently she ranks as number 9 on the list of the most 50 influential Poles in her country.
PACKAGE FOR ONE
7 nights in Wonderful Beach Oasis
Full board (food only)
1 return seaplane transfer
Complimentary FIT® group activities as per resort schedule
Guided snorkelling session around the island
Non-motorized water sports (kayaking/snorkelling equipment/stand up paddle boarding)
Sunset cruise on Escape yacht including one glass of Champagne and canapés
Group sunrise/sunset yoga at AWAY® Spa/beach/desert island
24/7 access to SWEET SPOTs around the island
Welcome gift pack
Price: US$10,163
PACKAGE FOR TWO
7 nights in Wonderful Beach Oasis
Full board (food only)
2 return seaplane transfers
Complimentary FIT® group activities as per resort schedule
Guided snorkelling session around the island
Non-motorized water sports (kayaking/snorkelling equipment/stand up paddle boarding)
Sunset cruise on Escape yacht including one glass of Champagne and canapés
Group sunrise/sunset yoga at AWAY Spa/beach/desert island
24/7 access to SWEET SPOTs around the island
Welcome gift pack
Price: US$ 10,834