Weave Your Own Adventures with W Maldives' Excursions
Glamorous Island Hopping
Hop between habited and inhabited islands on our traditional Dhoni boat, speedboat, or our luxury yacht ESCAPE. Mingle with the locals and experience the Maldivian lifestyle as residents go about their daily routine. Shop in the local markets, observe trade handling at the fish market, or indulge in the traditional cuisines.

For those seeking a private island adventure, W Maldives' very own neighboring island Gaathafushi, can be booked for half day, full day, or overnight trips to bring your private island fantasies to life.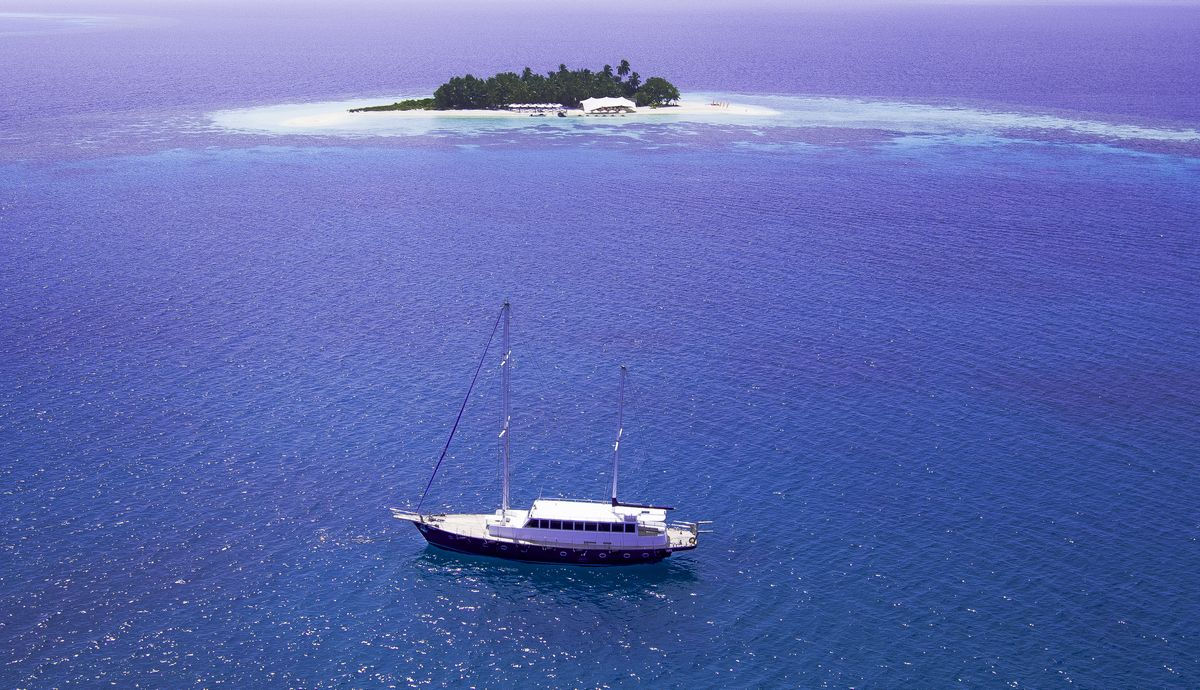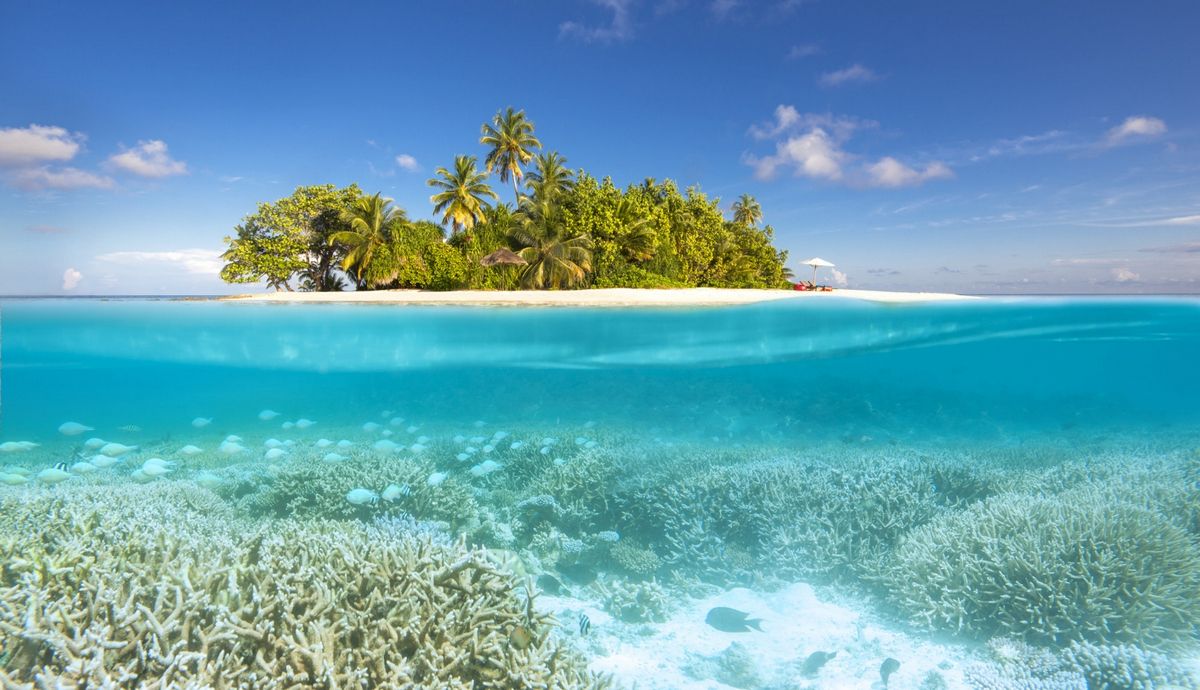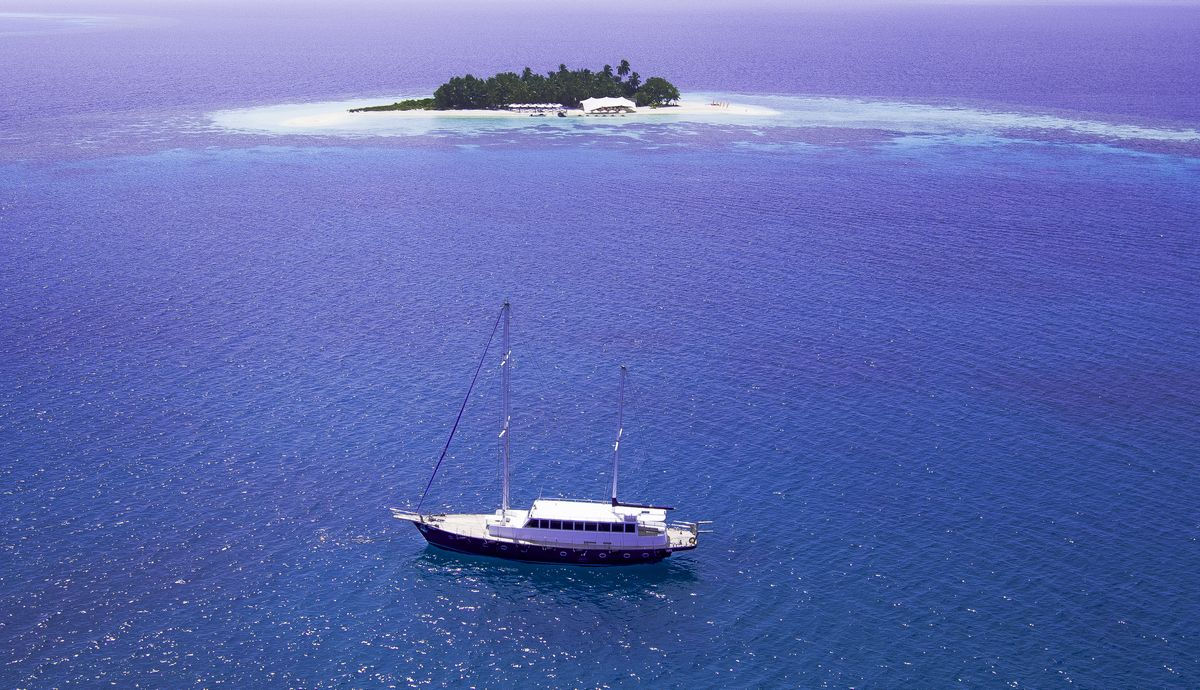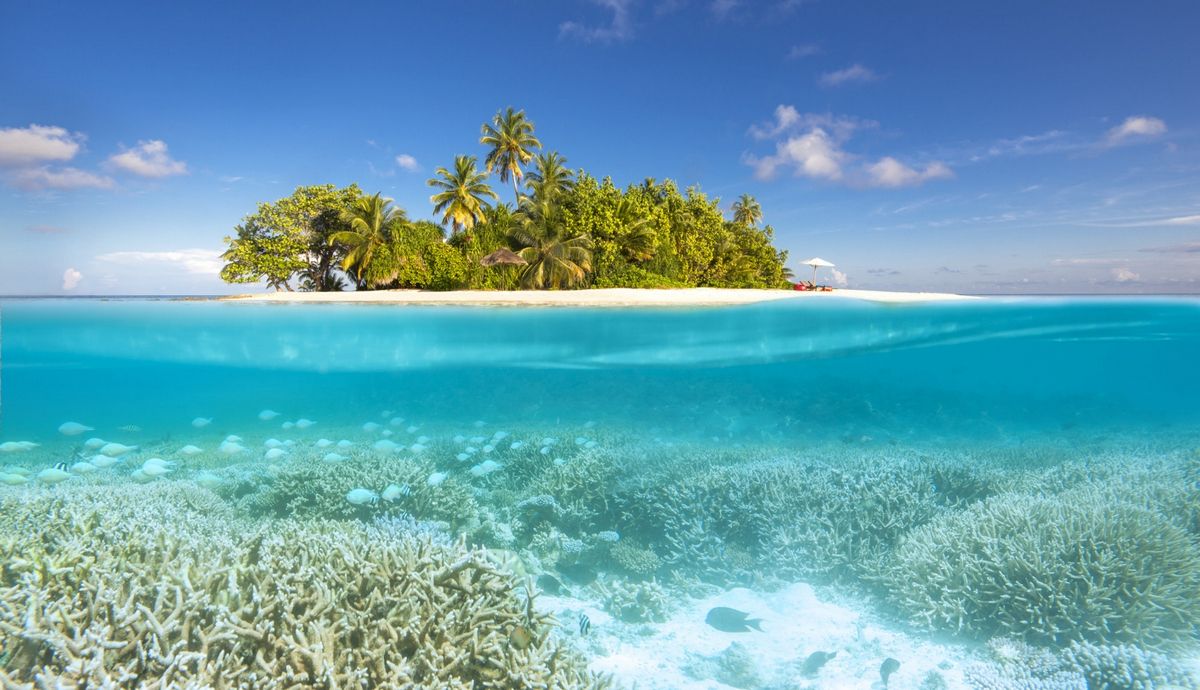 Captivating Cruises
Embark on pulsating adventures in the Maldives with our dolphin, whale shark, and sunset cruise excursions. On the dolphin cruise, keep your eyes open for the dolphins that often swim alongside the boat, jumping and creating splashes along the way. Another sight not to be missed is the frenzy of dolphins at the feeding grounds, where many of them routinely visit daily. Similarly, experience the marvel that is the whale shark as they gracefully glide in the open ocean during your cruise.
The sunset cruise, ideal for honeymooners or those seeking a relaxing evening, will bring you face to face with the most stunning sunset you would have ever set your eyes on. Unobstructed views of the horizon, the pleasant sea breeze and the gentle sway of the luxury yacht will transport you to a true state of bliss. Sit back, relax and sip on a glass of champagne or a cocktail as you gaze upon the setting sun, making lasting memories with your loved ones.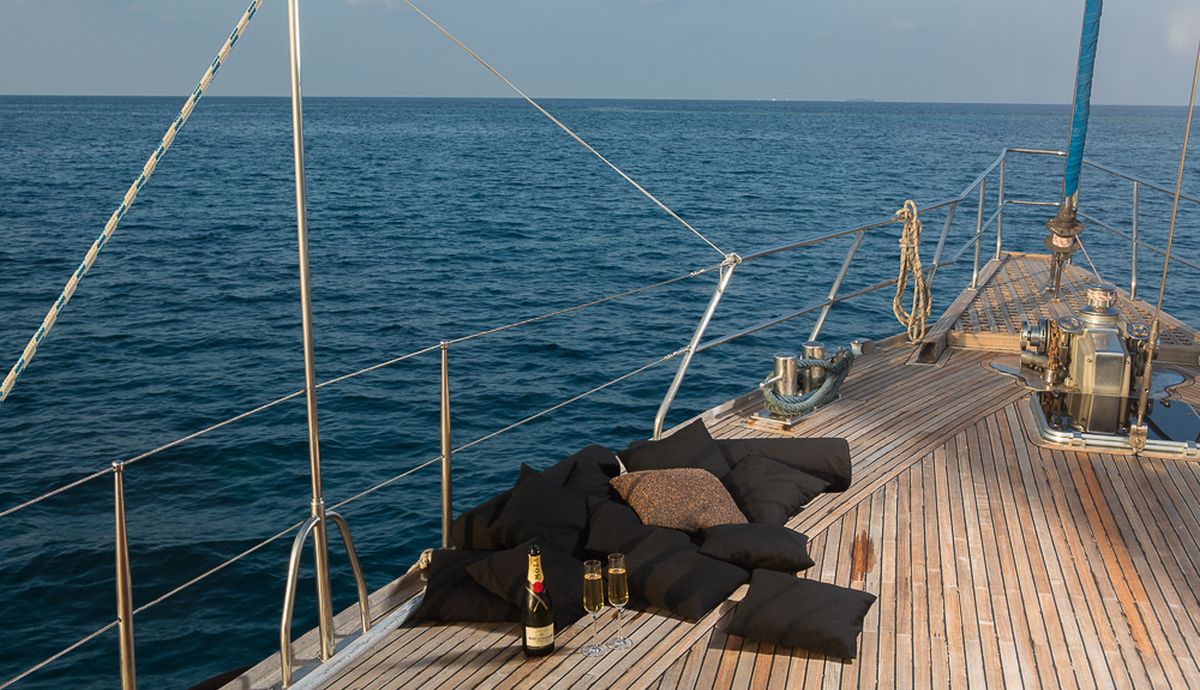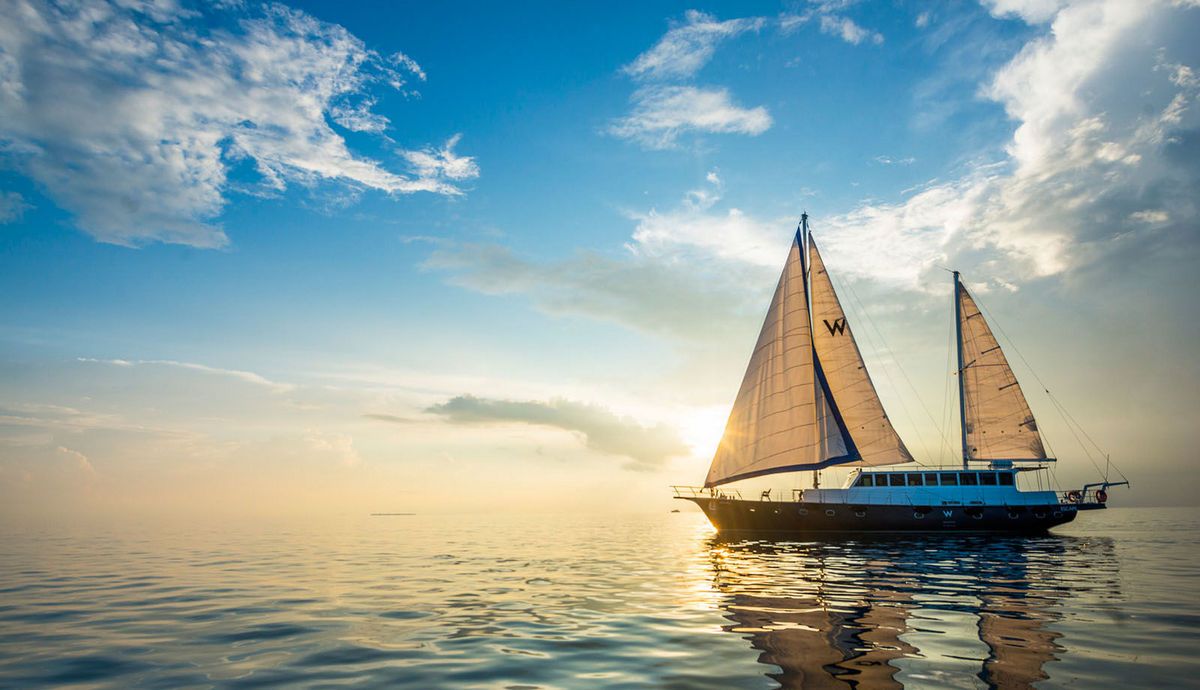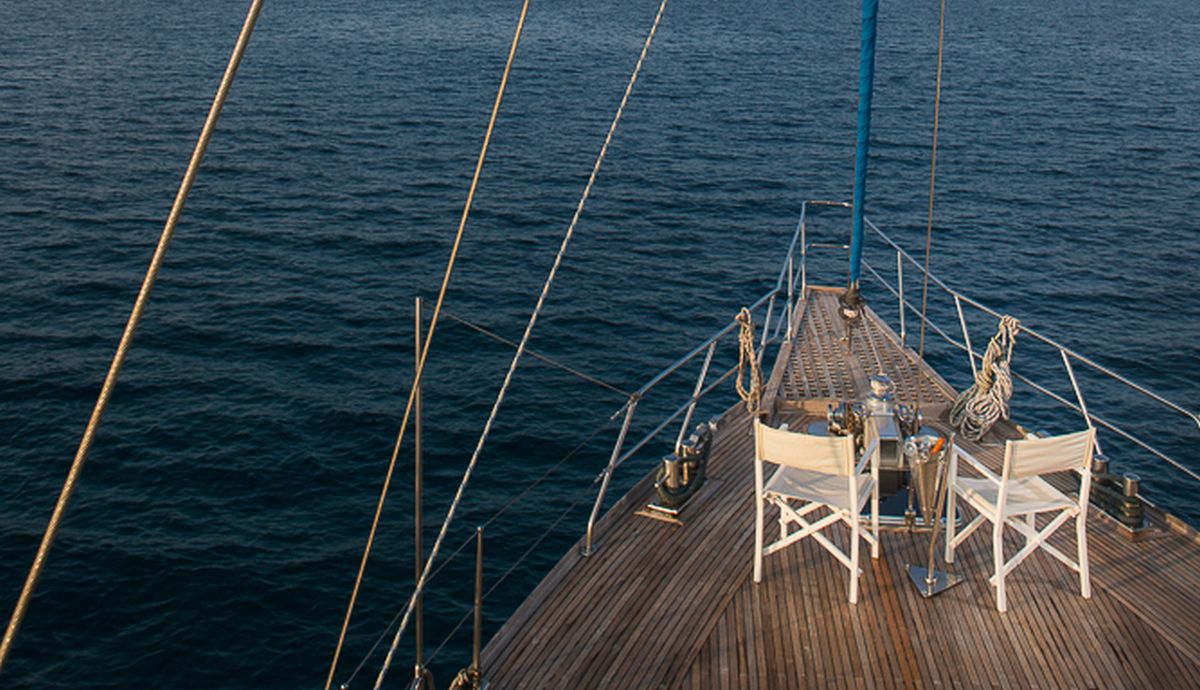 Pulsating Fishing Excursions
Or join us in our many fishing excursions. Take half or a full day trip atop Dhoni boats and try your hand on some sunset handline fishing in true Maldivian style or join us in our Big Game Fishing Excursion and catch some of the bigger fish such as tuna, sailfish, swordfish, or marlin. Do check out the night time fishing – one of the only few night excursions available in Maldives.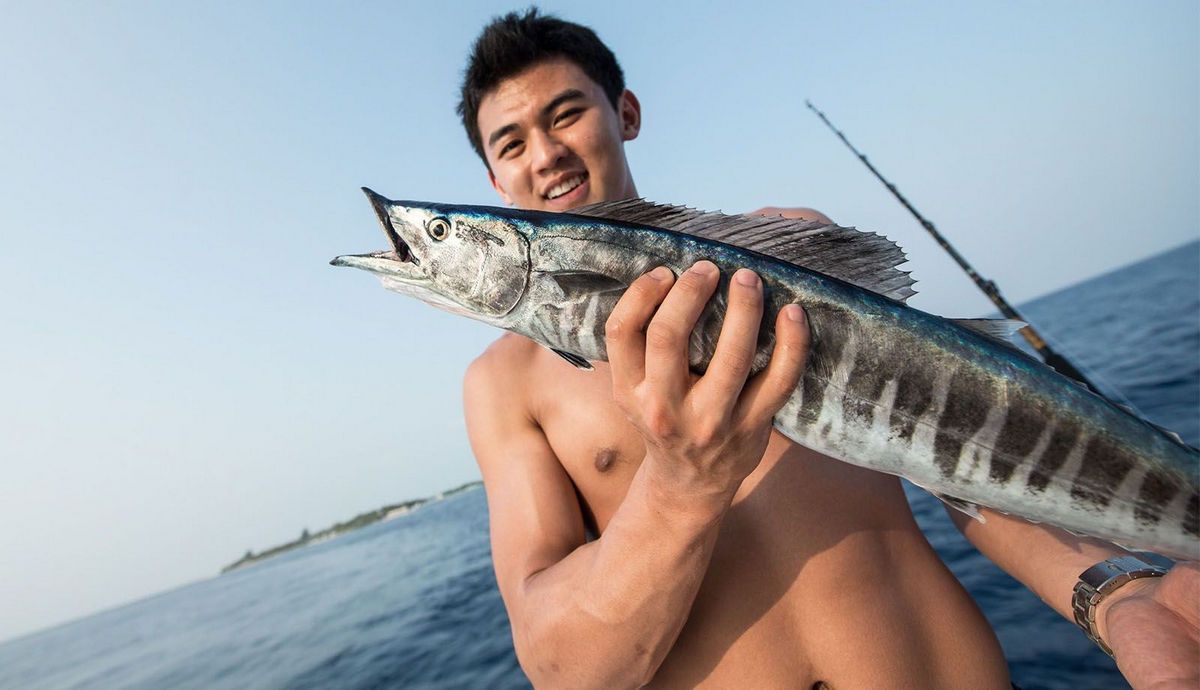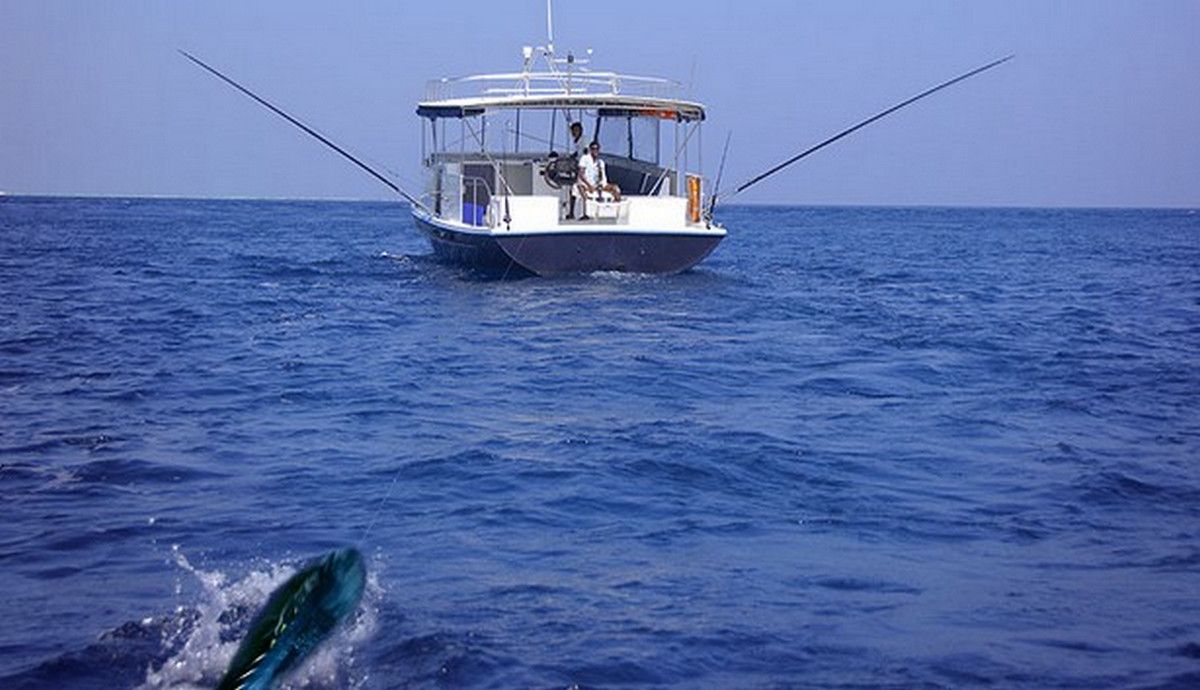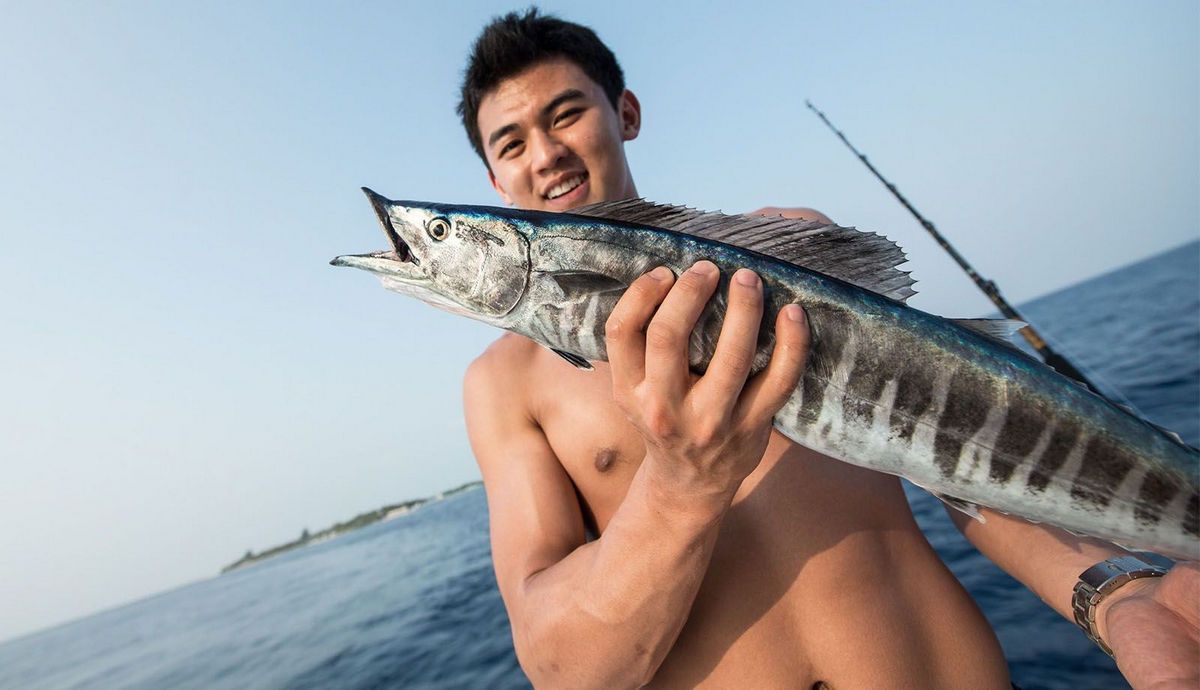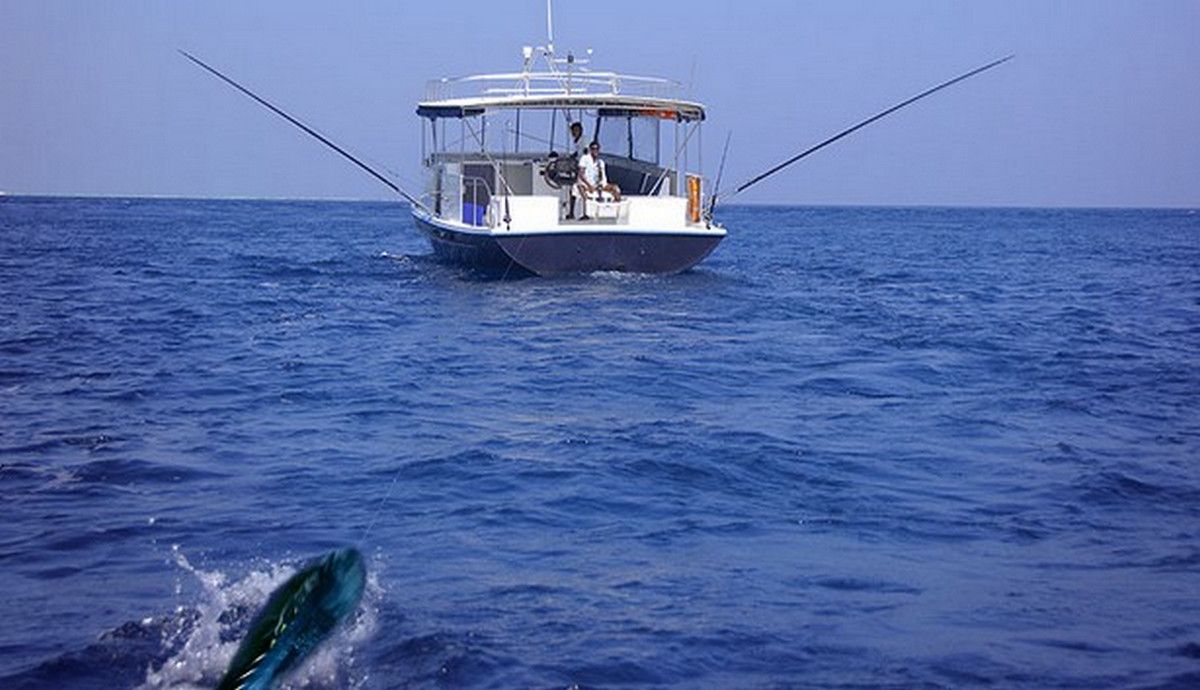 Secluded Sandbanks
Mix it up with a romantic getaway to private sandbanks, a favorite amongst couples. These pristine sandbanks are surrounded by shallow azure waters, making them one of the most personalized and unique experiences you can have as you indulge, play, or relax with that special person.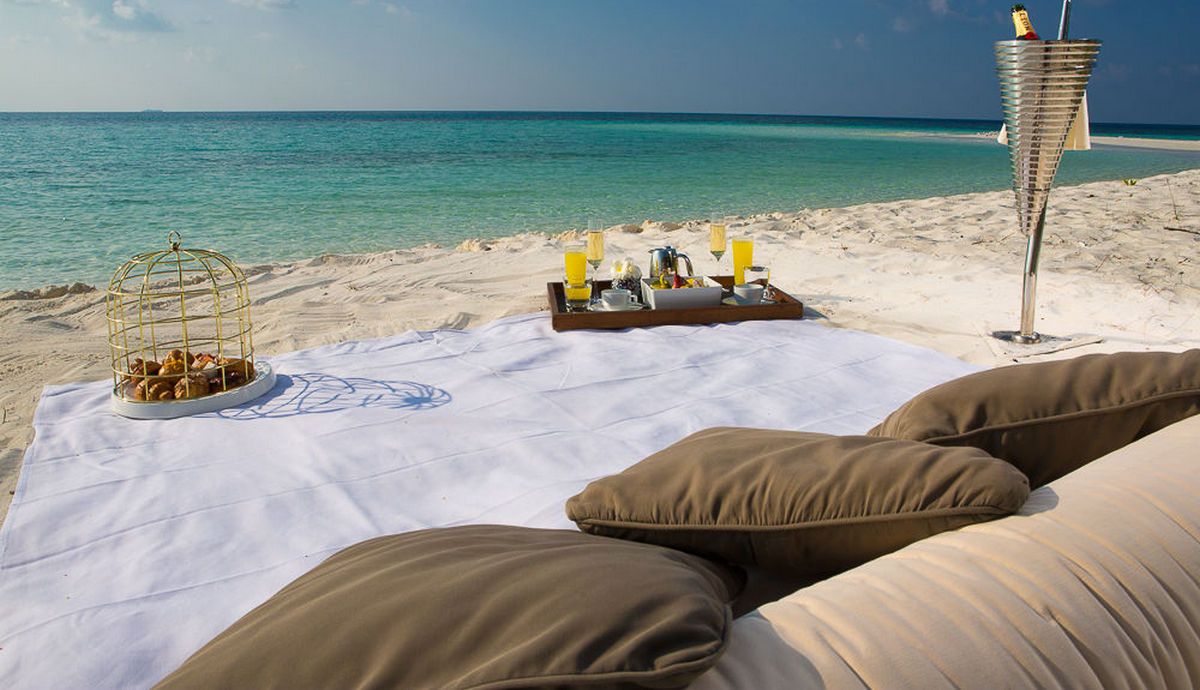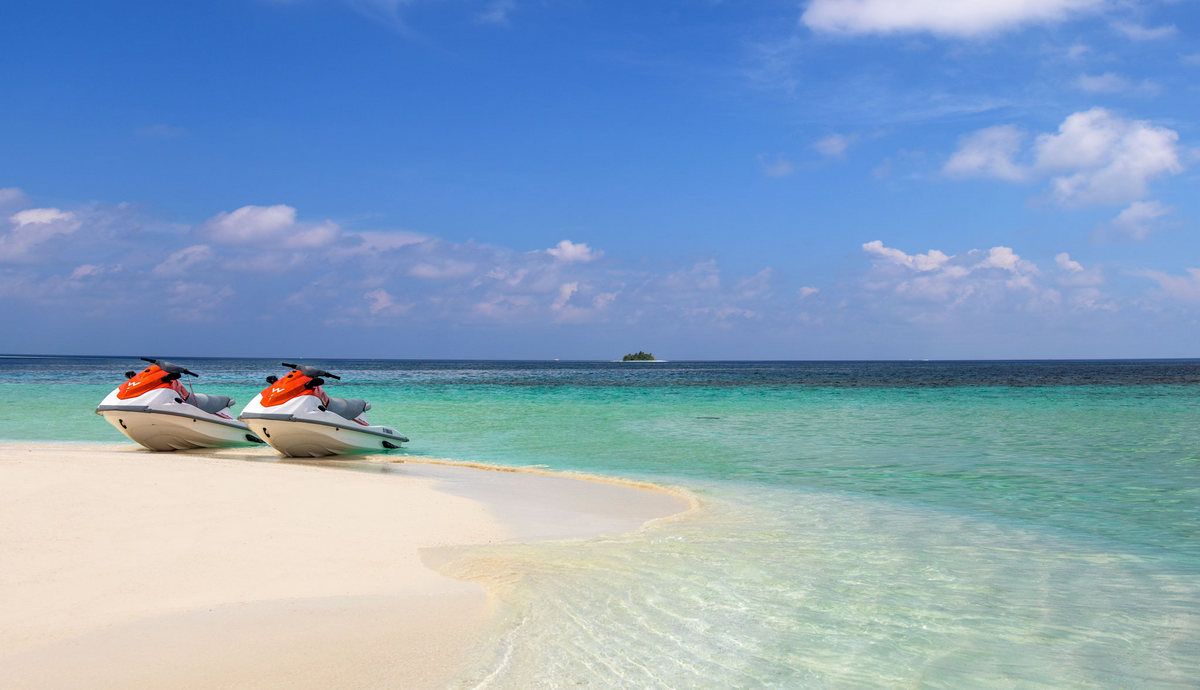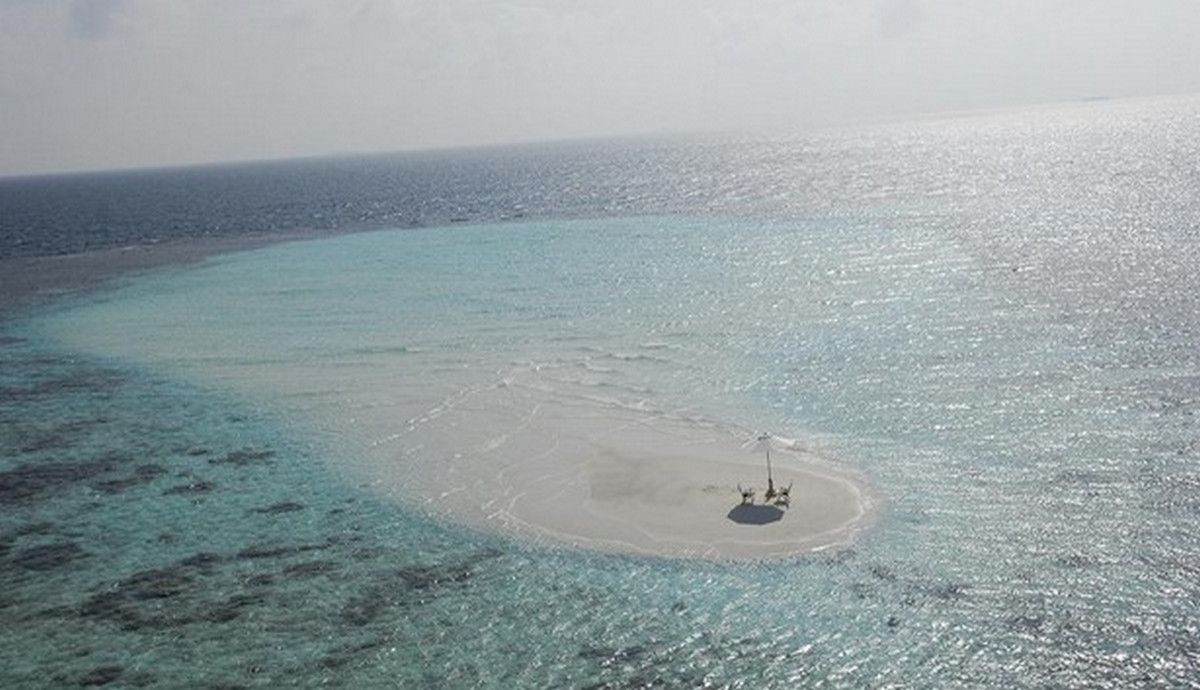 Dive into Adventure
Explore life beneath the surface of the ocean with our spectrum of diving and snorkeling excursions – both at day or night time. Discover the many species of marine life in the crystal clear waters of W Maldives' house reef or surrounding dive sites. Get up close and personal with reef fish, giant ray and whale sharks on our snorkel hopping excursions, in which we take you around the Indian Ocean to snorkel at various sites. Should you seek an excursion at night, join one of our night snorkeling adventures (lights provided) and discover an entirely different world coming to life.