DJ Lady FliC represents the best in the underground music, whether spinning tropical vibes under the coconut trees at sunset or rocking the dance floors from New York City to New Zealand, this girl has supported legends such as Snoop Dogg, A-trak, Fatboy Slim, Derrick May & Kevin Saunderson, Goldie and Mr Scruff. She also had personal props for new DJ skills from the likes of John Legend, Mark Ronson, Snoop's rapper Kurupt, King Britt and many more.
Originally from New Zealand, Lady FliC is a vinyl junkie as she has amassed an impressive record collection through working at Goya Music, BBE, Reckless Records and IF Music among others.
Explore Lady FliC's tracks here.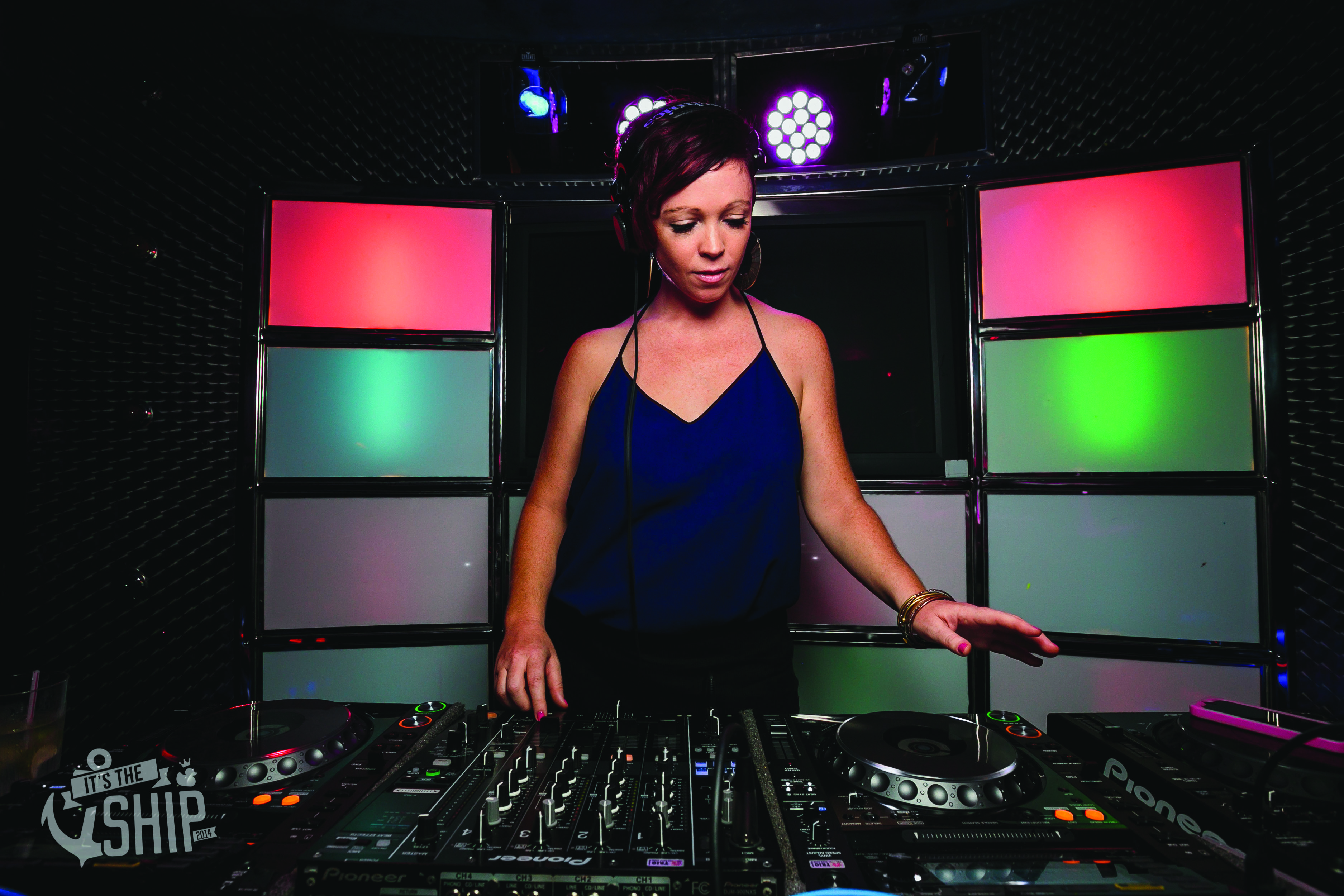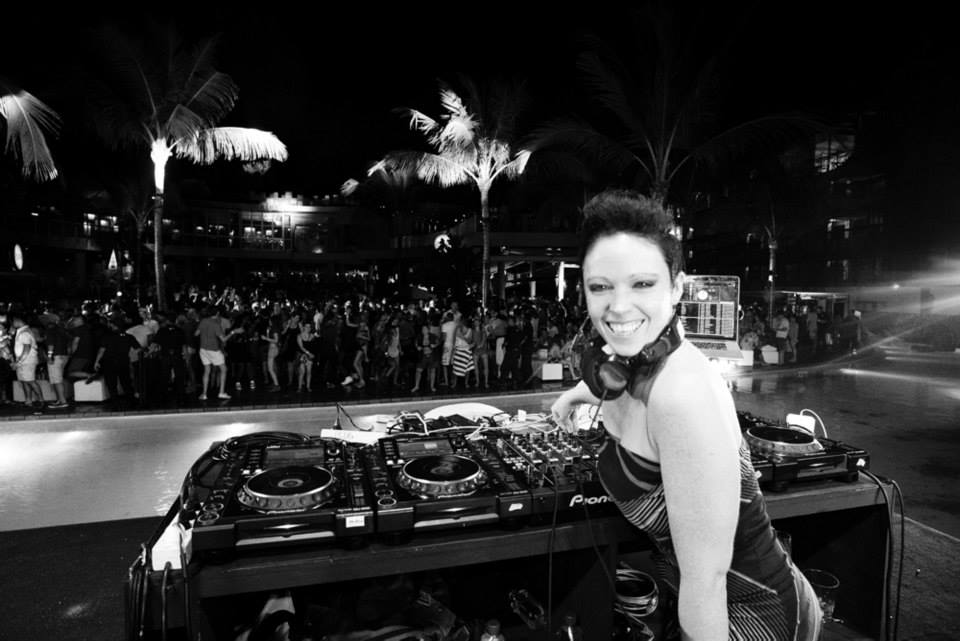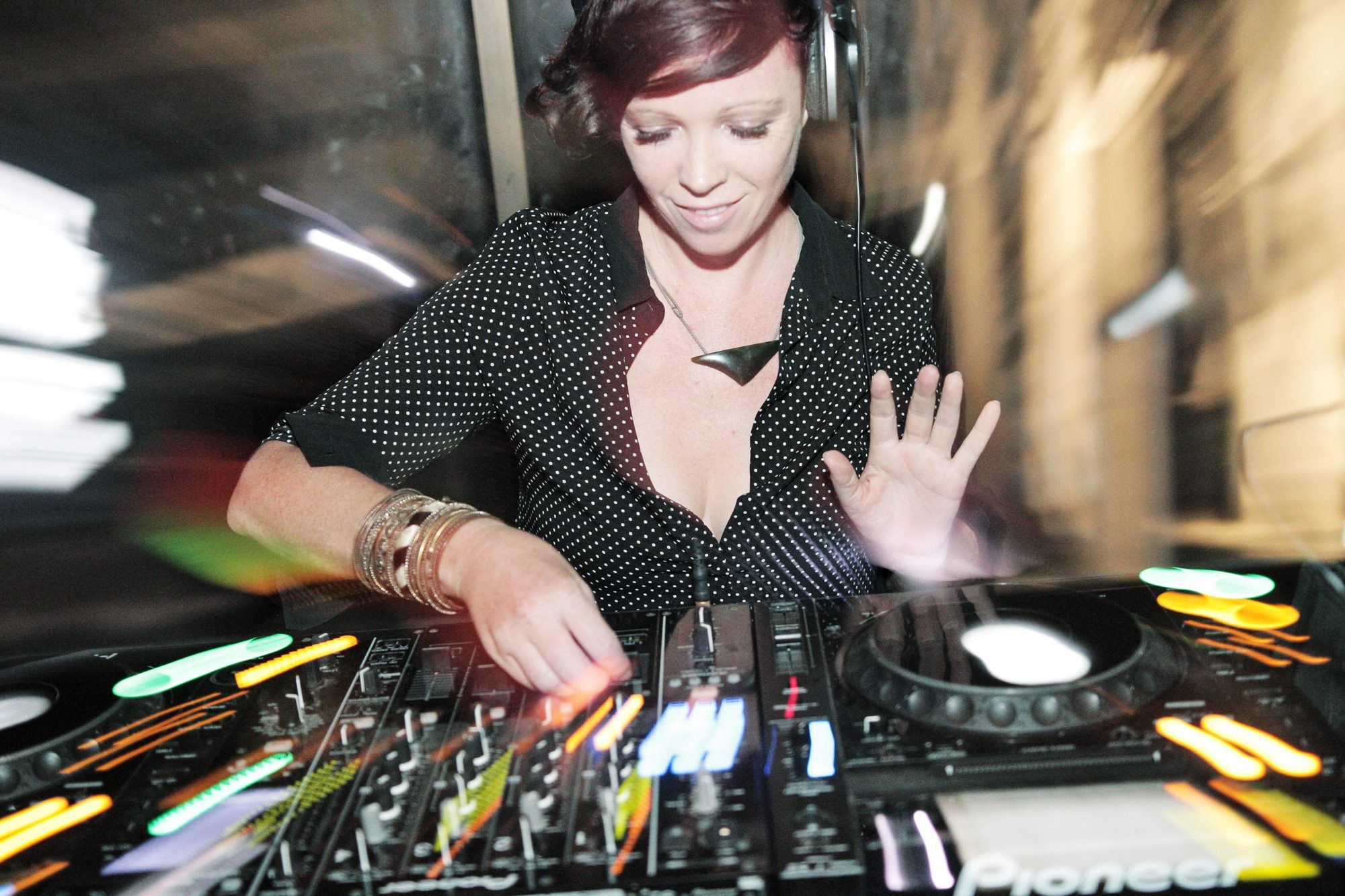 Singer, songwriter, DJ and all around artistic soul Nikki Kynard aka DJ Niks began her music career gracing stages all over the U.S. She has performed on tour with Lil Wayne for audiences that included icons such as Beyonce, Chris Brown, TI, Jay Z, Will I Am, Kelly Rowland, Lebron James, Evander Holyfield, Diddy, Solange Knowles, Erykah Badu, Dave Chappelle, LA Reid, Chris Rock, Tracy Ellis Ross, Usher, Busta Rhymes, and many more . DJ Niks has been recognized for her unique style, both writing and singing on Lil Wayne's platinum "Carter II" album where she contributed to tracks "Weezy Baby" and "Get Over". After four years of touring, Niks relocated to NYC where she has also collaborated with Estelle and David Banner singing at a private press conference for Mercedes Benz at New York International Auto Show. Most recently, Niks has established a passion for curating sound at exclusive events and experiences. She is a true musician that has the ability to mix many different genres within her dj sets: disco, funk, soul, hip hop, reggae, and dance. Being an entertainer she often finds herself playing a long track and stepping from behind the dj booth to dance with the crowd. Her energy in contagious!
To listen to DJ Niks' mixes, explore this link.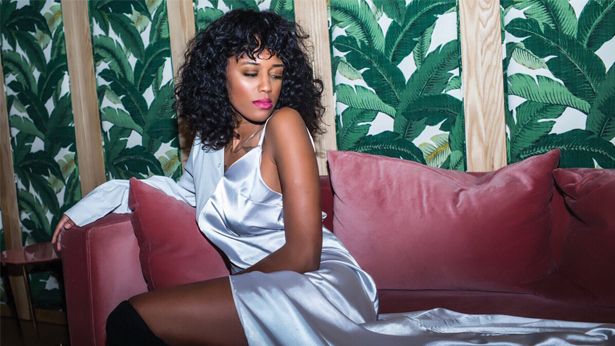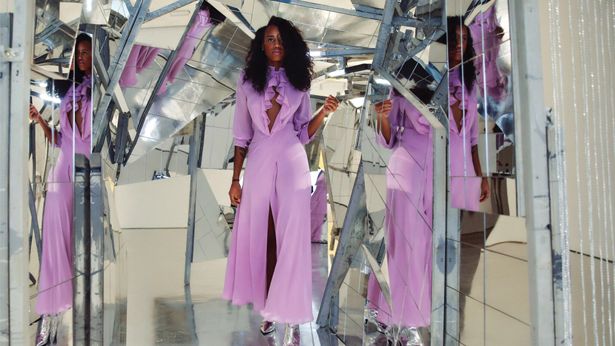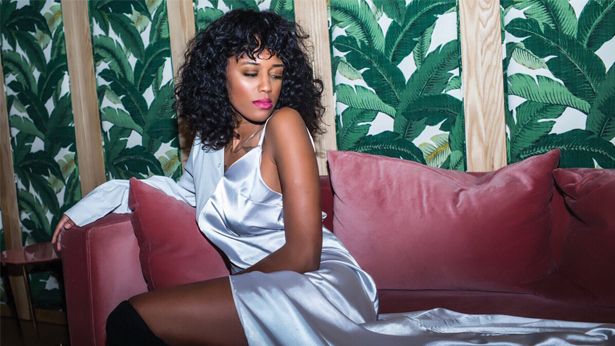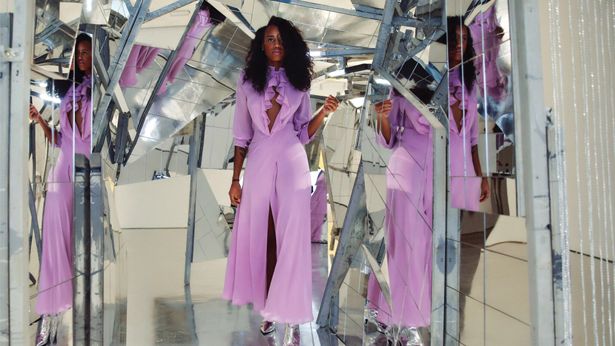 DJ RAY PAERON
1 MAR – 30 APR
Ray started his career in Bratislava, Slovakia. He is the co-owner of BE-room, a Belgium-Slovak music company, and CTO manager of Digital Music Network. DJ Ray Paeron specializes in house, tech-house and deep-house music. His musical talent, limitless energy and boundless enthusiasm for the scene, got him playing at such popular clubs as Eden (Ibiza), Pura Vida (Ibiza), Coco Beach (Ibiza), Volar Club (Hong kong), Woobar (Hong Kong), Wakelake (Slovakia), Les Caves de La Crêperie (Jounieh, Lebanon), Incognito Club (Prague – Czech rep.), LOFT (Bratislava – Slovakia) STEPS (Trenčín – Slovakia), Le Moët (Wien – Austria) and many more.
Listen to DJ Ray Paeron's music here. You can also check out his website here.