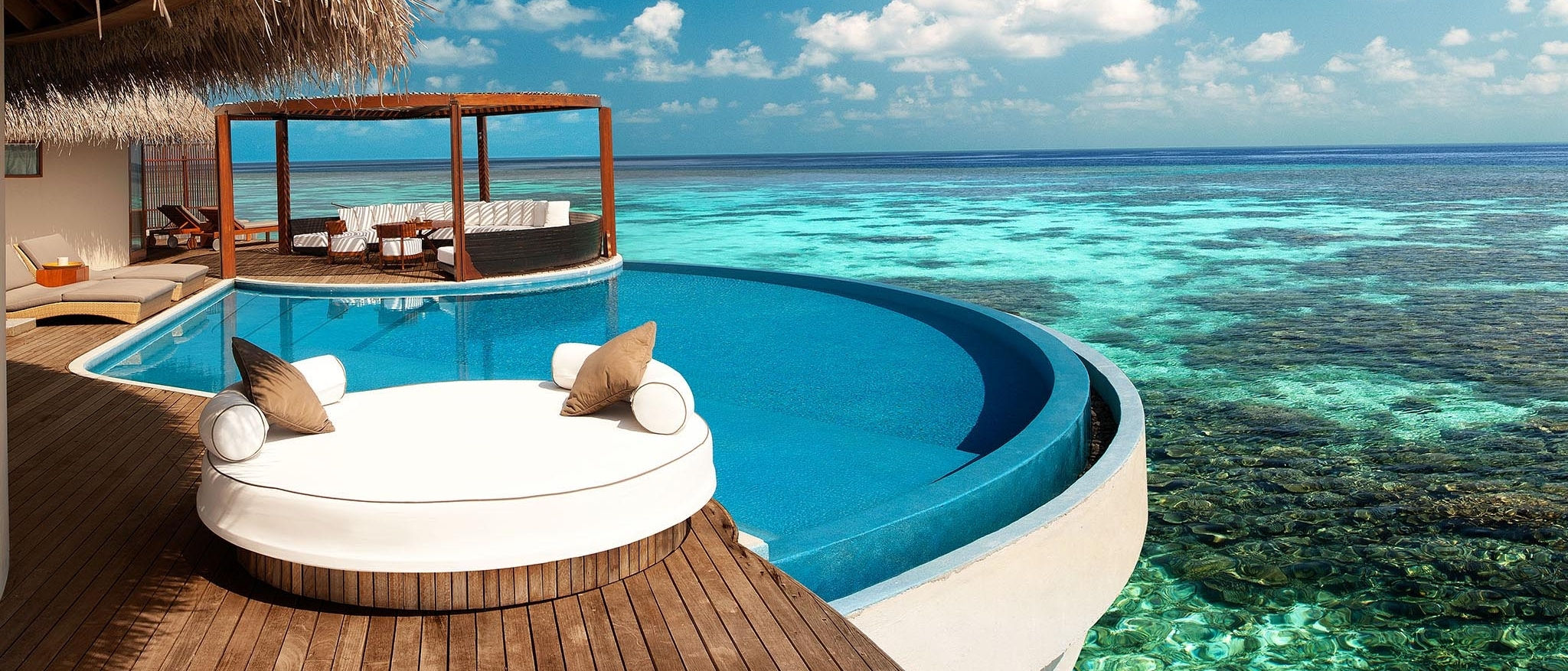 WELCOME > GET IN THE KNOW > RETREAT MAP
W Maldives is located on Fesdu island with 78 Escapes, 3 Restaurants, 3 Bars, 6 Sweet Spots, Dive Center, Watersports Center, Fitness Center and Spa.
Make the most of your stay with us, have a look at the map of the Escape before your arrival.
Contact us: wmaldives.welcome@whotels.com or (960) 666 2222
Learn more about exclusive offers in paradise. Book Now.