Take the Plunge and Snorkel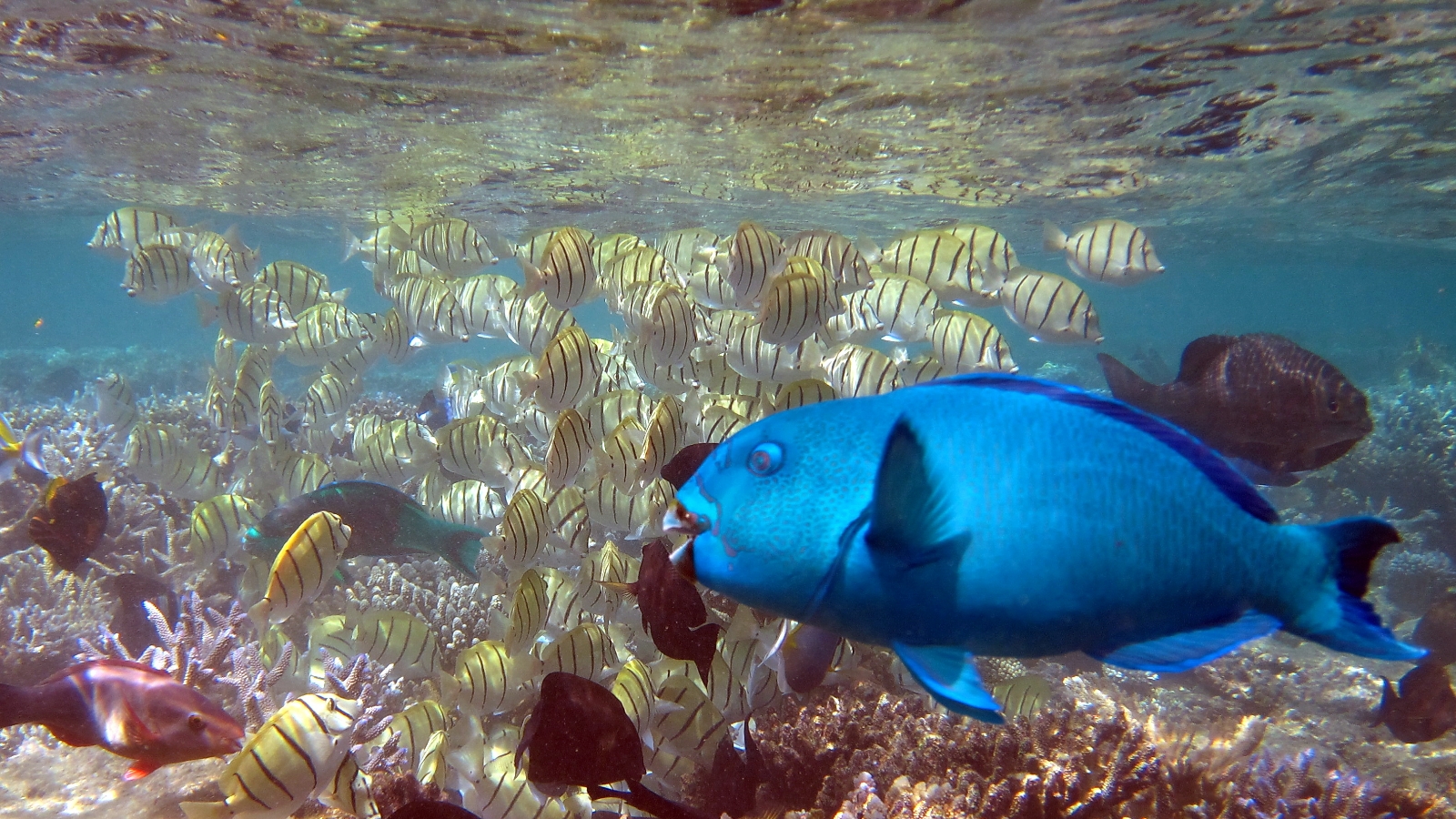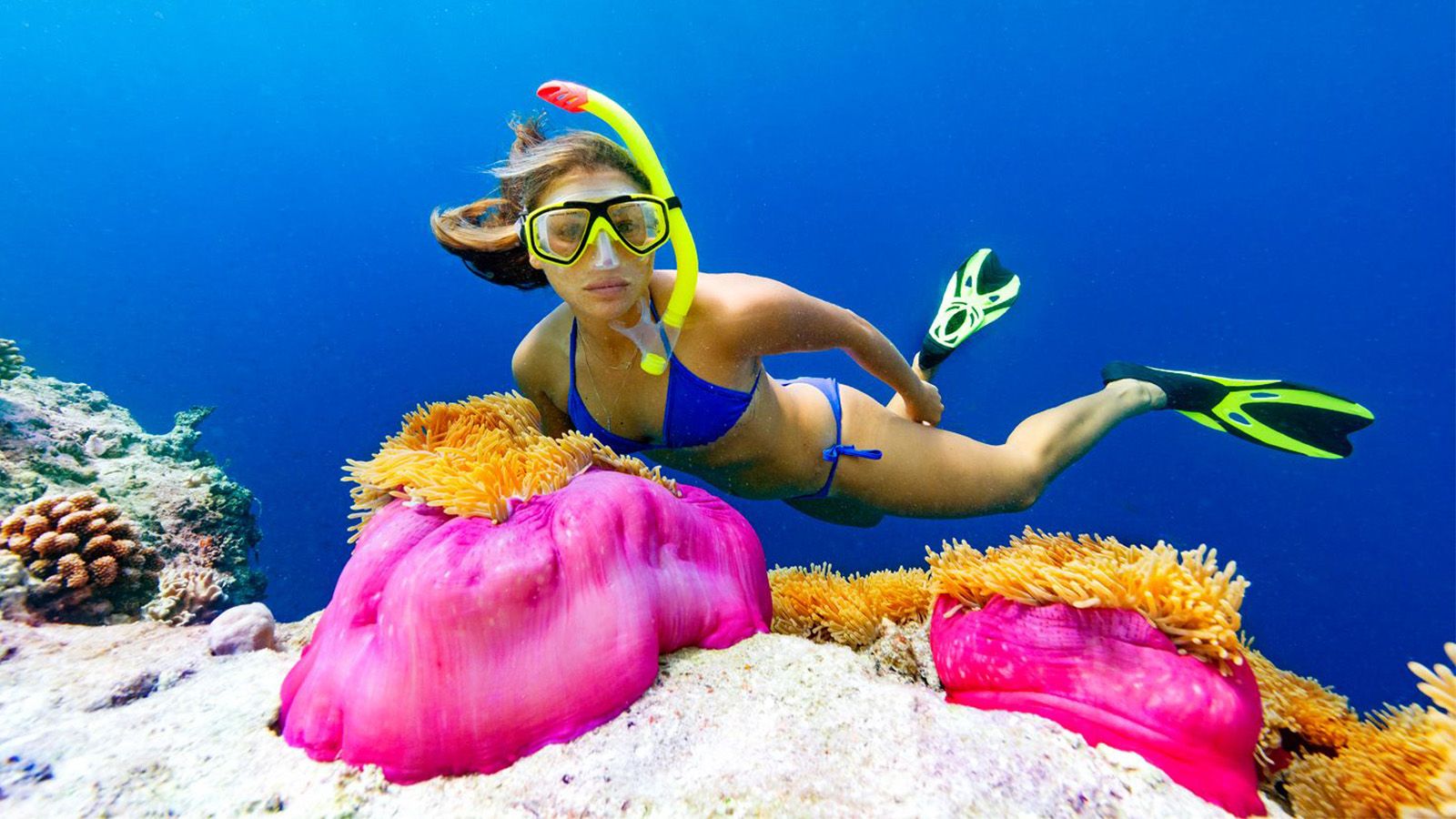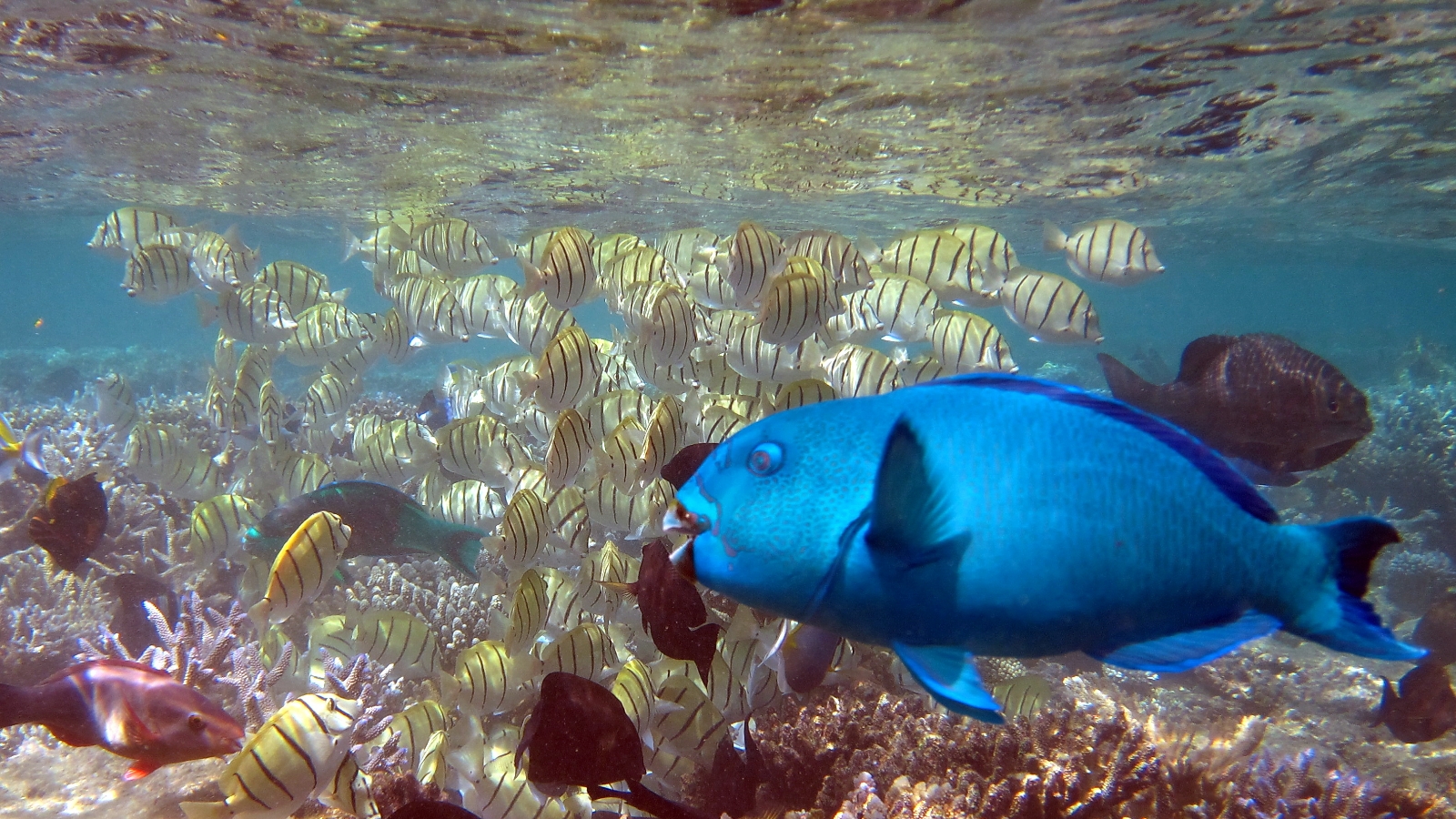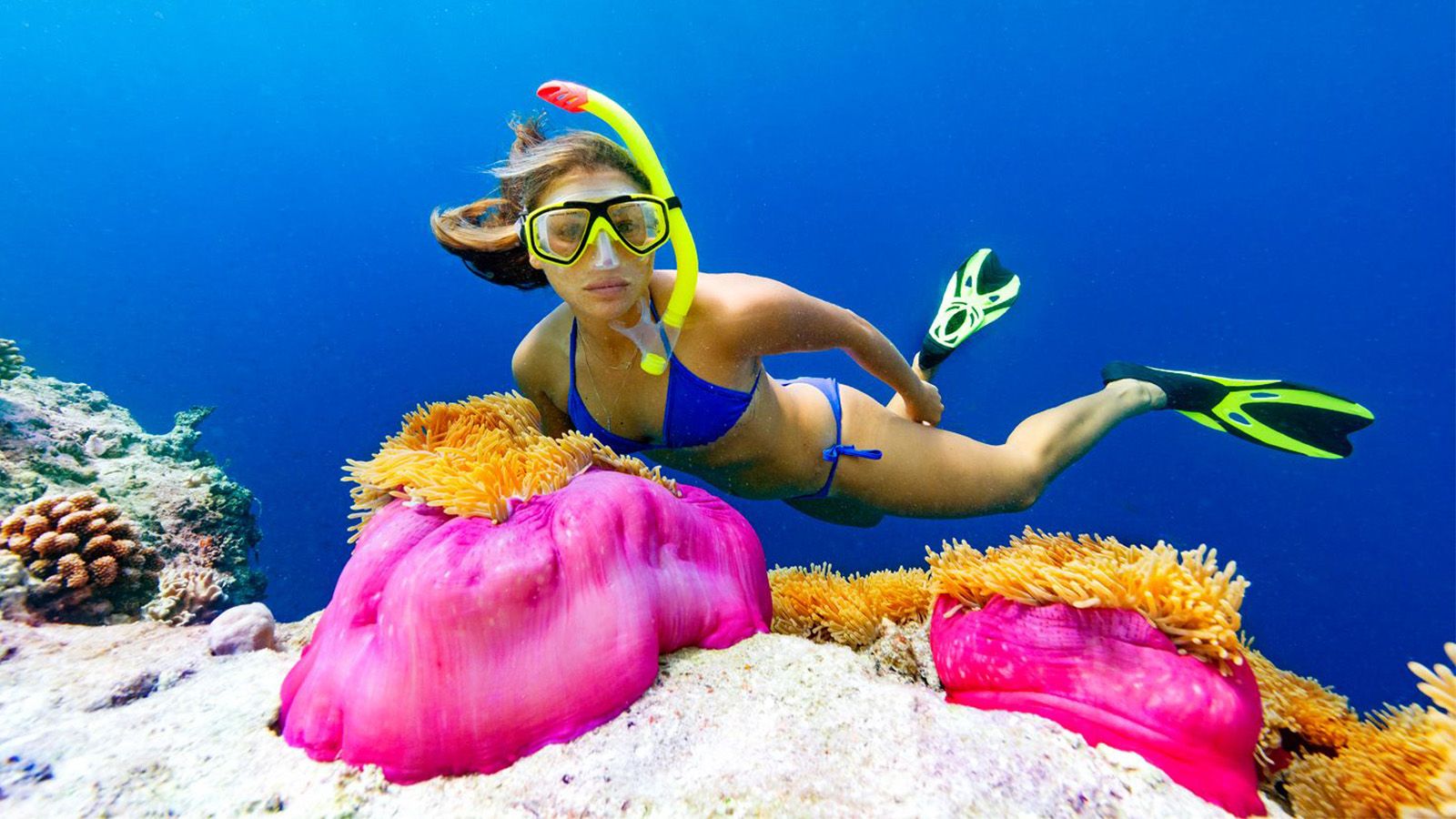 Vibrant Underwater World
Jump into the crystal clear lagoon surrounding the resort to get a sight of the vibrant underwater world. Enjoy a spectacular snorkeling tour of our resort's house reef with our resident marine biologist. Discover the secrets of our Maldivian reefs and get up close and personal with some of the most amazing aquatic creatures you've even seen.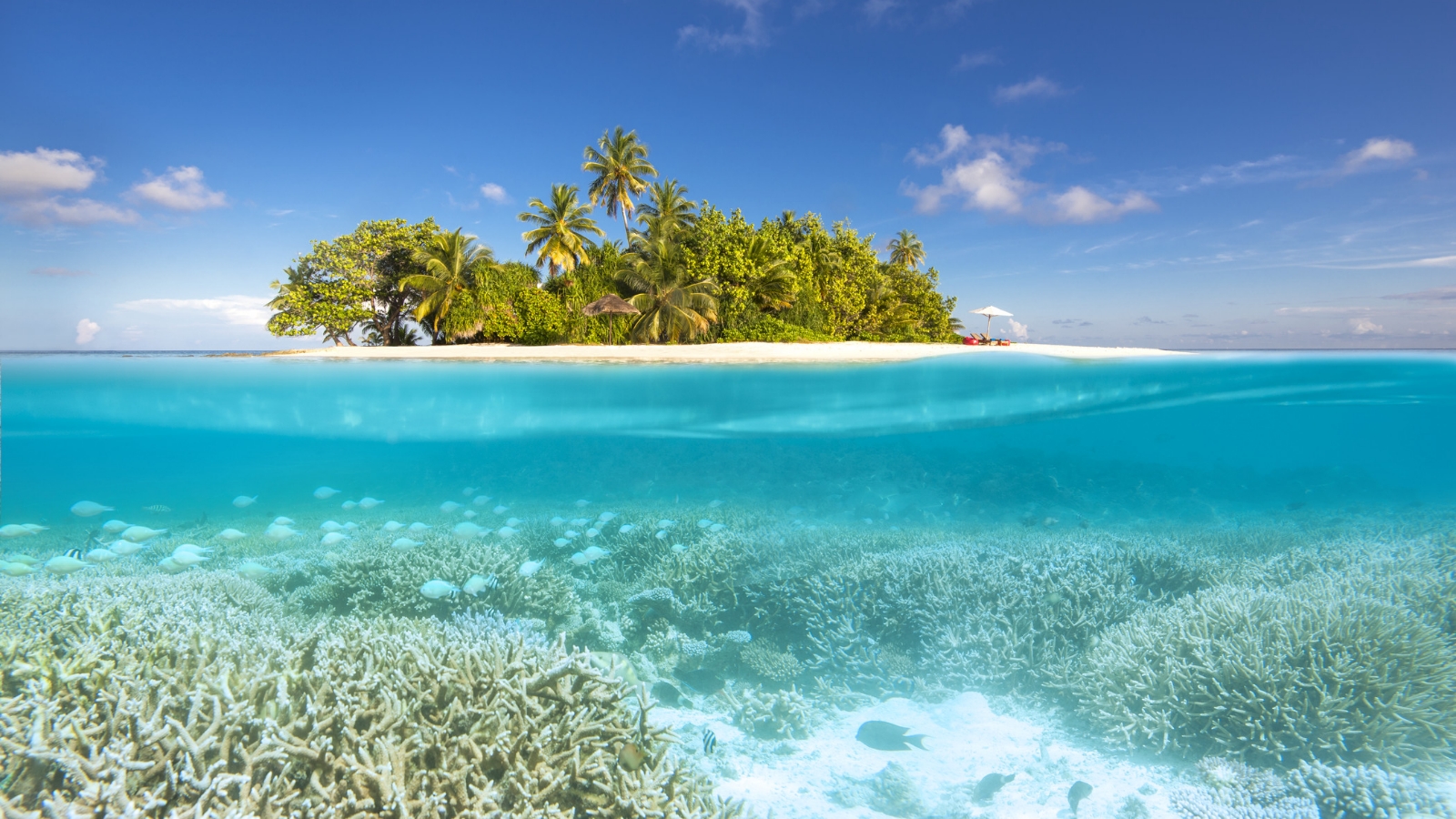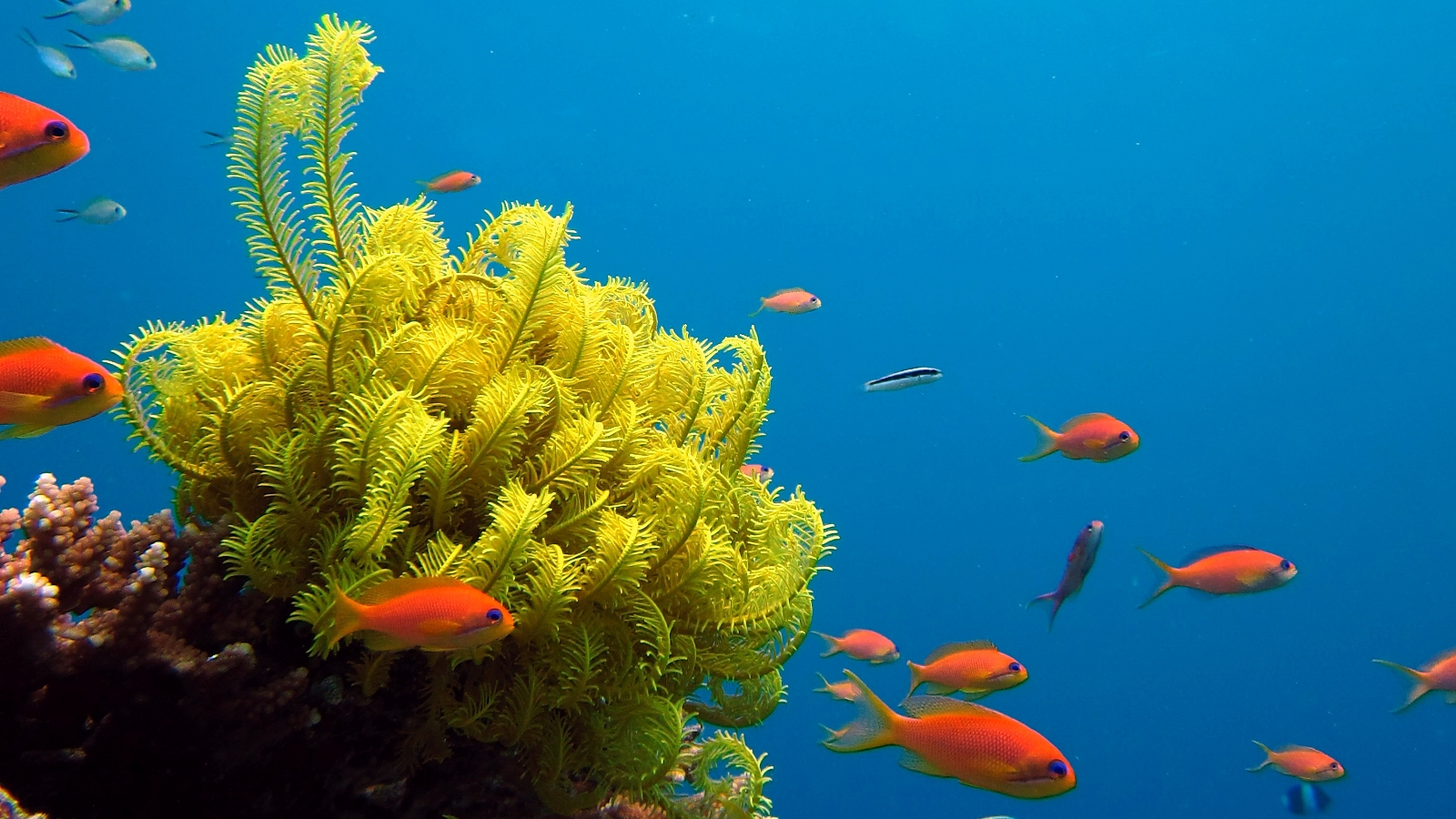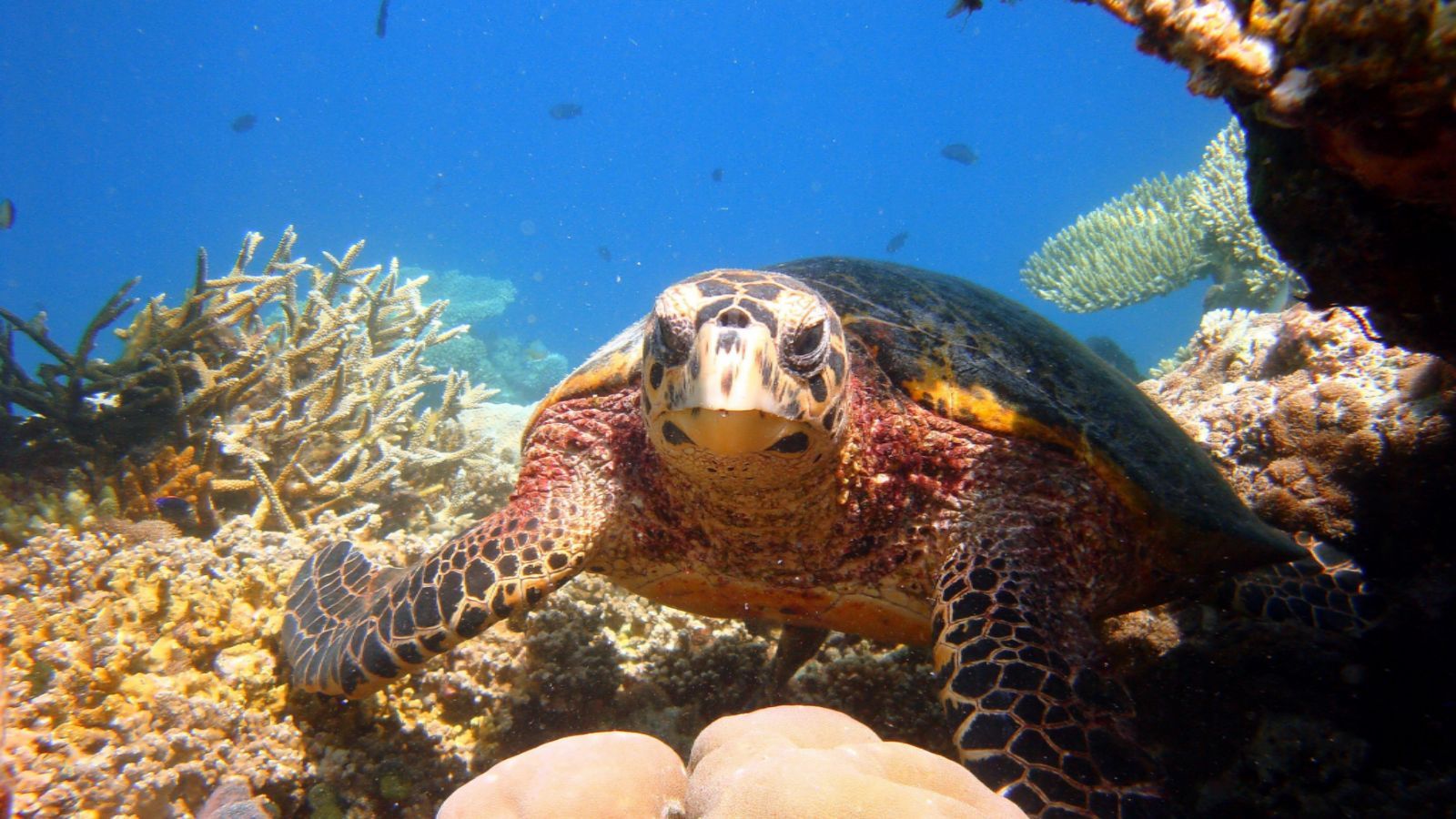 Snorkel Hopping
Take on an adventure on your holiday in the Maldives with a night snorkeling trip, and see the vibrant marine life by night. To explore the wonders at different reefs, join us as we go on a snorkel hopping adventure by speedboat. New to snorkeling? Take our beginner's course and opt for a guided tour of our house reef.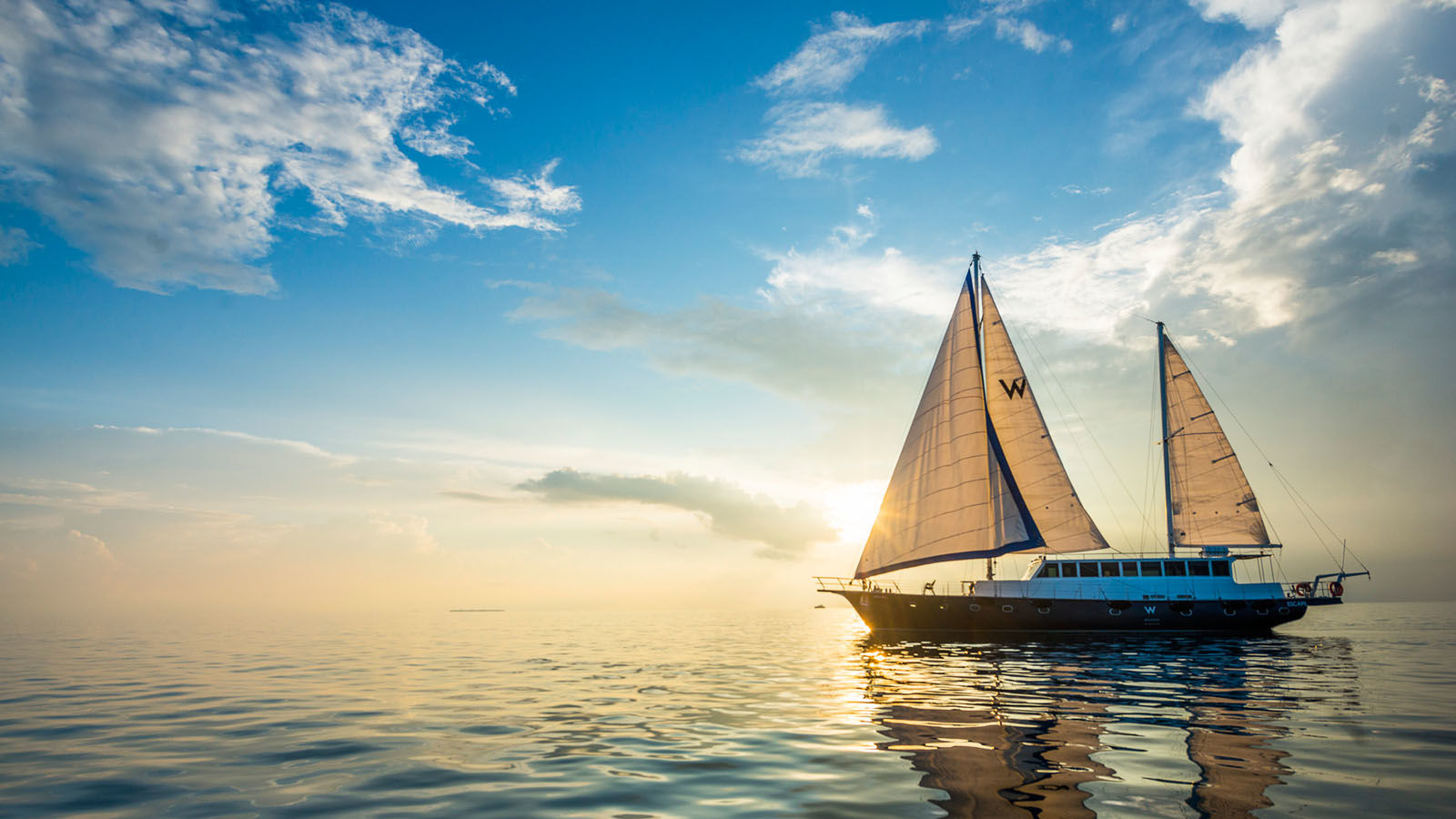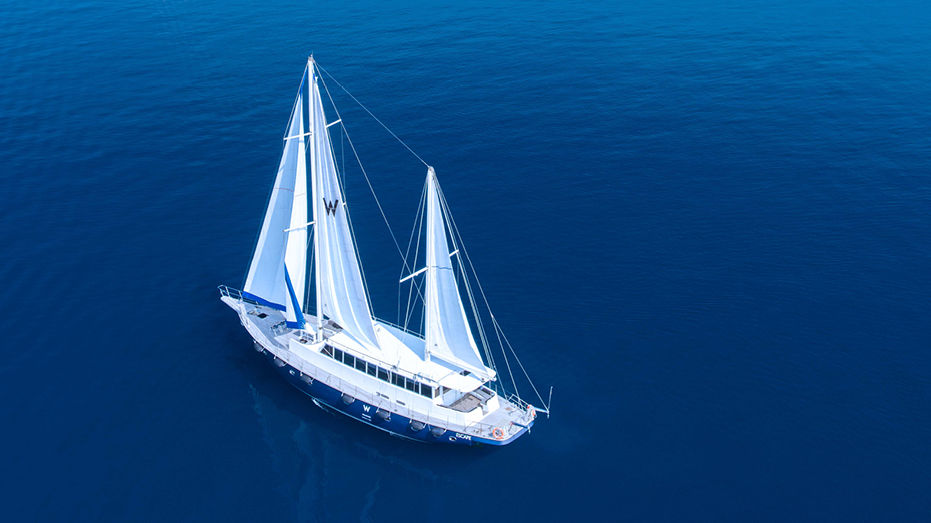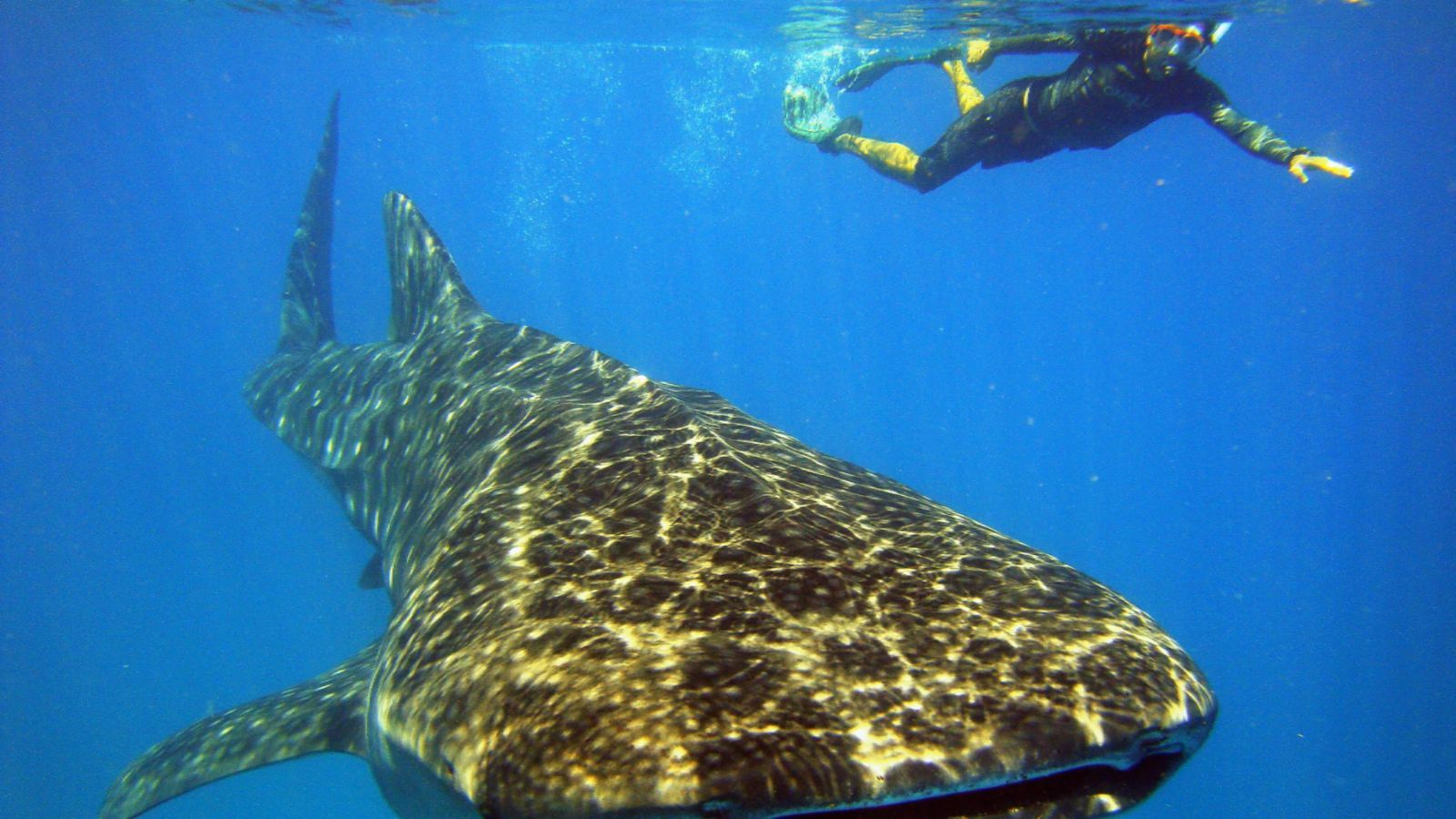 Snorkel with Glamour
For a glamorous and thrilling snorkeling experience on your holiday, look no further than ESCAPE, our fabulous 24 meter private yacht. Enjoy the snorkeling tour of a lifetime as you set sail to the south of Ari Atoll to snorkel and encounter the majestic whale shark.
Our snorkeling gear is free for guests of the resort. Simply step into WAVE, our water sports centre, pick up your gear and jump right in.
For all snorkeling experiences and course offered at W Maldives, refer to the WAVE brochure.