Adventures, Attractions and Indulgences Await at W Maldives
RELAX
Experience the ultimate relaxation at W Maldives. Sit back and Indulge in some of the finest restaurants, complemented by the serene palm trees, gentle breeze, and ocean waves. Take a dip in WET infinity pool, grab a drink as you relax and overlook the panoramic Indian Ocean. Lounge at SIP sunset bar. The perfect place on the island to sit back and enjoy a fresh drink as you take in breathtaking sunset views on the horizon.
Take a stroll through the white sandy beaches of the resort, slightly shaded by the palm trees and loosen yourself to the blissful nature. Revitalize at AWAY Spa. Choose from a range of massages and treatments as you seep into bliss at our tastefully designed outdoor rooms, right next to the ocean.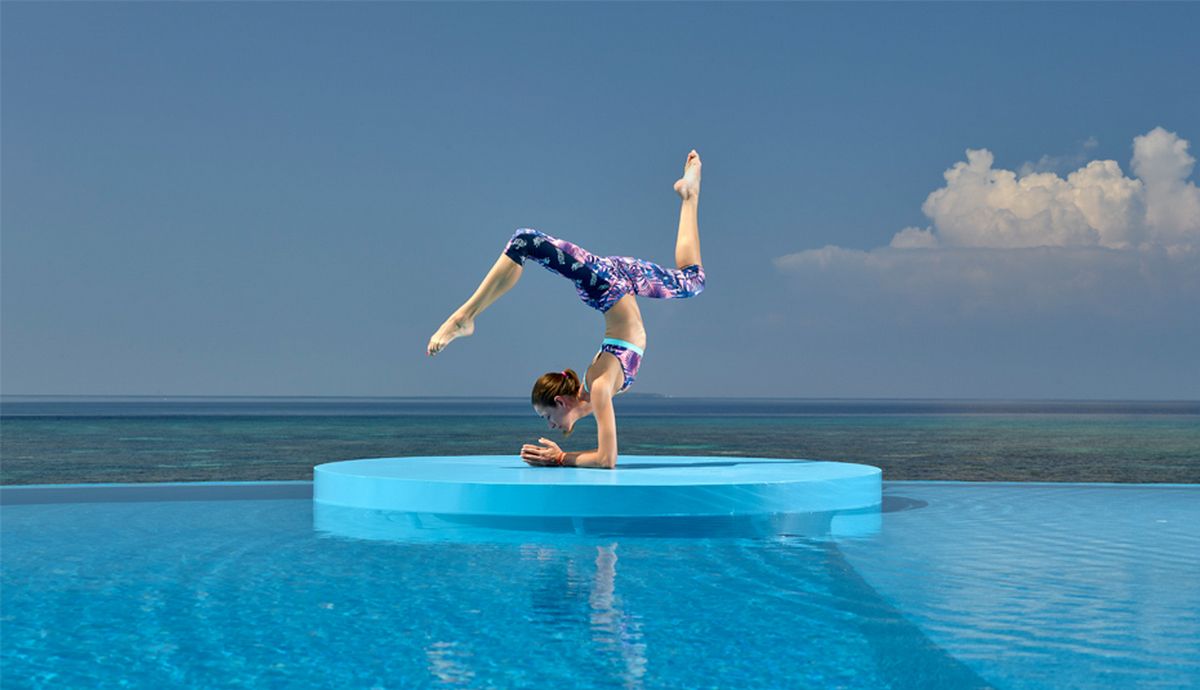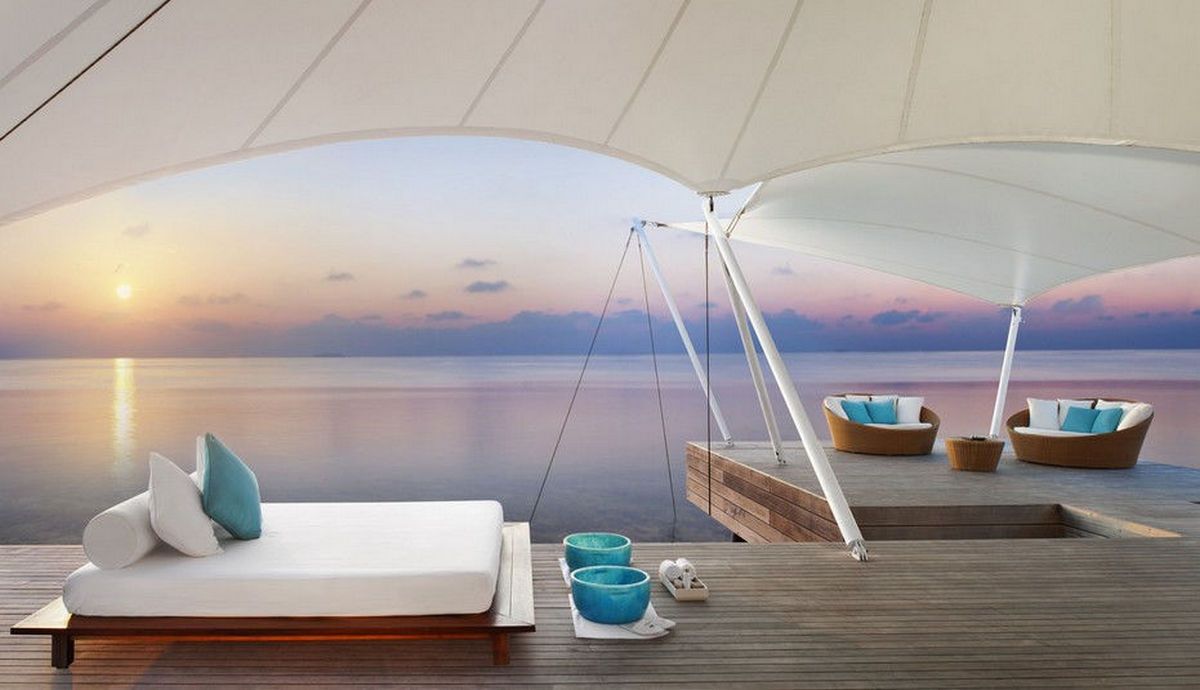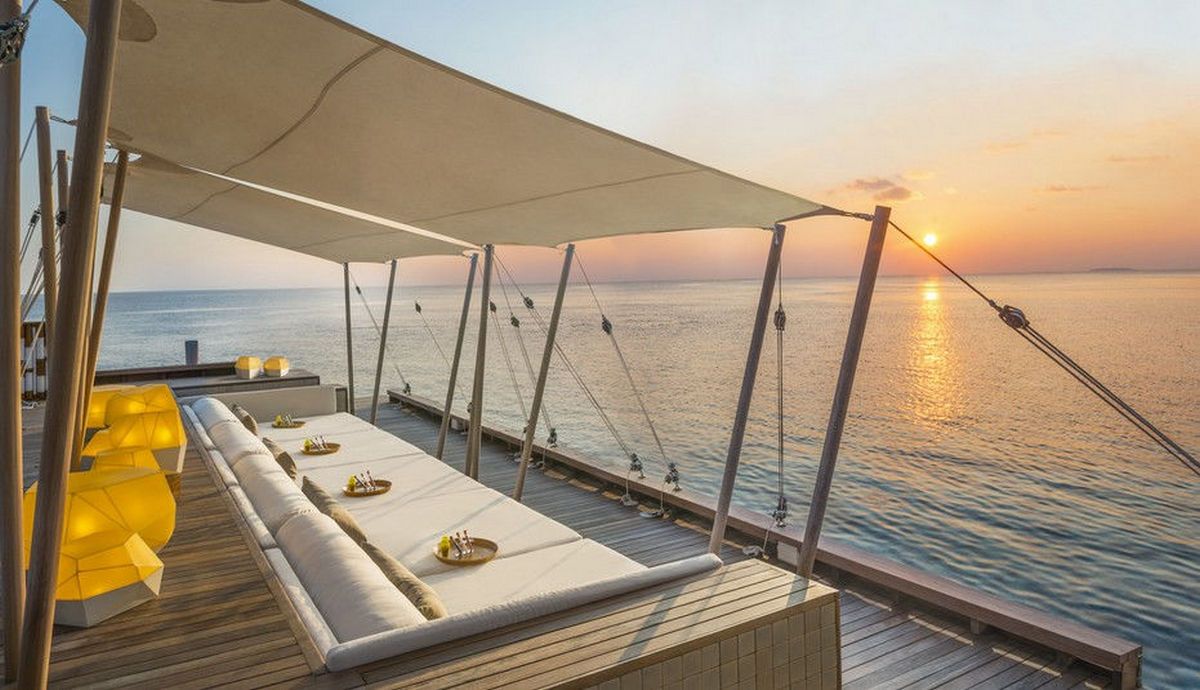 EXPLORE
Cruise, dive, or fly your way around the Maldives and enjoy the best of the islands. Hop between islands, both habited and inhabited, on W Maldives traditional Dhoni boats, speedboat, or our luxury ESCAPE Yacht and explore the untouched attractions as well as the local lifestyle of Maldivian people. Or choose from a number of excursions including Whale Watching, Dolphin Cruise or Sunset Cruise.
One of the best things to see in the Maldives is its underwater world. Scuba dive or snorkel at the Maldives' best diving sites with W Maldives DOWN UNDER. Discover and swim amongst hundreds of species of marine life including some of the biggest (but gentle) fish on the planet – namely giant rays and whale sharks.
Alternatively, take a boat or seaplane and spend a day at the capital, Malé. Mingle with the locals and witness their simplistic island lifestyle. A number of tourist attractions await, including the National Museum, President's Palace and several markets.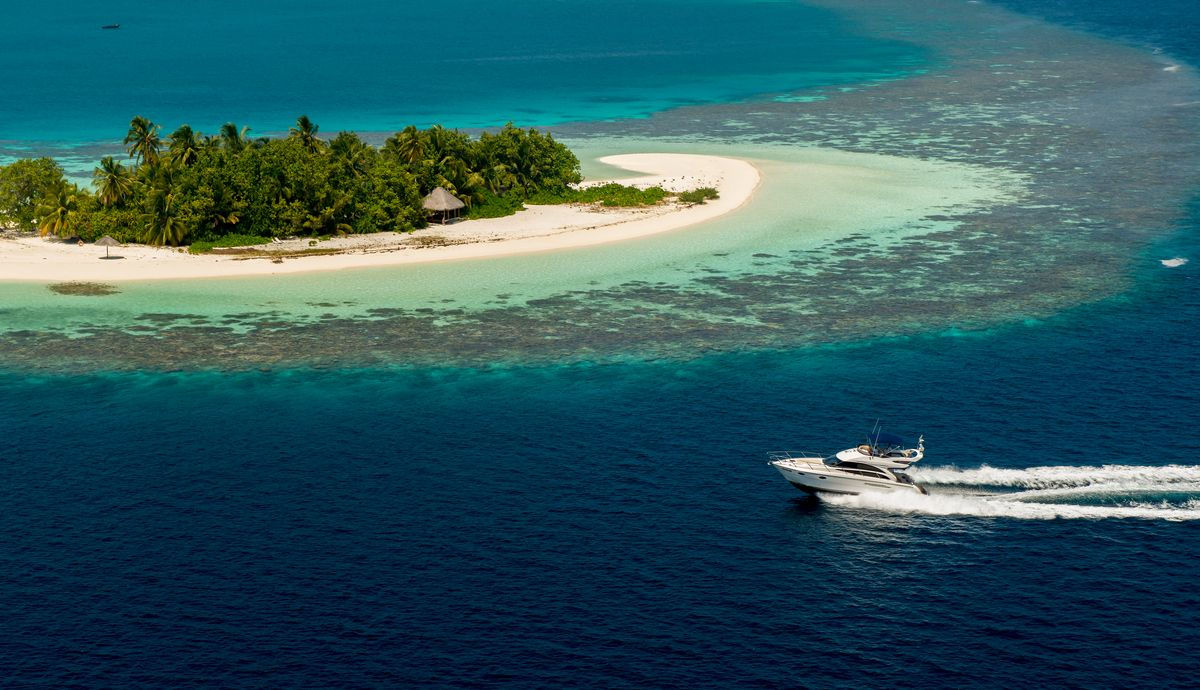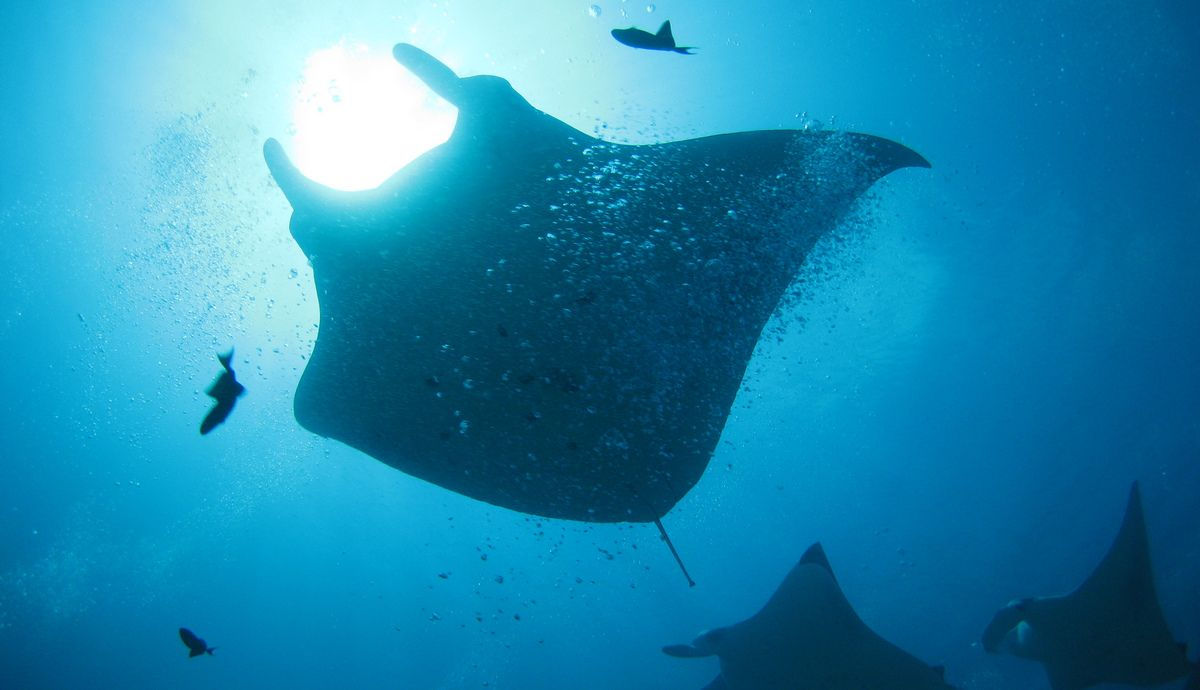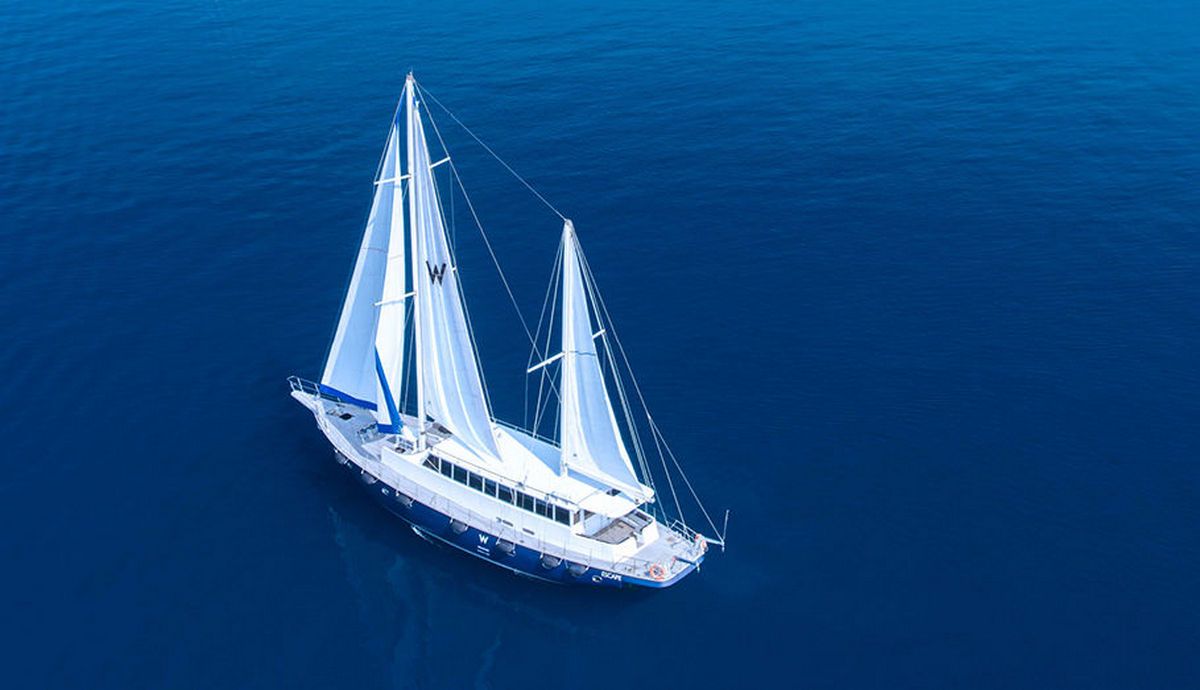 PLAY
Enjoy thrilling water sports in the spacious, luxury playground of W Maldives. Our water sports center WAVE offers exhilarating things to do during your Maldivian adventure. Parasailing is an adrenaline filled adventure where you fly over the turquoise waters of Indian Ocean and experience the oceanic beauty of Maldives as far as your eyes can see.
Jet Ski to wherever you like as the entire calm ocean is your playground to explore. Stop and jump in the ocean to explore the depths wherever you please. Rent a Seabob and cruise on surface or underwater at up to 20km/hr. This thrilling adventure will leave you wanting for more as you zoom pass the acclaimed house reefs of W Maldives.
Play to your heart's content at ENERGY, where you will find a myriad of things to do and games to play. From aqua aerobics and FIT circuit training to billiards and table tennis, we have it all to keep your energy levels up.