WAVE - OUR FABULOUS WATER SPORTS CENTRE
FLIRT WITH ADVENTURE WITH OUR ADRENALINE FILLED WATER SPORTS
WELCOME > LIVE WELL > WAVE WATER SPORTS

Water sports in the Maldives are among the best in the world. If you are looking for a place where you are surrounded with turquoise waters and waves fuelled with energy, then it's time to grab your fins and head to WAVE – our in house water sports centre.
Go windsurfing and enjoy the seaside winds over the turquoise clear waters. Explore the waters surrounding the resort or venture to the nearby uninhabited islands with a guided jet-ski tour on our Wave Runner Jet Ski. See a spot that you'd like to explore? Hop off your jet-ski and dive in to the water, it's all waiting for you.
Craving for something a little more extraordinary? Escape from the world below and go parasailing. Our special parasail boat, Dream, and parachute will let you fly up above and glide in the sky as you take in views of the vibrant Maldivian islands and spectacular turquoise waters.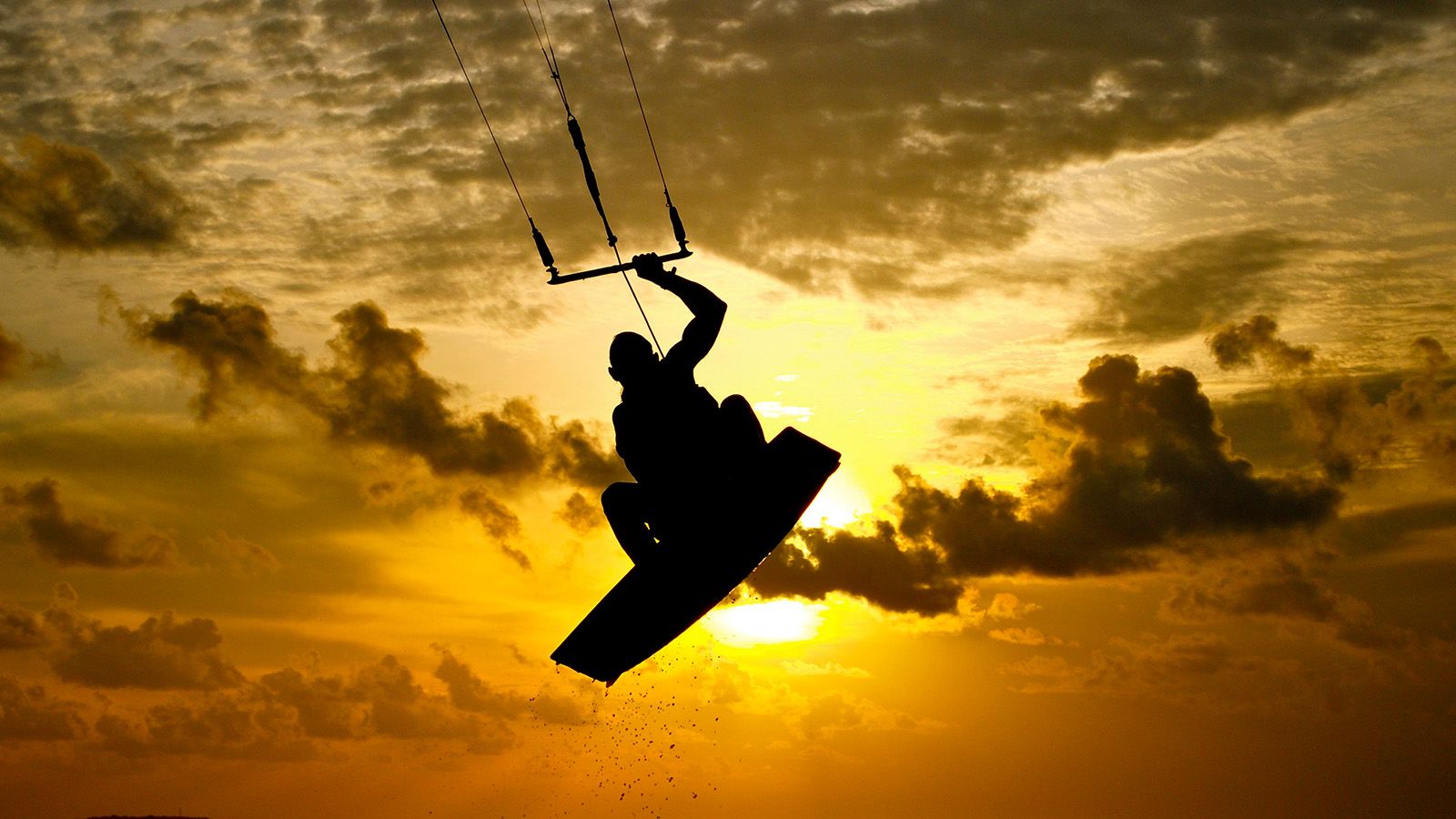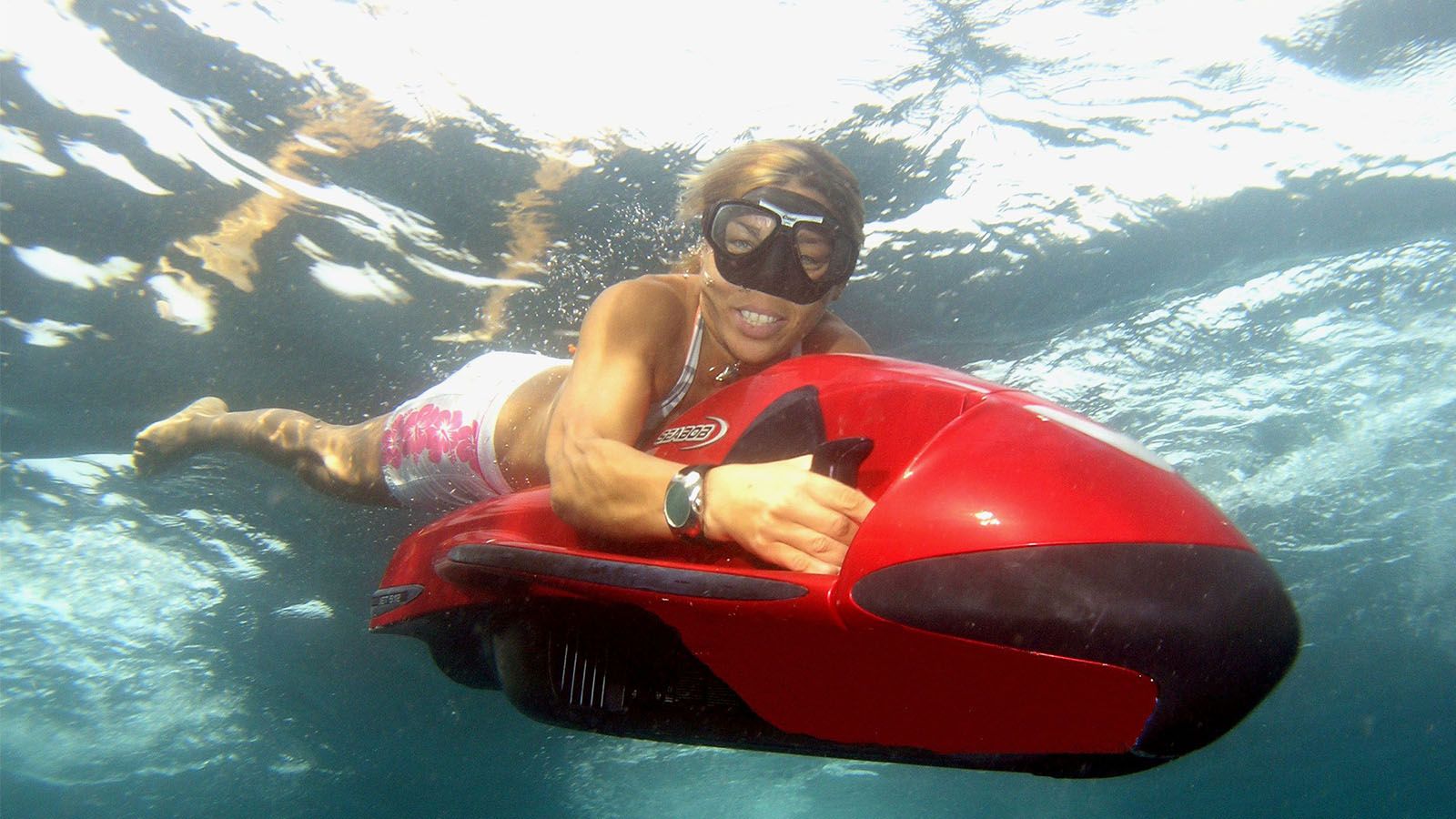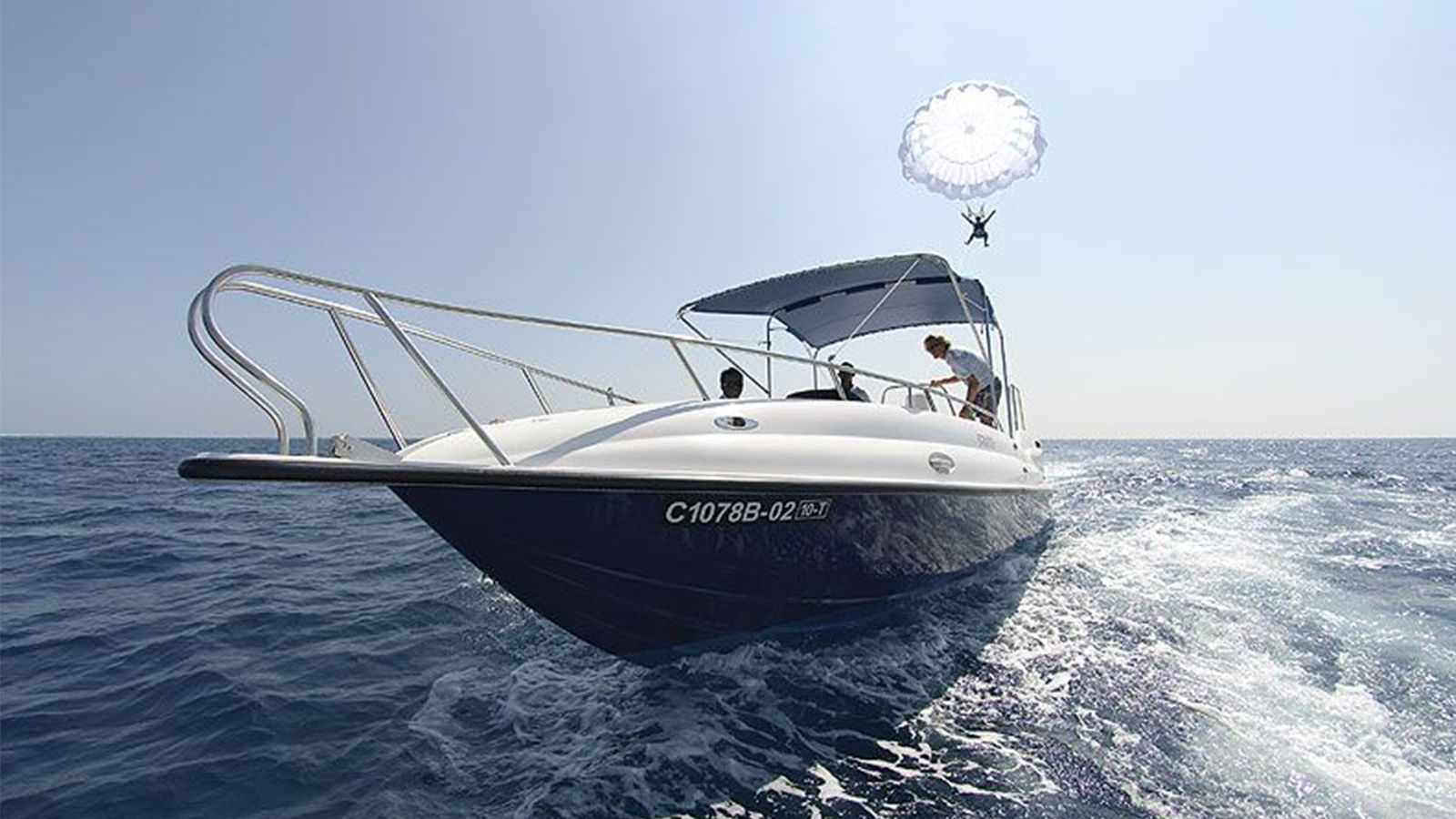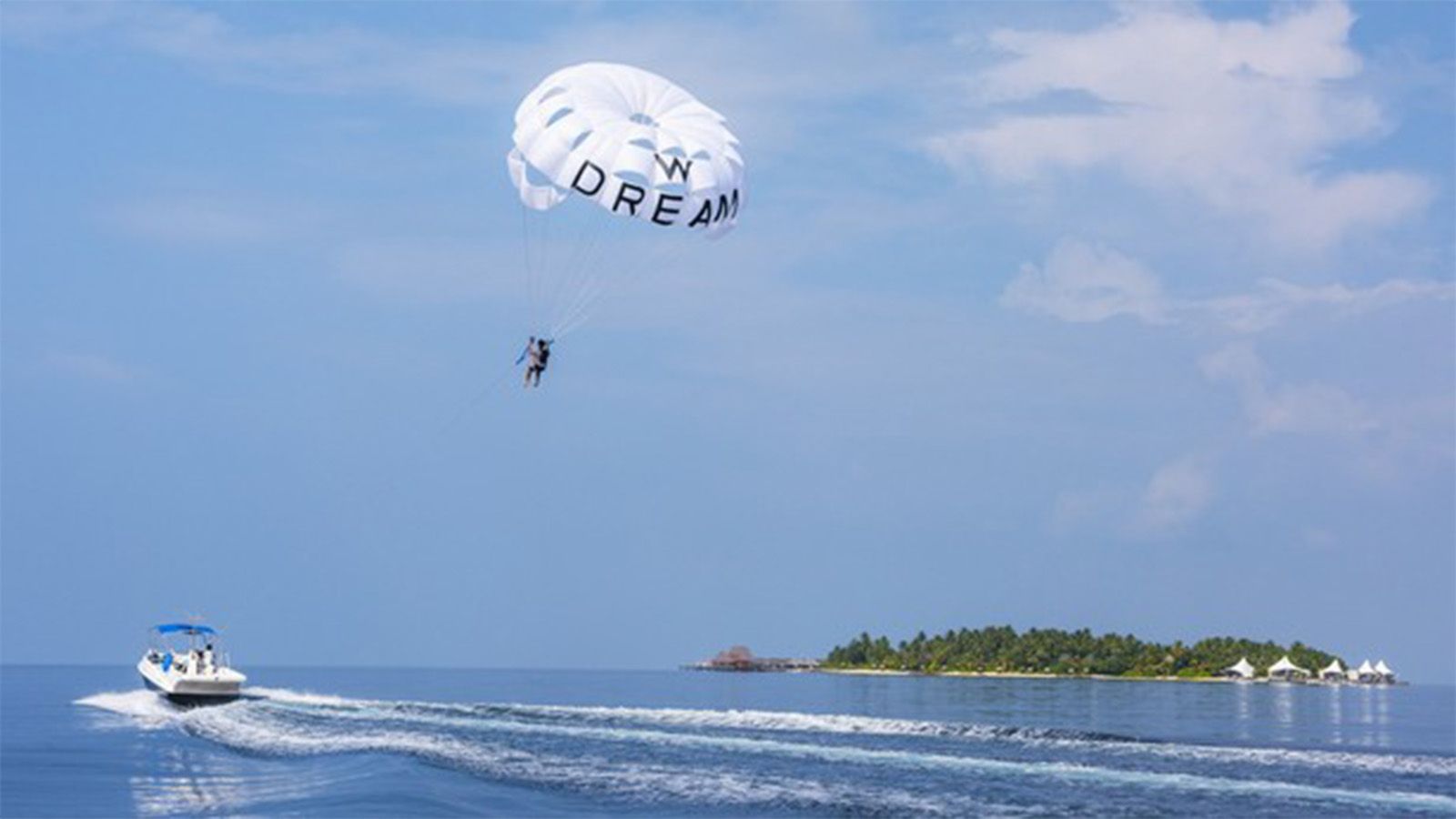 DREAM, SCREAM, SOUL & STYLE
Dream-Parasailing
Experience the Seabob
Full blast Seabob
Wave Runner Jet Ski
Waterski
Wakeboard
Monoski
Fun Tube
Windsurfing Lesson
Cat Sailing (Solo, with Skipper, or Lessons)
DIVE RIGHT IN!
Head over to W Maldives' DOWN UNDER Dive Centre. Step out of your hotel room and right into the arms of some of the world's best dive sites: Maaya Thila, Fishead, Malhoss Thila, and Himendoo Thila to name a few.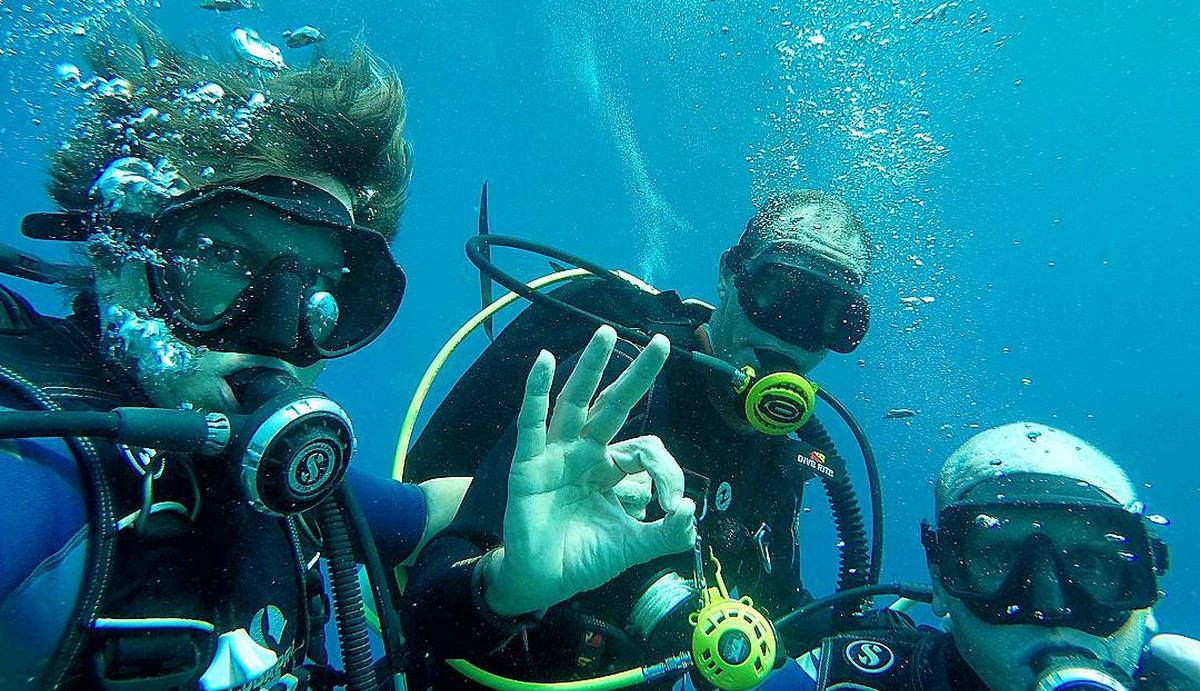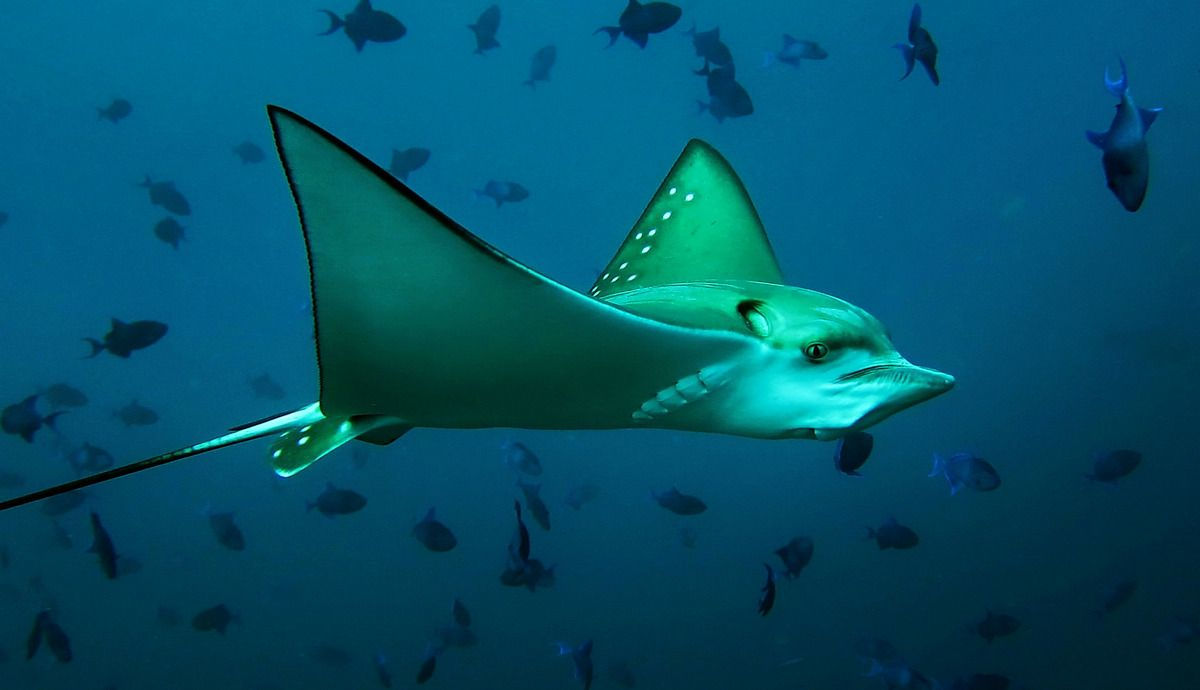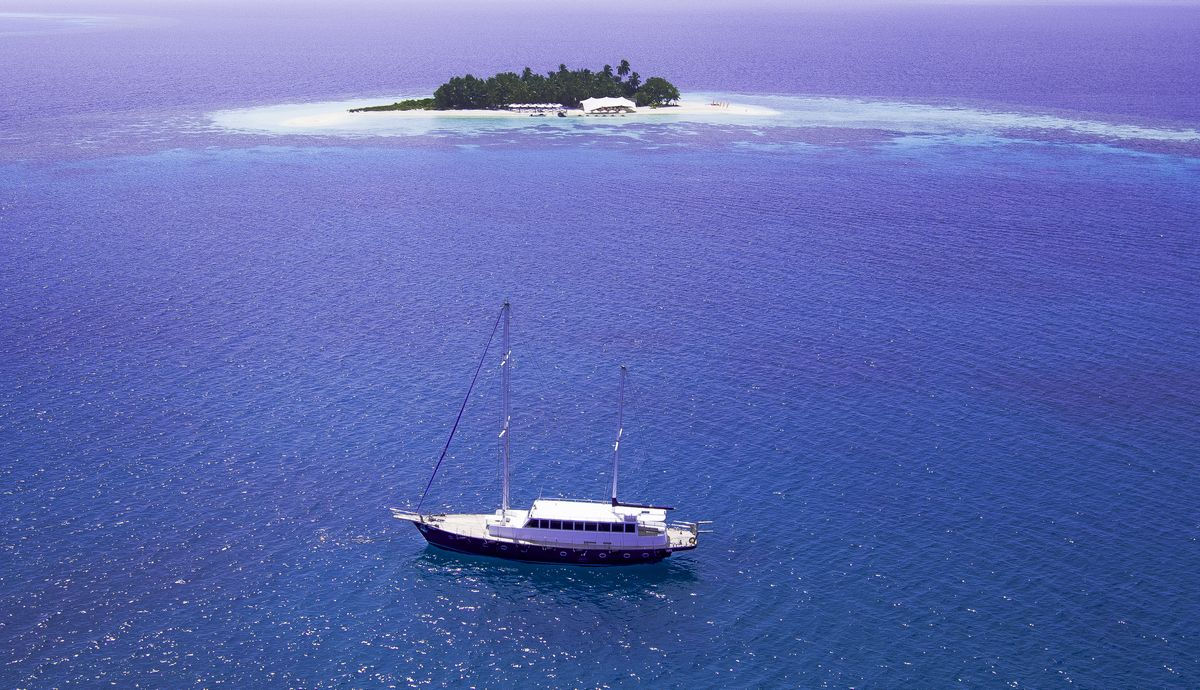 DIVE DOWN, DOWN, DOWN
World-Class dive sites
Advanced & Beginner diving courses available
Marine Bio Adventure on Escape
Customized Dive Boats
Free diving equipment
Eco Diving
Safety First
SNORKELING BY DAY, SNORKELING BY NIGHT
Experience our very own spectacular in house coral reef that surrounds the W Maldives with a snorkeling excursion alongside our dedicated in house marine biologist. With courses geared for beginners and the advanced snorkeler alike, and free snorkeling gear for all guests – you can snorkel the way you want. Snorkel in the day and explore the marine life to your heart's content or join our night snorkeling session to see the underwater world come alive when the sun goes down. Spot the Maldivian tuna fish as they begin their night food hunt and enjoy this unique experience that you can't get in many parts of the world.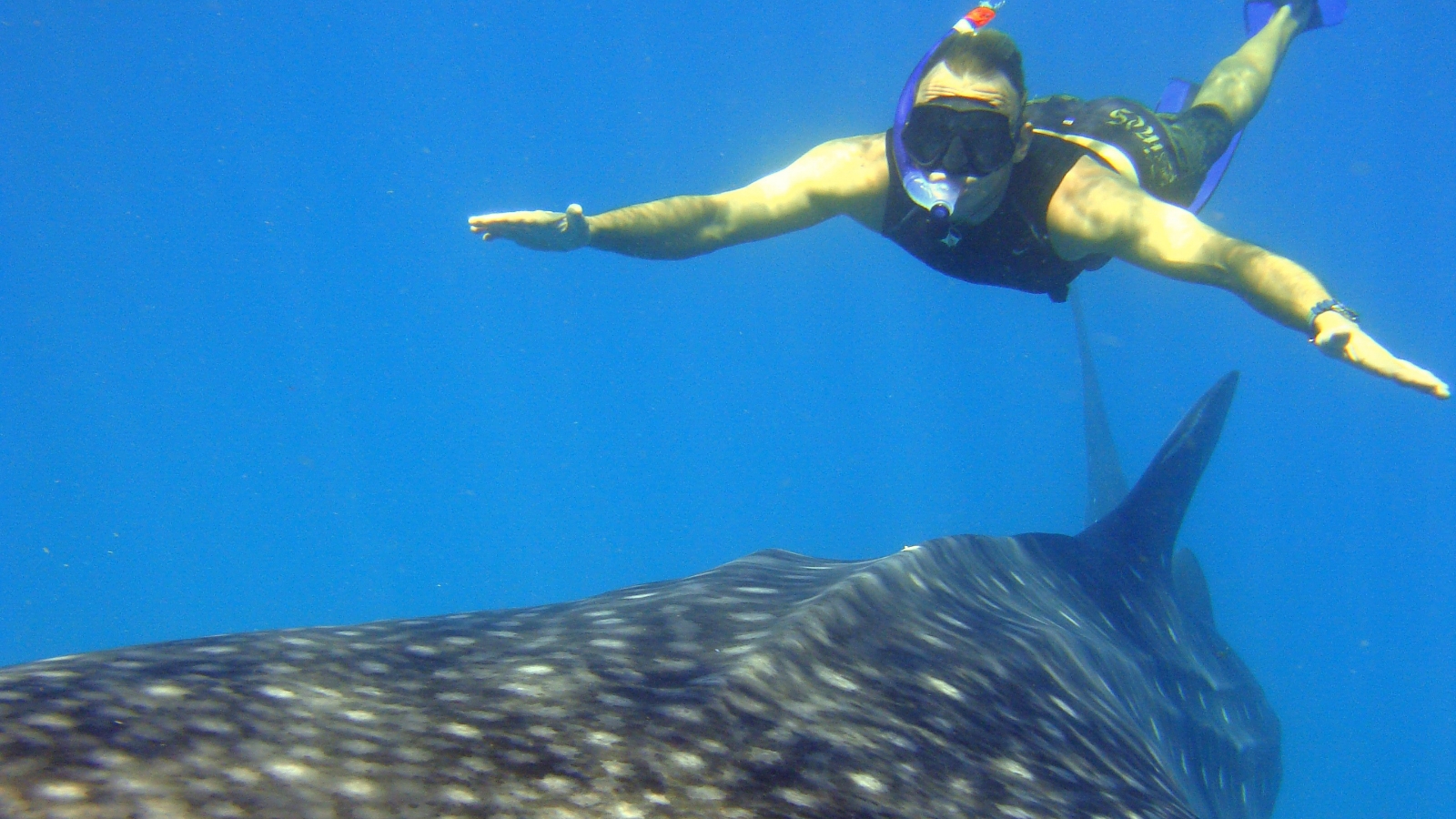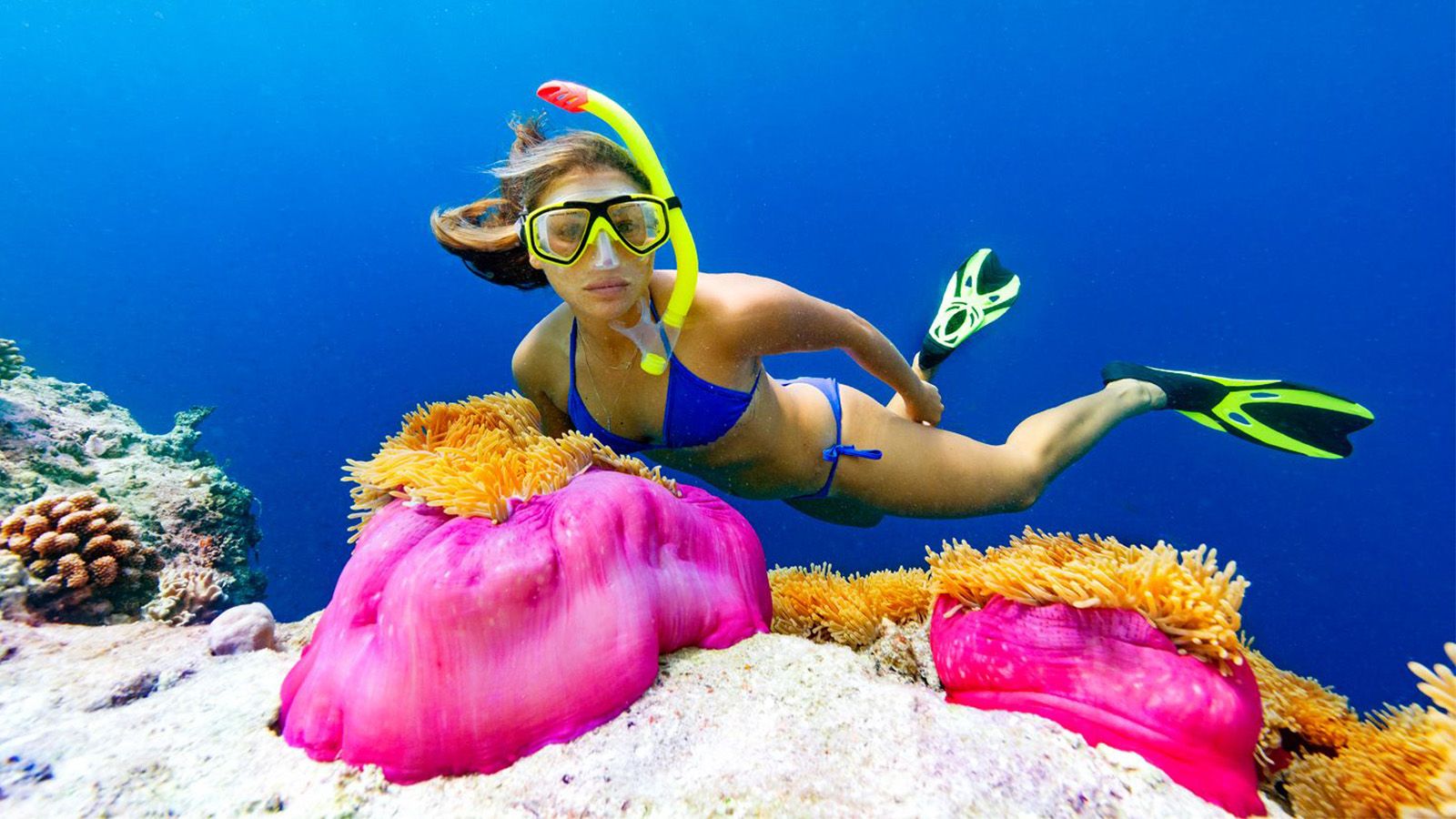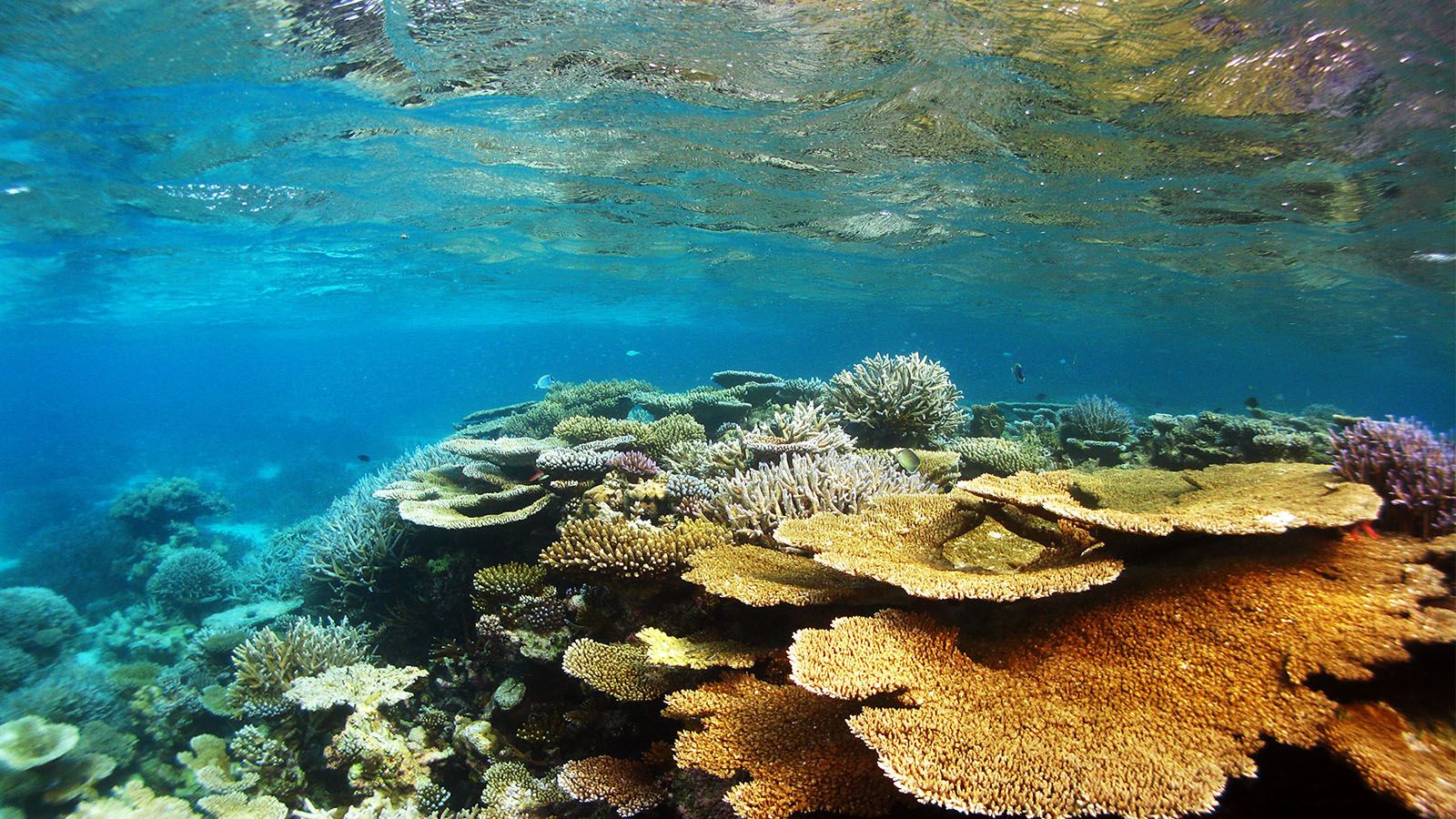 SNORKELING & BIO
Complimentary Snorkeling Gear provided
House Reef Guided Snorkeling Trip
Fluo Night Snorkeling Trip
Discover Snorkeling (beginner)
Snorkeling Trip by Speedboat
Discover Marine life photo adventure
"ESCAPE" Bio Adventure
Glass Bottom Boat
EXCURSIONS, EXCURSIONS, EXCURSIONS
For a unique experience, hop aboard our traditional Maldivian boat, the Dhoni, and try your hand at some fishing. Whilst for those seeking a more adventurous trip, our Big Game Fishing excursions will certainly fit the bill to catch wahoo, marlin, sailfish, barracuda, swordfish, yellowfin tuna and many other big fishes swimming in the Maldives.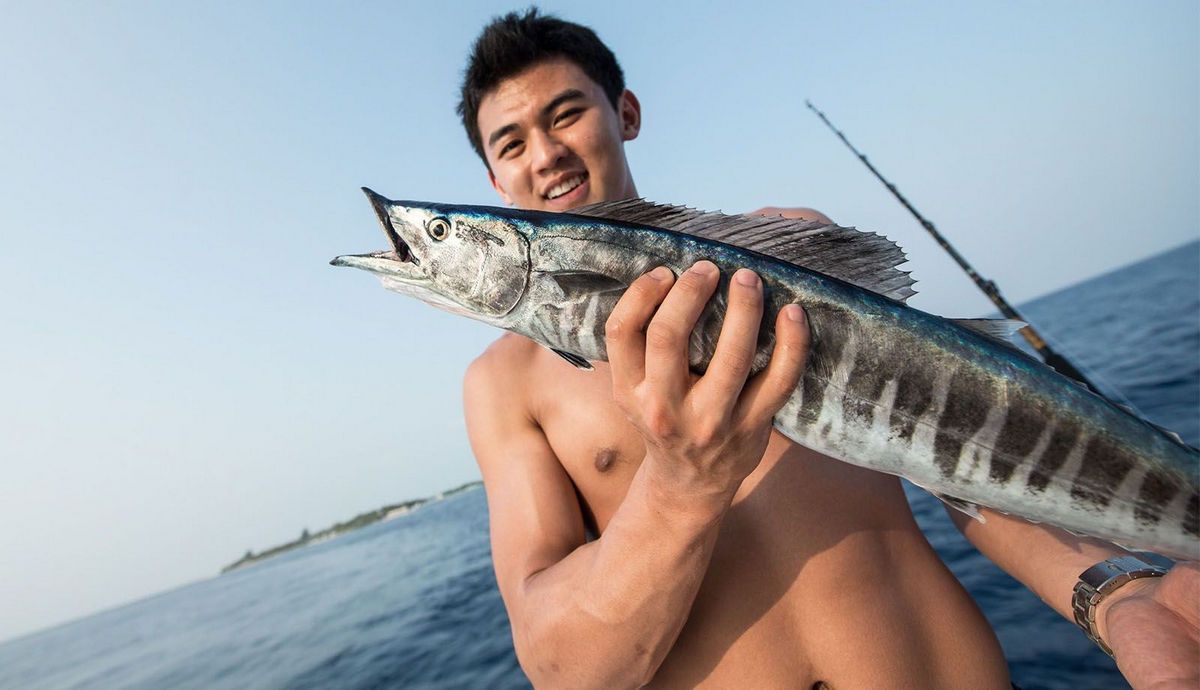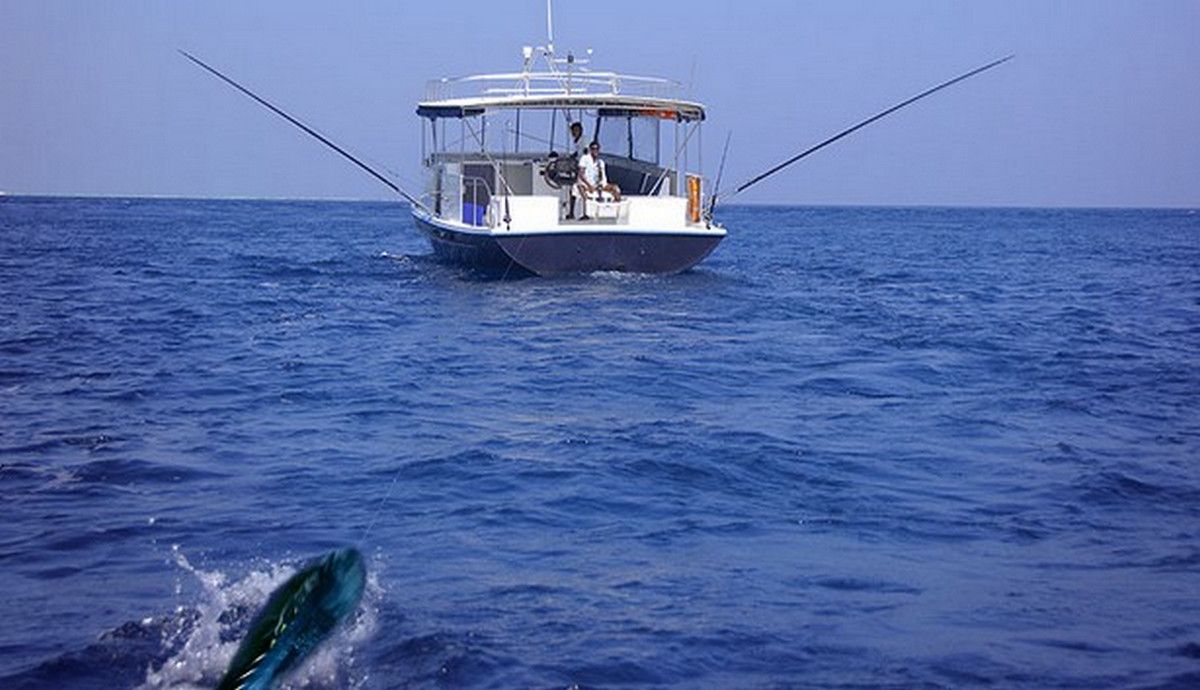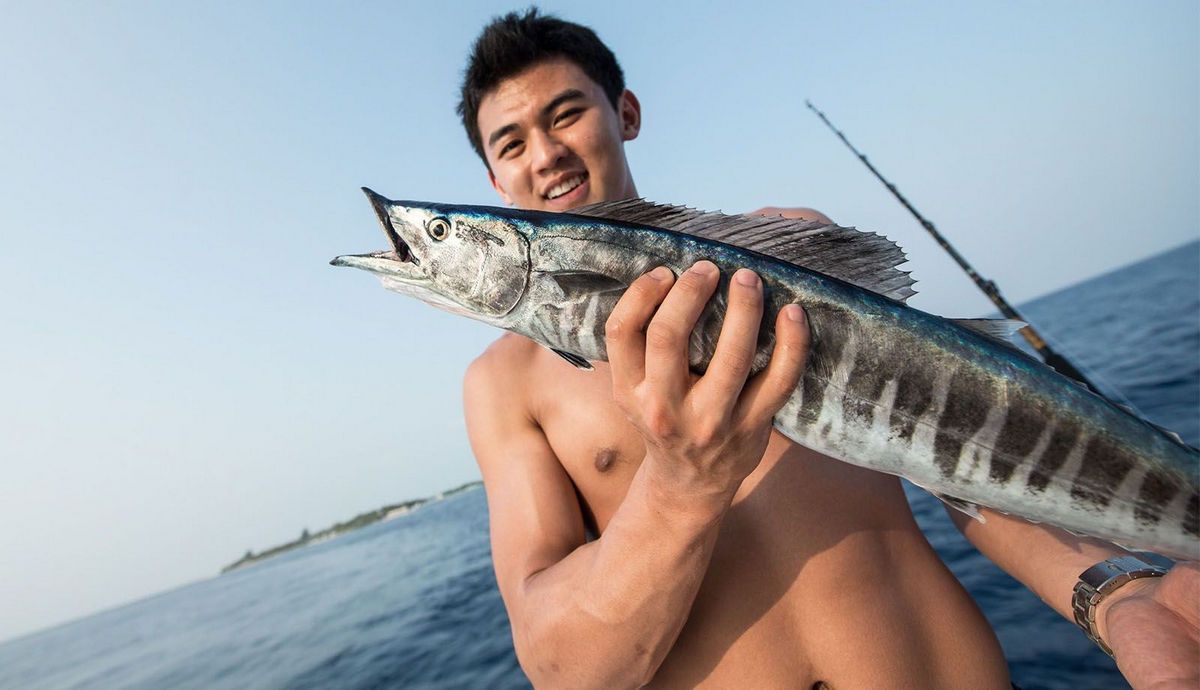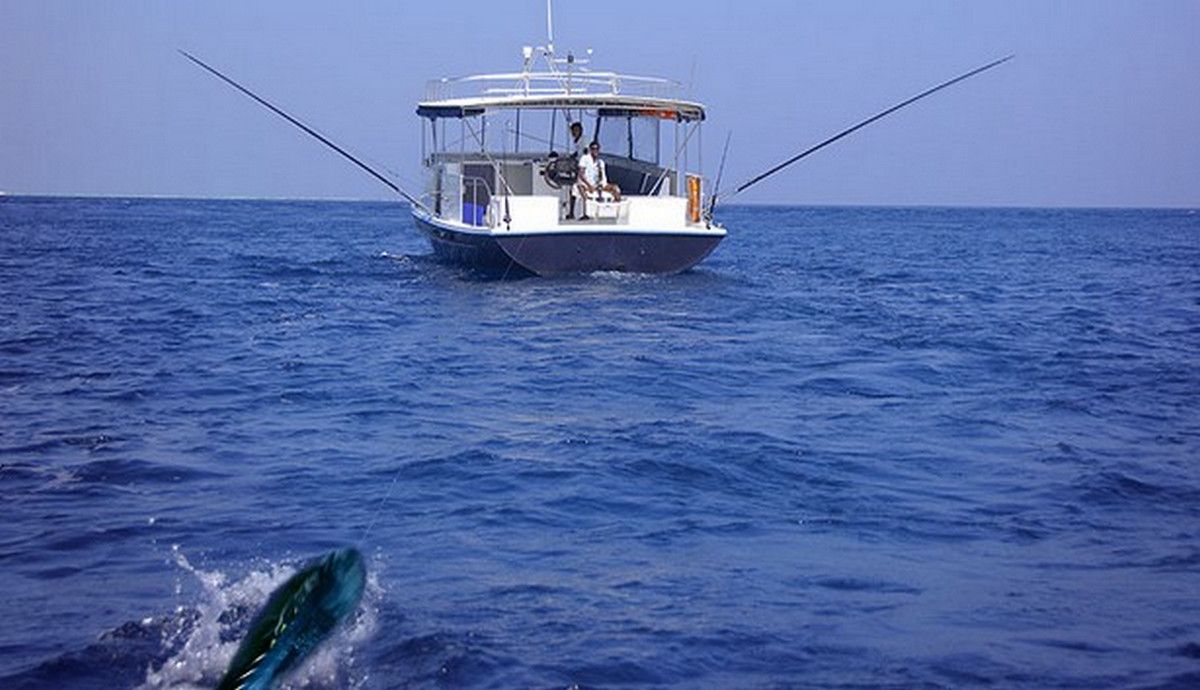 FISHING ON CASTAWAY
Full Day Big Game Fishing
Half day Big Game Fishing
Traditional Maldivian Sunset Hand-line Fishing
Private Night Fishing
Local Island Trip
Dolphin Encounters on Silver Rider
ENJOY A SUNSET CRUISE
It's time to ESCAPE! Sail away on our two mast luxury yacht ESCAPE or Princess 42, and see all that the Maldives has to offer, from the beautiful open seas to the secret, secluded, and, dare we say it, romantic places, aboard this fully equipped cabin with sun deck and personal chefs. With sunset cruises, private dinners, diving or snorkeling with whale sharks, overnight experiences and airport pick-up and drop-off options available; find the ESCAPE route that fits your desires.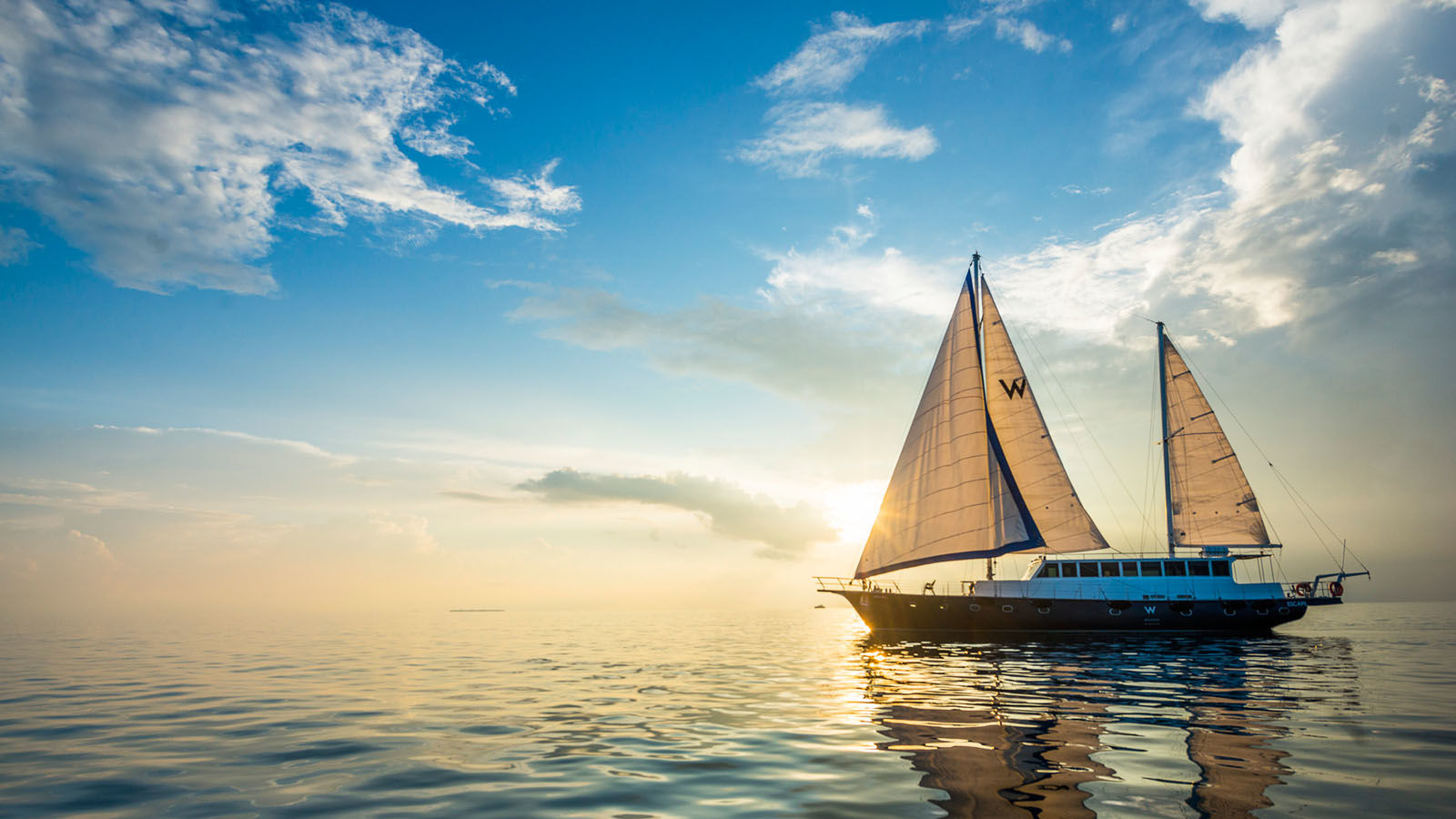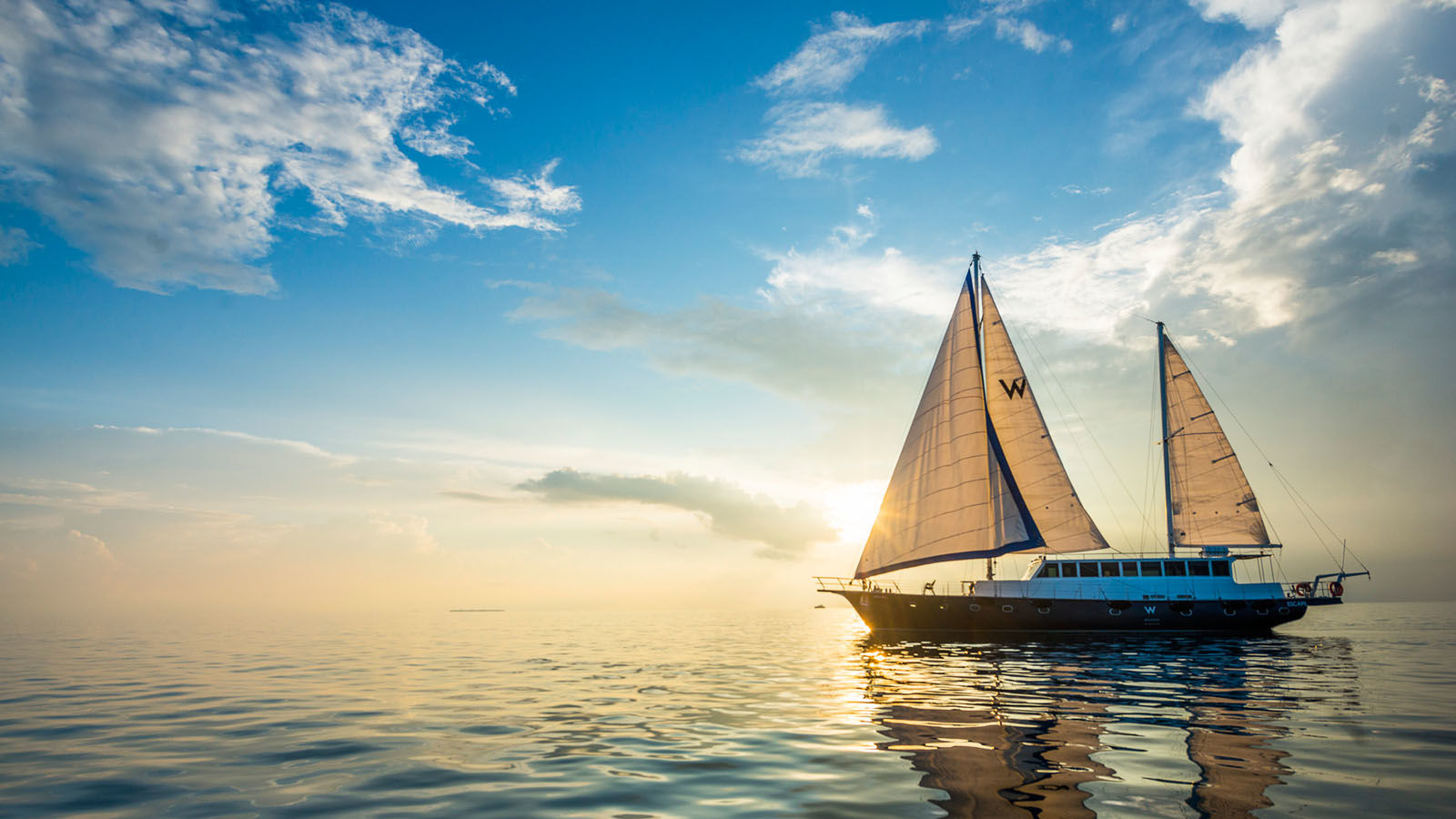 ESCAPE YACHT PRINCESS 42
Overnight Trip to Whale Shark or Hammerhead Point
Full Day Whale Shark Trip
Half Day Hammerhead Trip
Dreamscape Sunset Cruise
Airport Drop-off or Pick-off
COMPLIMENTARY ACTIVITIES
Take advantage of all W Maldives has to offer with complimentary activities to keep you busy. Be it keeping fit doing stand-up paddle boarding or snorkeling around the island to find baby sharks, we have the equipment for your enjoyment: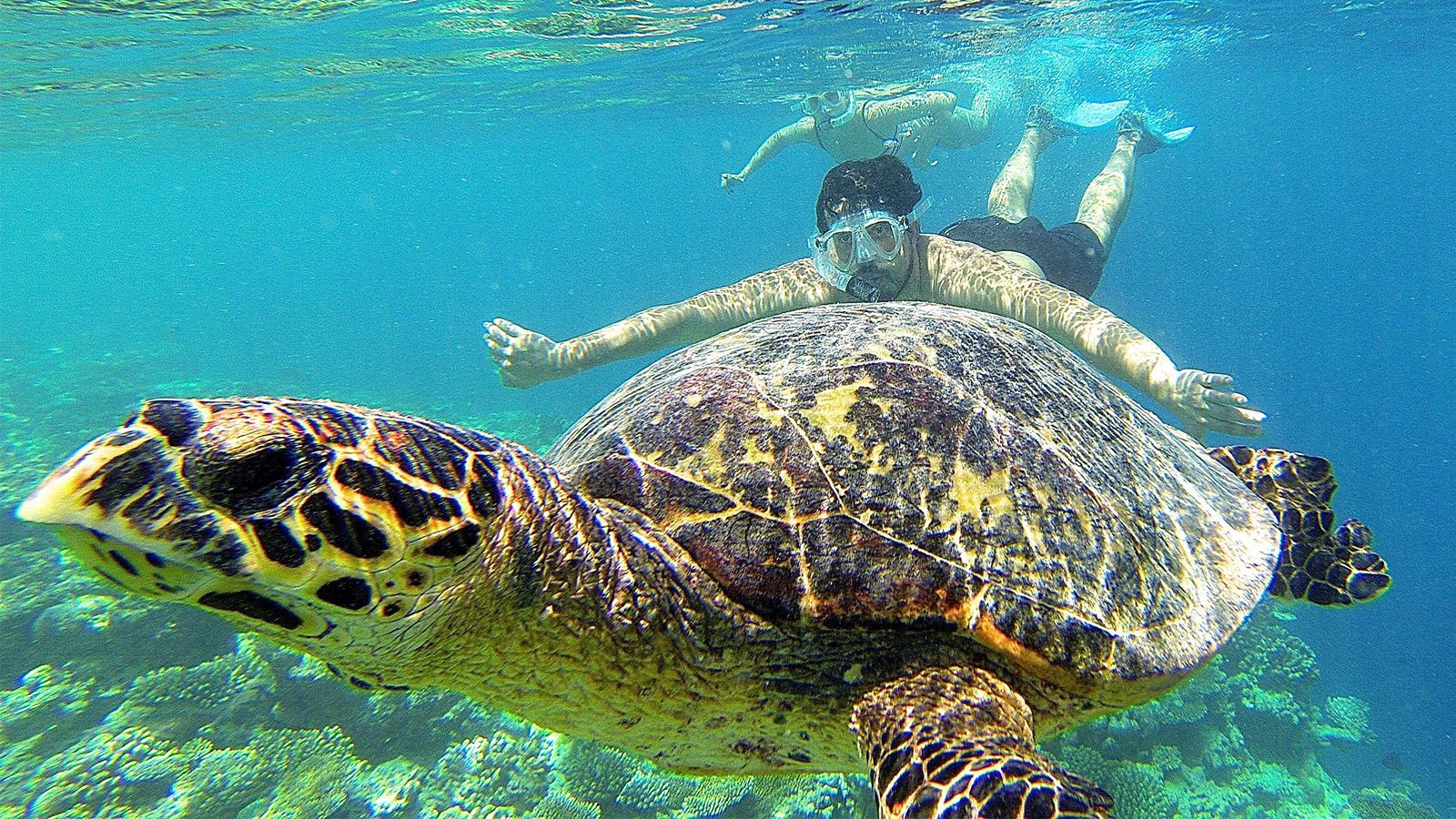 COMPLIMENTARY ACTIVITIES
Snorkel equipment (Mask, Fins and Snorkel)
Hobie pedal kayaks
Stand Up Paddle Board
Whether to retreat or to recharge, we have endless water sports and adventures to satisfy your appetite. W Maldives offers a choice of aquatic thrills and spills! Take your pick.
You can find out more about our signature courses, including schedule, reservations and safety information at our dedicated DOWN UNDER & WAVE site.
Learn More: